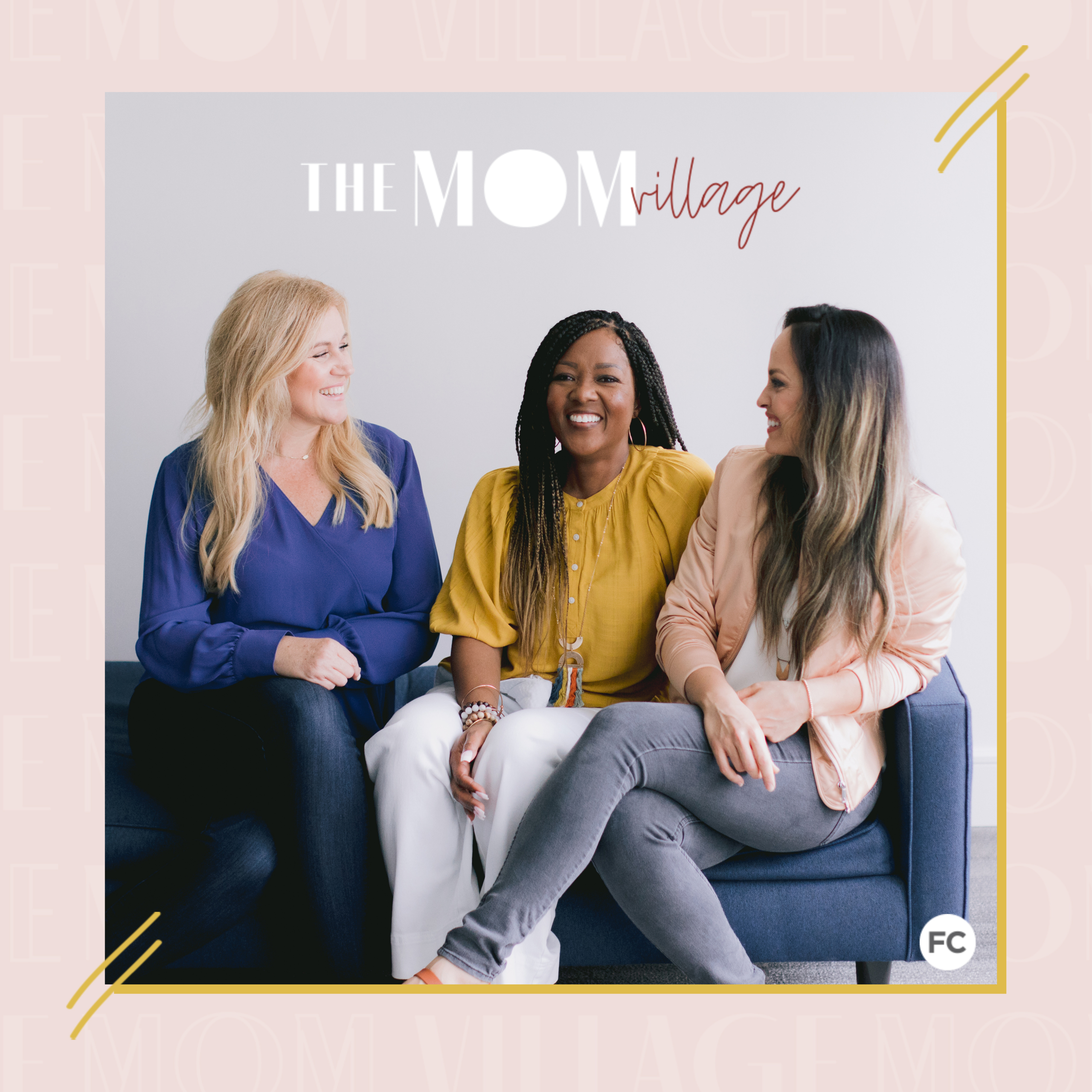 TMV: Episode 14 – Adolescent Mental Health – Part 1
Today on the podcast we are excited to jump into the topic of mental health. We cannot explore mental health without having it be about God. He made us, he knows how we are wired, and so to merge the two is really an important and must-have step. There is a lot of it going around, sometimes good and sometimes not so good, so we decided to bring on an amazing guest to talk to us more about adolescent mental health. Today, we welcome Sarah Rainer. Sarah's husband Art Rainer, used to be one of the pastors here at Family Church, before moving on to become one of the Vice Presidents of Southeastern Seminary in Wake Forest. Sarah has her Master's and Doctorate in Clinical Psychology. In graduate school and years of practice, she worked mostly with children, adolescents, and parents. She left the field of psychology to follow what she felt was obedience to God into more ministry opportunities, and part of her ministry has been in mental health and education and consultation in mental health, and how believers can take the Gospel-centered aspects of psychology and how we can focus on mental health from a biblical perspective. We focus on the middle-school ages today, in that awkward and consistently inconsistent phase of life. Stay tuned for this and more!
Key Points:
Sarah shares more about her family and her background.
We dive into the topic of middle-school and social media: Awkward and consistently inconsistent.
Sarah defines what social media really mean.
Five questions parents should ask themselves about social media: Age restrictions, why, benefits, risks, and safety.
Social media and eating disorders: Biological, psychological, societal, and spiritual model of mental health.
Sarah's social media recommendation: Not having their own accounts or profiles
Top three reasons why kids want social media: entertainment, education, and connection.
The story behind why Sarah decided to go into psychology.
Where the church and parents get things wrong: Eating disorders and sin issues.
Three tips for parents dealing with children and eating disorders.
Sarah shares her opinion on the source of anxiety, depression, and suicide.
Tools to help your middle-schooler through anxiety.
Important advice for moms with middle school boys.
Indicators or puberty and some red flags related to mental health.
The importance of discipleship and not punishment.
Kristin shares some advice on how to maintain a good relationship with your teens.
How to facilitate good sibling relationships between your teens: We are a team.
For some reason, the church has dropped the ball in mental health areas, and so have parents, and it's because I think, partly, there is a lot of stigma around it. Click To TweetWhen we look at why kids want social media, the top three reasons are entertainment, education, and connection. Click To Tweet
Links Mentioned in Today's Episode: