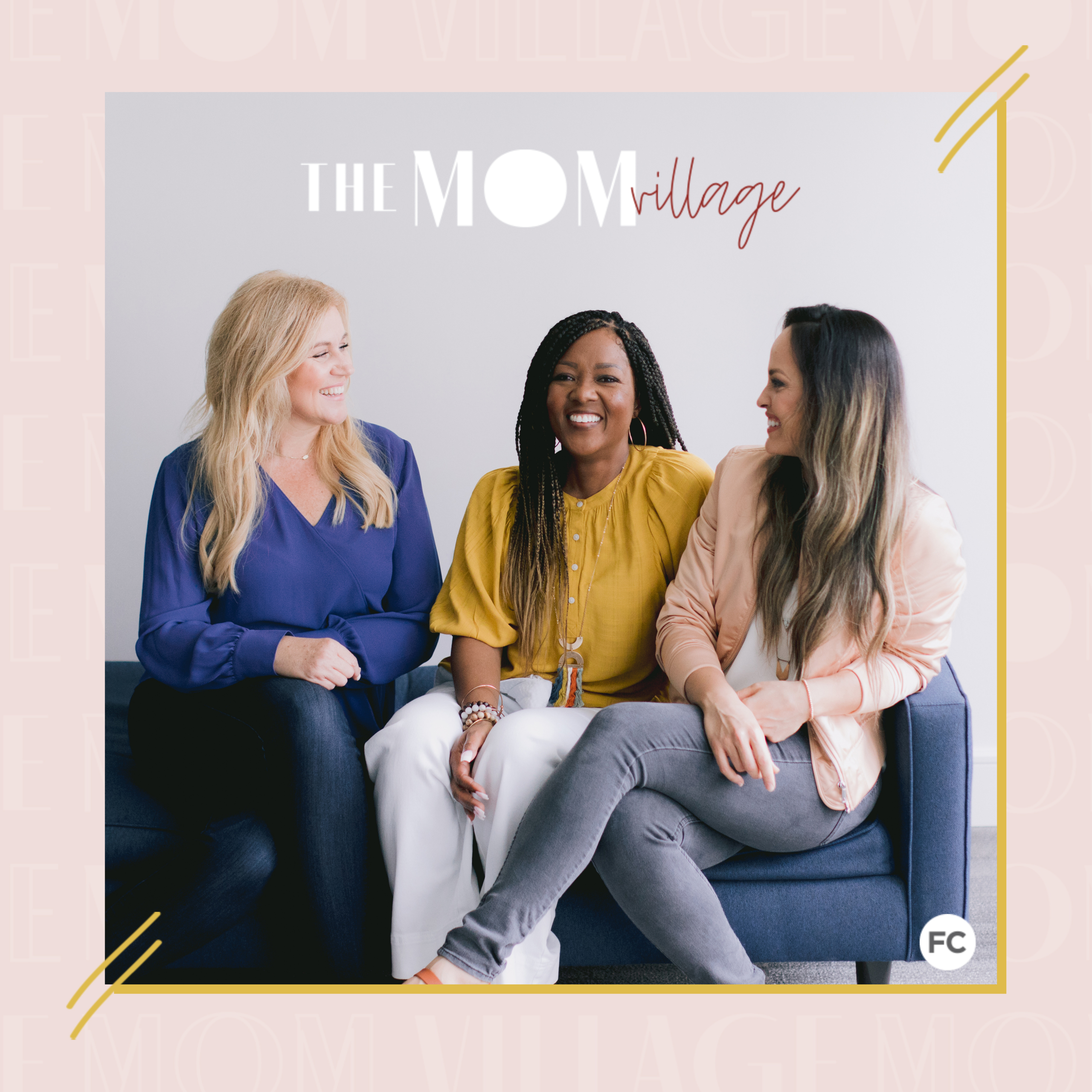 TMV: Episode 15 – Adolescent Mental Health – Part 2
Today, we welcome back Sarah Rainer for part two of the Mental Health series. As mentioned before, Sarah's husband Art Rainer used to be one of the pastors here at Family Church before moving on to become one of the Vice Presidents of Southeastern Seminary in Wake Forest. Sarah has her Master's and Doctorate in Clinical Psychology. During graduate school and years of practice, she worked mostly with children, adolescents, and parents. She left the field of psychology to follow what she felt was obedience to God into more ministry opportunities and part of her ministry has been in mental health and education and consultation in mental health, and how believers can take the Gospel-centered aspects of psychology and how we can focus on mental health from a biblical perspective. In this episode our conversation switches from Middle-Schoolers to High Schoolers. Even if you are currently only in the baby or toddler phase of parenting, we just want to give you a heads up on what is to come! In the blink of an eye, those babies or toddlers are full-blown teenagers. It is always a good idea to start thinking and praying about and for all the stages that are coming up really quickly. So get your notebooks ready for another practical and educational episode on today's episode of The Mom Village!
Key Points:
We dive right into social media and High Schoolers: Ages 14 to 18.
Sarah recaps the 5 important questions to ask, but for high schoolers.
Social media and sleep deprivation, and how the impacts high schoolers.
We go over the new risks associated with high schoolers and social media.
We talk through the benefits of social media: Community involvement, education, identity development, aspirational development, peer engagement, and connection.
Relationships with the opposite sex: Sarah discusses the research behind the topic.
How as believers we should go about discussing these relationships with our teenagers.
When to start talking about this topic with your children: Building their foundational stones.
Education, education, education, and how we can combat culture as believers.
The best type of parenting: Authoritative parenting and the parent-child connection.
Sarah's advice to single parents on the topic of premature sexual activity: Community.
Tools for communicating with your high schooler: Don't stop hard parenting your 17-year-olds.
Giving your teenager a voice and allowing them their independence: Help them think through their opinions.
The importance of displaying a healthy marriage in the home and the impact thereof.
Christian counseling: Calling in community.
The biggest barriers to mental health treatment.
Sarah talks about Red Flags for high schoolers: Physical, emotional, and academic.
Links Mentioned in Today's Episode: