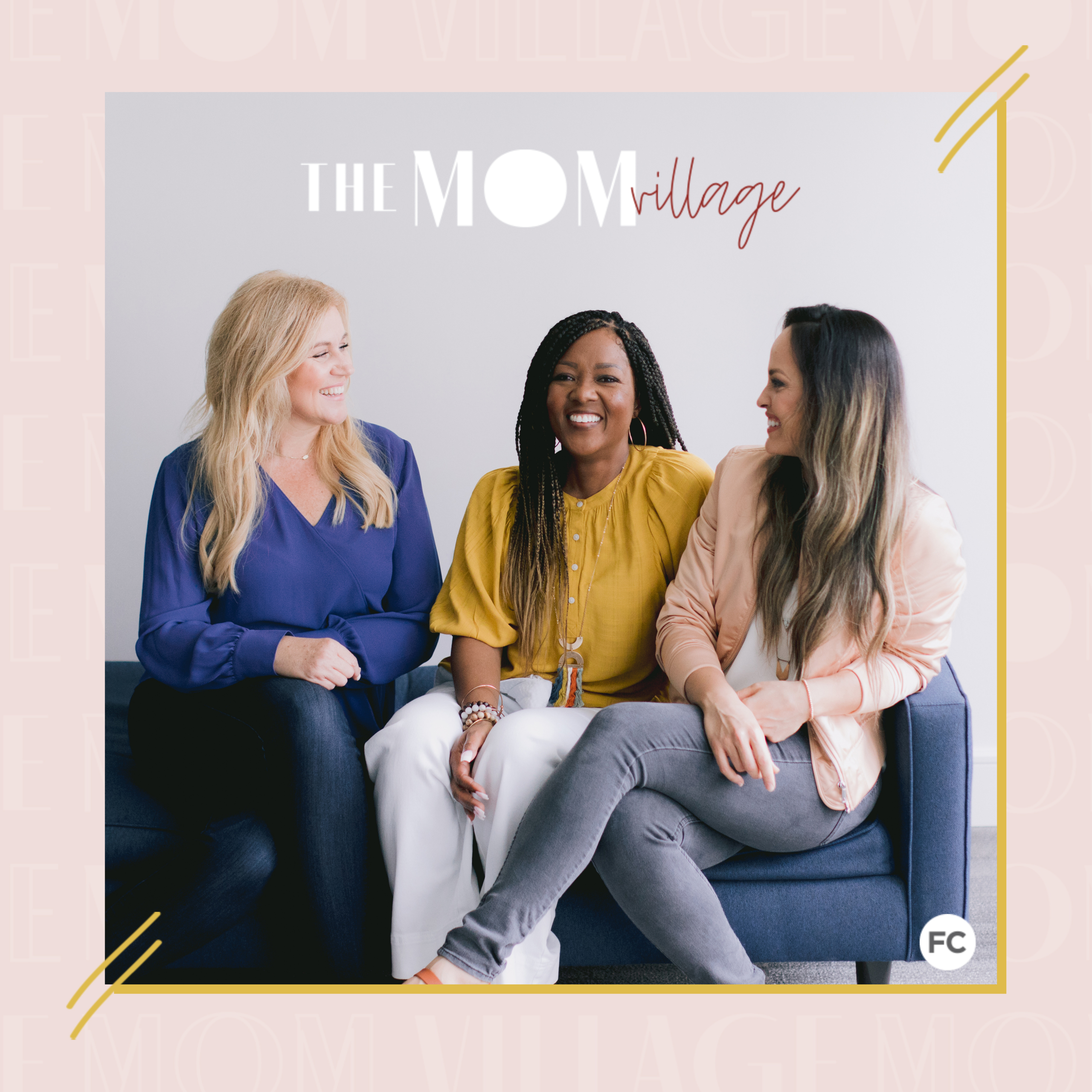 TMV: Episode 25 – Army Life – Part 1
Today, it is with excitement and a lot of other emotions that we launch into the topic of army life. We are joined by Karem Hernandez, wife of William Hernandez and mother of two, who gives us some background into her marriage. She explains that, although her husband always had a desire to follow in his grandfather's legacy, she was reluctant for him to join the army. God, however, had other plans and ultimately led them down this path. Karem talks us through some of the challenges that her family and many other army families face, such as the hardships of being separated, having little control over deployments, and frequent moving. She also talks about how to rely on God and keep your marriage strong through these trials. She has great advice for army wives, and wives in general, on the importance of making decisions together, staying together, and keeping the romance alive through the separation and the hard times, so make sure to tune in today!
Key Points From This Episode:
Introduction to army wife, Karem Hernandez: Background to her marriage, her family, and her husband's enrollment in the army.
How Andy Stanley's book, The Principle of the Path, and prayer lead to decide that her husband should join the army.
What it was like for a mom of a nine-month-old when her husband went off for training.
Some of the major challenges that they faced as a couple.
She shares some of the frustration experienced by moving 10 times in 10 years.
The greatest challenge they faced as a family: two back-to-back deployments.
How she relied on God through the tough times.
How her character as a wife and mom was built in the process.
Karem's advice for maintaining a strong marriage when separated from your spouse.
The importance of making decisions together as a couple.
She expresses her feelings on staying together wherever possible; finding stability in the family instead of the location.
The importance of being intentional in your relationship and keeping the romance alive.
Gratitude to military wives for their sacrifices.
Links Mentioned in Today's Episode:
U.S Army MWR: Child & Youth Services
Wife of a Soldier, a Journey of Faith