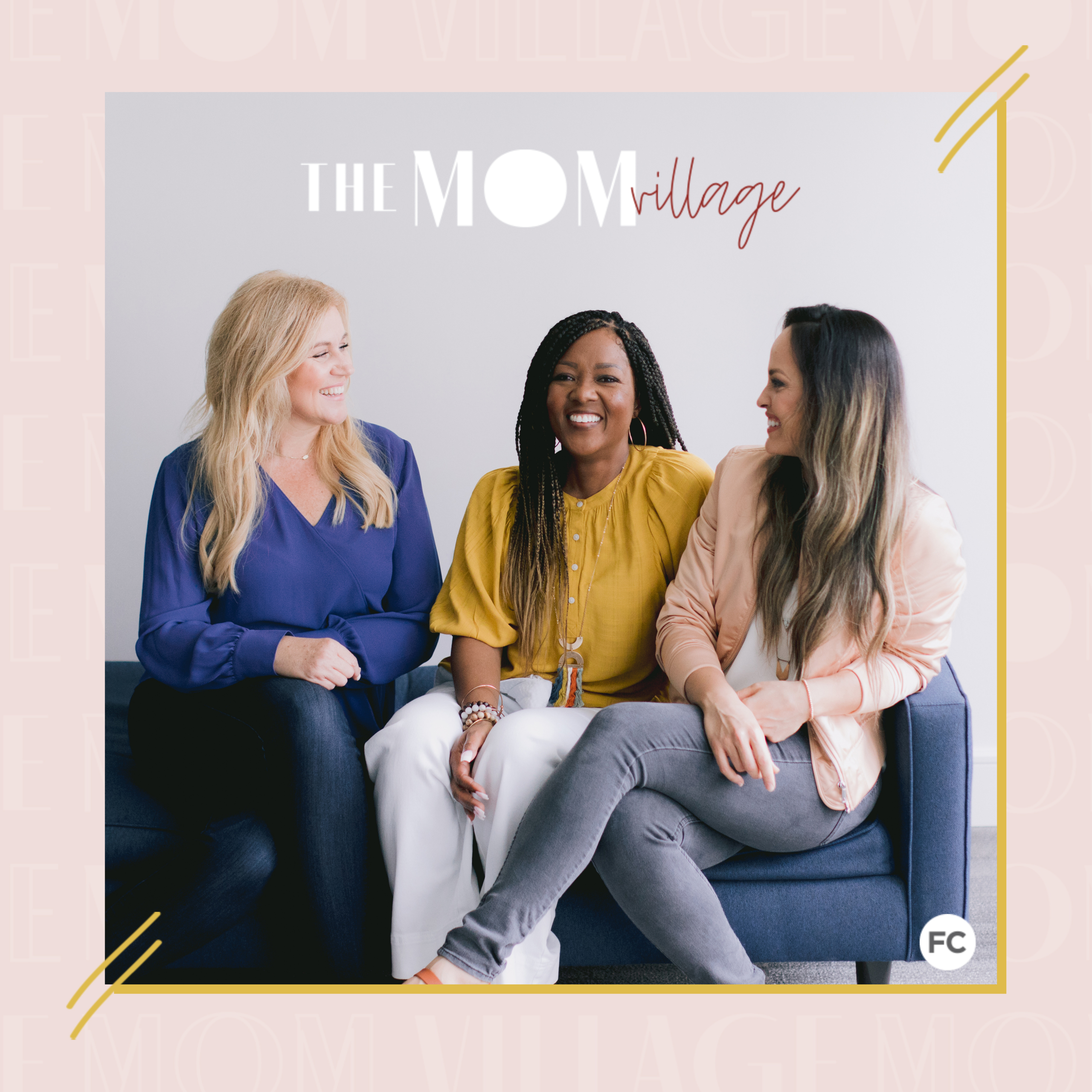 TMV: Episode 6 – Babies and Toddlers – Part 2 with Sydney Mee
The day is finally here – we are talking about toddlers! Following on from the previous show where we spoke about babies, in this episode, we discuss this crucial developmental age. Sydney Mee, a nurse practitioner at Mahoney Pediatrics, joins us once more to provide her incredible, invaluable insights. Again, we discuss the importance of sleep and why it's so crucial to instill good sleeping habits in your child early on. On the topic of habits, we also talk about eating and how to handle picky eaters. It's important to be firm, without forcing your child to eat, and not pander to their pickiness. Mealtimes are great opportunities for coming together as a family, so take the opportunity to assign everyone a role and a set of chores during sit down meals. Along with this, we also get into our top dos and don'ts, which include limiting electronic devices and not babying your toddler, how to help your child develop emotional intelligence and the power of letting children be bored. Sydney rounds off the discussion by giving us some great tips on how to find the best pediatrician for your family's needs. Be sure to tune in today!
Key Points:
Recapping some of the best bits of the last episode.
The importance of naps for toddlers and the issues poor sleep can lead to.
How Sydney has dealt with her toddler who has stopped napping.
Advice for moms who feel like their children won't do what they say – be consistent.
Why it's key to keep up with visits at the pediatrician's office.
Dealing with picky eaters and why you should not worry if your child sometimes does not eat.
Making mealtimes a routine and incorporating chores into it.
Appropriate chores for different age levels and how it goes at everyone's house.
Keep encouraging your kids while they're doing their chores.
Some top toddler dos and don'ts.
There is so much more happening at a pediatrician's visit than meets the eye.
Hear some of the negative effects that overuse of technology can have on toddlers.
The power of just letting your children be rather than overloading them with activities.
Final safety tips from Sydney and how to find a good pediatrician.
Immunization is about protecting each other, not just yourself.
We're wired to be communal and to be together and to fit in, and so, that's part of our job, to teach that. Click To Tweet Boredom is not always a bad thing because it produces creativity and we don't give our kids any space to just be. Click To Tweet
Links Mentioned in Today's Episode:
Poison Control (800.222.1222)