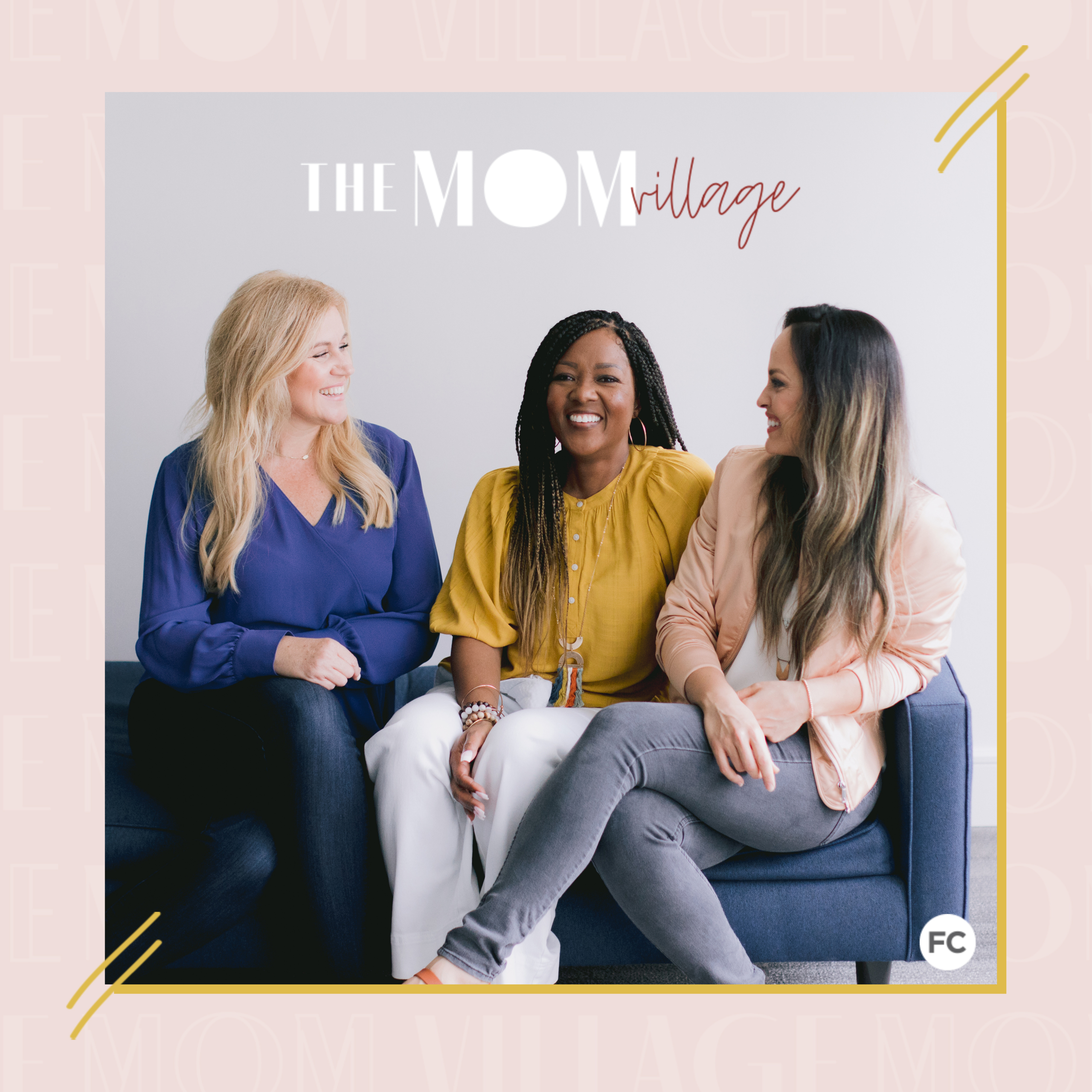 TMV: Episode 13 – Christmas Special
Meals, decorations, gifts, social obligations – amid everything we need to do as moms during Christmas it is so easy to let the true meaning of this time fall by the wayside. That is why we decided to use this episode to share some tips with you that will help you stress less and simplify your life over Christmas so you can focus on special moments with your kids and bringing Jesus back into front and center. And because Christmas is all about kindness, we have some extra special giveaways in today's episode too! On the topic of organizational tips, we talk about how helpful it is to plan using lists, meal preparations, and more. Delegating and outsourcing work can also be hugely helpful during this time, and there are bound to be young ones at your church who would love to help. Additionally, learning how to say no and not feel bad is a massive tool for keeping our schedules as free as possible so we can focus on our families. At the end of the day, our loved ones want a happy mom at Christmas time more than anything else, so with these tools, you can free yourself up to focus on what matters. The point of this time is giving, not receiving, and we talk about how we uphold traditions that teach these lessons to our kids during December today too. For a bunch of actionable steps that you can use to keep Jesus' name alive in your household this Christmas while still having the delicious meals and merry moments, tune in today!
Key Points:
The topic of today's Christmas Special: Going back to what Christmas is really about.
Getting caught up in Christmas cheer and the need to remember this time is about Jesus.
Things we can do to simplify our lives and focus on what matters during Christmas.
The value of making lists for meals and activities for the Christmas season ahead of time.
How the activities in What God Wants for Christmas can help keep traditions alive.
The idea that being organized helps you be less stressed thus happier at Christmas as a mom.
Creating realistic expectations for ourselves so we don't take on too much.
The value of planning meals ahead of time and scaling back earlier in the month.
How your kids' memories of Christmas are important and should be what you focus on.
Delegating certain tasks out so that we as moms can handle all the work.
Remembering to spend intimate time with our husbands around Christmas time too!
Planning in general; different ways our hosts do this to free up time later.
How difficult but important it is to say no to some social commitments in December.
A side note about a special new member of Kristin's family!
The importance of date nights at Christmas and how our first giveaway can help.
Teaching our kids about the value of acts of kindness in the imitation of Christ.
Making time to spend with your kids to teach them about Jesus over Christmas.
The eternal gifts that we give to our kids by teaching them kindness over Christmas.
Learning the different names of Jesus using ornaments with our second gift.
Links Mentioned in Today's Episode: