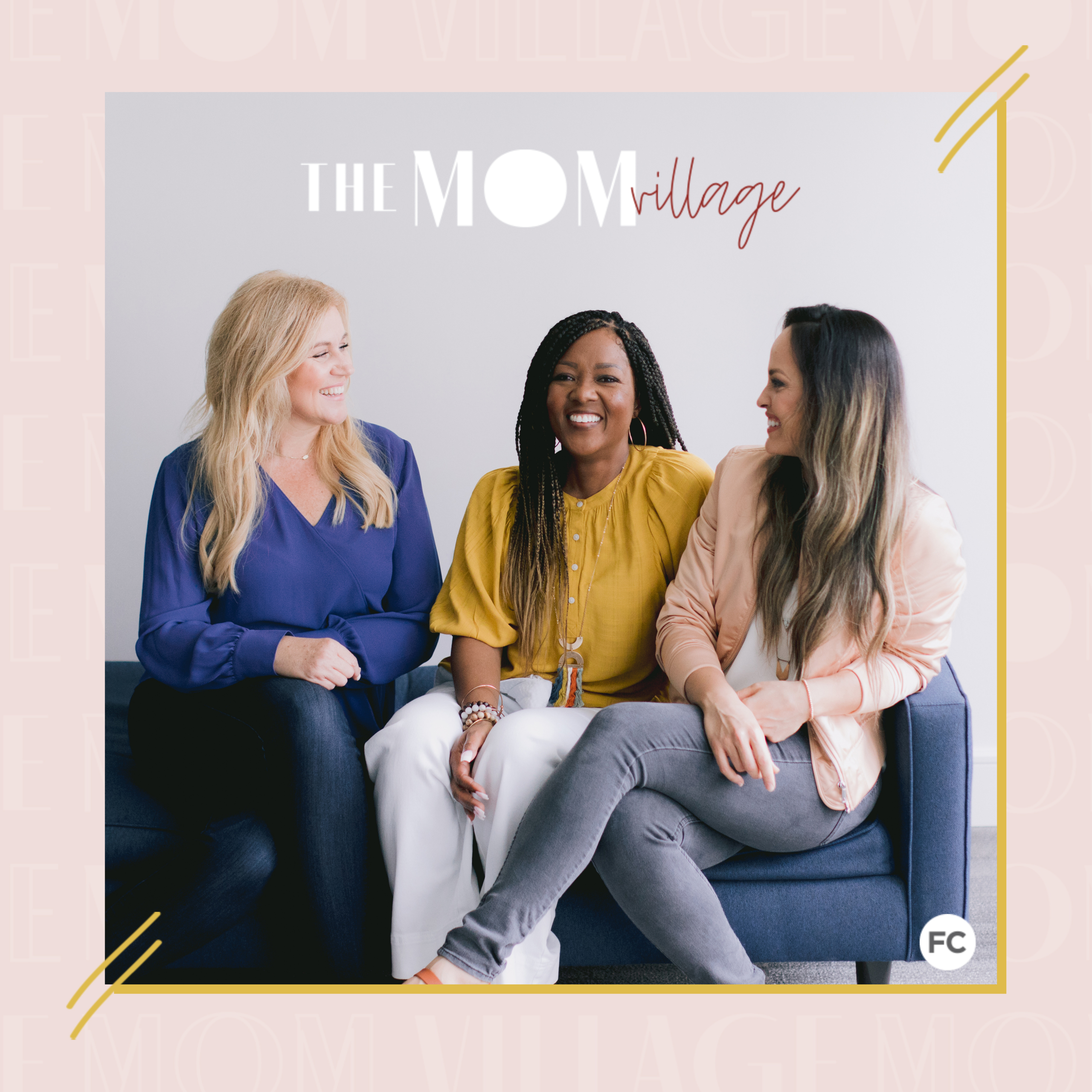 TMV: Episode 11 – Communicating With Our People Part 1
Aside from our relationship with God, the sacred union we share with our husbands is the most important one of all. Like any relationship, it takes work to nurture and grow the bond that will stay with you through all the seasons of your life. In this episode, we talk about what it takes to communicate with your husband effectively. We kick off the show with Kirra, Jismarie, and Kristin, all sharing what they love most about their men. As we know, men and women communicate differently, so everyone asked their husbands to share what they wish their wives knew. These insights include why it's necessary to cut out any preamble when telling a story, being upfront about your needs as a woman, and understanding how your husband might be hurting. We also touch on the toughest aspects of effective communication, where everyone shares what they are working on in their respective marriages. No matter what period of life you are in, it is so important to carve out time for intentional communication with your husband and make sure he knows just how much you adore him.
Key Points:
Hear 

about

 some of Kirra

'

s favorite things about her husband, Eric.

 

Jismarie

'

s favorite thing about her husband!

What drew Kristin to her husband, Jimmy, and what she

'

s grown to appreciate about him.

 

Things men wished their wives knew as told by Jismarie, Kristin, and Kirra

'

s husbands.

 

Men and women communicate differently

,

 so understand how your husband processes information.

 

As women, we often forget or do not realize, how much our husbands suffer. 

 

At the root of it, most husbands want their wives to be happy above all else.

 

The most difficult aspects of effectively communicating with our husbands.

 

Why it is so important to make time for intentional communication with your husband.

 

Men aren

'

t as intuitive as women; tell your husbands what you want otherwise they won

'

t know!

 

What Kirra is working on when it comes to effectively communicating with her husband.

 

How Jismarie and her husband have learned to balance their different communication styles.

 

It is important for our children to know that we adore or husbands.

 

Final tips on how we can make communication with our husbands the best it can be.

 

It is not our husband

'

s job to fulfill all of our needs; that

'

s God

'

s job.

 
Communication is not just about talking. It's about us interacting with each other. It's about words, it's about thoughts, it's about emotions, it's about needs. Click To TweetAlways assume the best in your husbands. Don't assume the bad. Click To TweetMake communication with your husband a top priority now. Click To Tweet
Links Mentioned in Today's Episode: