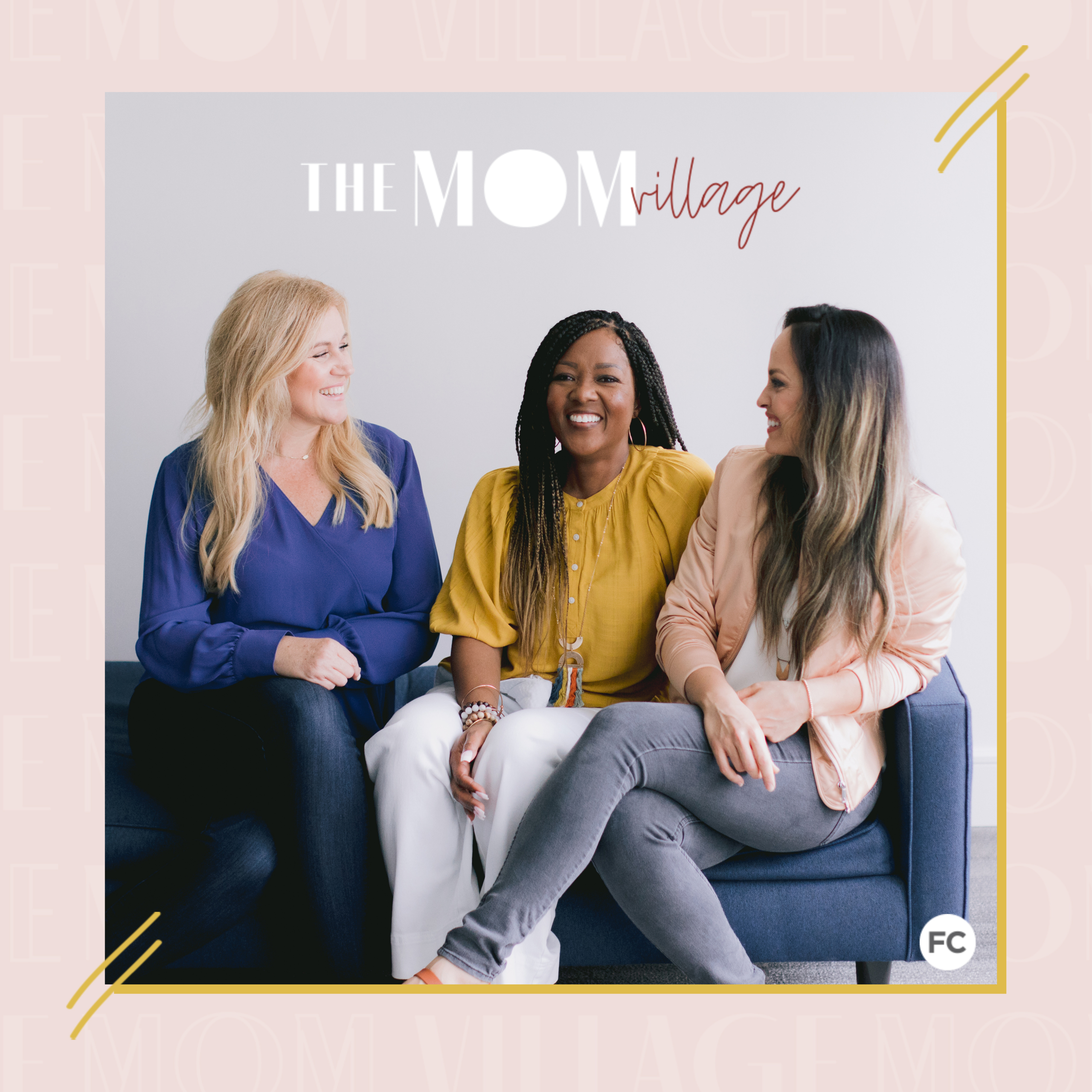 TMV: Episode 12 – Communicating With Our People Part 2
In this episode, we pick up where we left off in part one of the discussion about communicating with our people. As we know, aside from our relationship with Christ, the one we have with our husbands is the center of our world, and it requires the most energy. However, sometimes life gets stressful and things get hard, so what can we do to always see the best in our leading men? Jismarie talks about the importance of actively looking for the good in all your husband does, remembering everything he does is ultimately for your family. Another vital part of your marriage is sex, and we discuss how to make time for it even when it seems like you don't have enough hours in the day as it is. Kirra shares how scheduling sex – as unromantic as it sounds – goes a long way in keeping this beautiful connection between man and woman alive. Your husbands must know how special they are to you, and because men are physical beings, they need this type of affirmation. We then shift our focus to talking about another foundational relationship: The one you have with your mother-in-law. While this can sometimes be a sticky relationship, remember that without her, your husband would not have chosen you. So, even in difficult times, if you focus on this, you will always be able to treat your mother-in-law with compassion and grace. We wrap up by talking about some ways to nurture this relationship and how to communicate difficulties.
Key Points:
Recapping part one of this conversation; some of the major takeaways.
Ways we can try to always see the best in our husbands, in all circumstances.
The power of verbal affirmation and vocalizing your gratitude for your husband.
When we move towards a grateful mindset, we will always see the good in our husbands.
It is important for your children to see that their parents love one another.
Making time for sex in the midst of all that it takes to run a home.
When we prioritize sex, we let our husbands know they are important to us.
What Kristin found when she did a Google search about problems women have with their mothers-in-law.
The fantastic relationship Kristin has with her mother-in-law and what she's learned from her.
Remember, your mother-in-law is the reason that your husband chose you!
How becoming a mother gave Kirra a different understanding of mothers-in-law.
Why being a mother to a son is like being broken up with slowly over many years.
Some of the ways we can make our relationships with our mothers-in-law better.
What happens in your marriage should stay between you and your husband.
Practical ways Kristin has kept the peace with Jimmy's family.
Let your husband talk to his mother if there is something you have a problem with.
Focus on what you see in your husband that reflects the light of Christ. Click To TweetA lot of times we think we don't need to compliment somebody on something that is expected of them or something that is required of them. Click To TweetEven if you have a good relationship or not so good relationship with your mother-in-law, picture it like this: She was the one who actually made him choose you. Click To Tweet
Links Mentioned in Today's Episode: