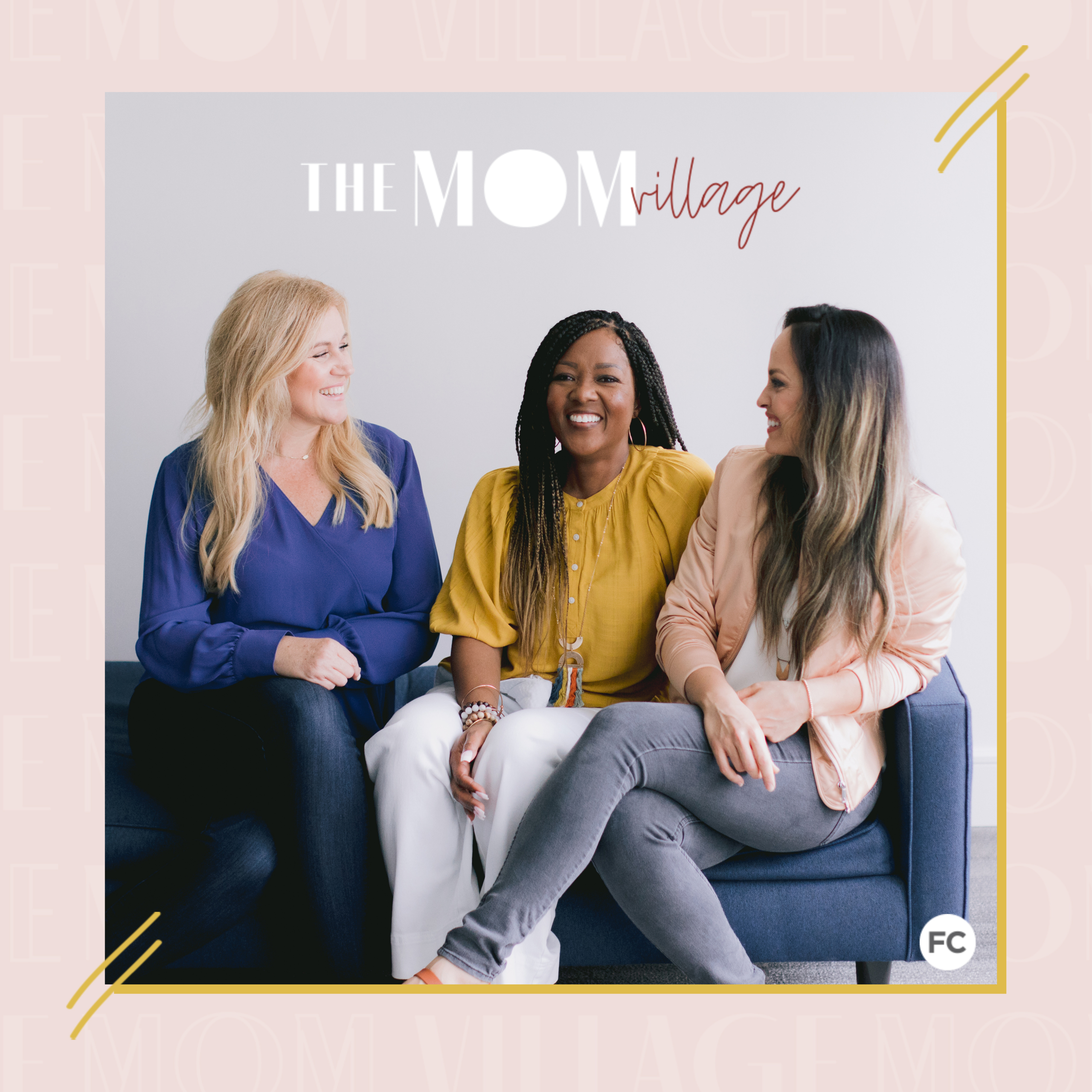 TMV: Episode 23 – Discipline – Part 3
Today we bring you part three of our series on discipline. In this episode, we build on the foundation we've already established in our talks on disciplining younger children, and we move on to discuss how to discipline elementary school-aged kids. We reaffirm the importance of discipline and maintaining the goal of using discipline, not to control your kids, but to point them to God. We discuss how disciplining our children takes self-discipline, and the importance of remaining consistent even when it's inconvenient, which becomes even more vital when raising elementary school-aged children. We talk about creating the right relationship and environment for hard conversations, the importance of timing, and the benefits of positive touch. Hear a number of personal stories from our own experiences as moms, and learn some practical tips to make sure your kids hear you when it matters most. Tune in today!
Key Points From This Episode:
A brief recap of what was covered in the first two parts of the series.
An introduction to disciplining elementary school-aged kids and how this advice is still relevant to parents with kids in different age groups.
The goal of discipline: not to control your kids but to point them to God.
The hosts discuss how disciplining your child takes self-discipline.
Jismarie shares a personal experience of disciplining her child right before the show.
Thoughts on how elementary school-aged kids feed more of your actions than your words: You can't discipline from a place of frustration or embarrassment.
The importance of building an environment and a relationship from which to discipline.
Practical things that moms of elementary school-aged children can do to make sure their kids hear them.
The importance of being consistent even when it's not convenient.
Kirra and Jismarie share stories on how to validate a child through how God sees them.
The importance of timing: How to raise discipline issues with your child when they are most likely to hear you.
The power of positive touch in tough conversations.
The importance of remaining intentional, committed, and consistent.
What to expect from part four.
Links Mentioned in Today's Episode: