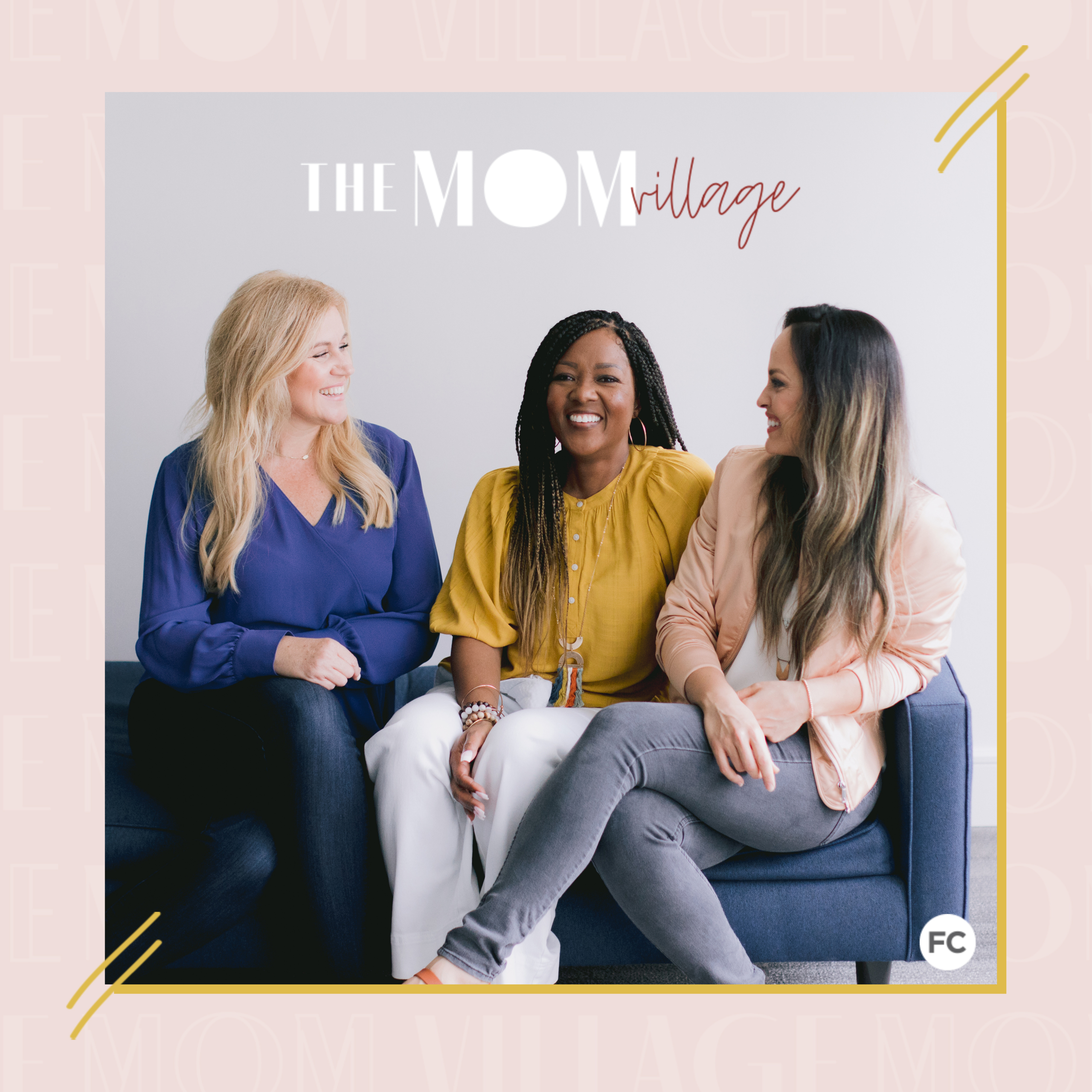 TMV: Episode 24 – Discipline – Part 4
Today we complete our series on discipline by talking about how to disciple middle schoolers and high schoolers. We discuss the new challenges that come with this age group as they have more leeway, more independence, more external influences, and more opportunities to stumble into sin. We acknowledge the issue of brain development and how this can sometimes create challenges, especially in middle school-aged boys. We talk about how, as the stakes get higher, conversations around the issues that arise do tend to become more heated, and there are times when we, as parents, need to apologize to our kids. We are also given opportunities to talk to our kids about our own struggles with sin, and demonstrate that, as their mistakes don't change our love for them, our mistakes don't change God's love for us. We finish it off by broaching the tricky subject of teens and dating, and how to help our kids manage their own sexuality in line with God's purpose for marriage. Tune in today!
Key Points:
Listener question: How do you implement boundaries with a family member who is trying to discipline your children?
A recap of the first three parts of the series.
An introduction to today's topic: disciplining middle schoolers and high schoolers.
The new challenges that come with this age group.
Why you shouldn't act shocked when they fall.
How you can begin to share your own struggles; they are now old enough to understand.
Opportunities to demonstrate that your love for them doesn't change when they sin and neither does God's.
A sin is a lesson, not a life sentence.
When and how to apologize to teenagers: never ask for forgiveness with a 'but'!
Why it is sometimes okay to ask for a 're-do'.
How to help them get back on track with God's purpose in mind.
You can nudge them in a direction, but sometimes you must trust the Holy Spirit to do His job.
How to help your middle schooler and high schooler be disciplined in the world of dating.
The need for another episode on the topic of teens and dating.
Links Mentioned in Today's Episode: