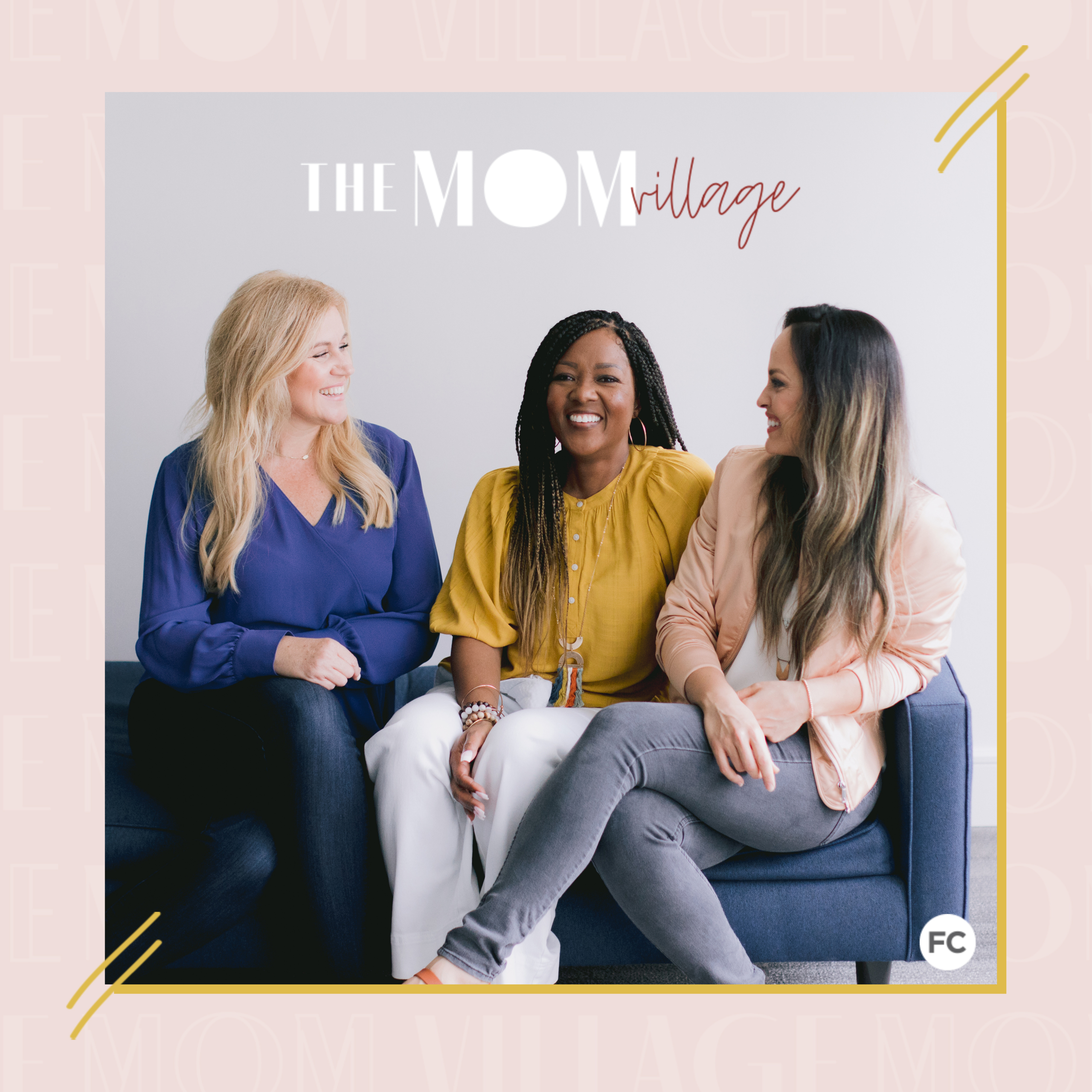 TMV: Episode 53 – Daughters – Part 2 
In the first episode in our two-part series on daughters, we discussed the importance of making the gospel the foundation of our relationships with our daughters. In today's episode, we're going to be focusing more specifically on how we can talk to our daughters about sex and relationships, dressing in a way that honors Christ, and how to approach them during their teenage years. It's impossible to prevent our daughters from being subjected to all sorts of information on social media, and in their social circles, but the important thing is that you are giving them the truth. In order to be in a position where our daughters feel like they have a soft place to land and they trust our guidance, it's important that we spend quality time with them. If you already feel like you don't have enough time in the day, don't worry, even just having a conversation in the car on the way to school can be very valuable if you create the right environment! 
Key Points From This Episode:
The value of coming up with your own definition of modesty within your family.

 

Examples of how to speak to your daughters about dressing appropriately.

 

When to start having conversations about relationships and sex.

The importance of making sure that our daughters are aware of the difference between good and bad attention.

 

Jismarie shares a traumatic experience from her youth, and the healing journey that she has been on.

 

The importance of facilitating a strong family structure. 

 

Kira shares the story of the tattoo that she got with her daughter.

 

Why spending time with our daughters is such a valuable practice.

 

Advice for moms who feel like they don't have enough time to spend quality time with their daughters.

 

Our thoughts on how to alleviate tension in the home that often arises when our daughters become teenagers. 

 

Full Circle Parenting

; a resource which we would highly recommend for your parenting journey.
Links Mentioned in Today's Episode: