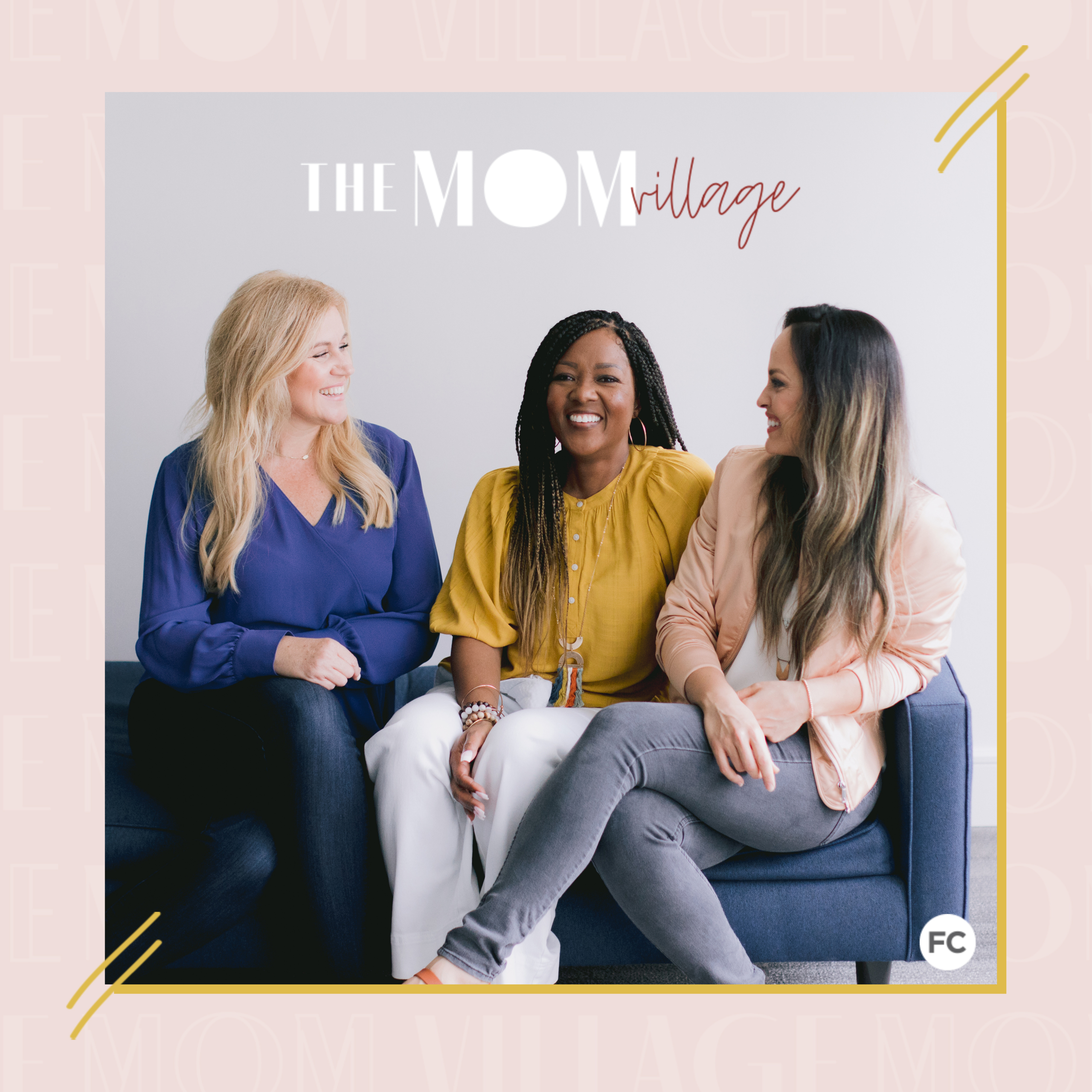 TMV: Episode 57 – Raising Boys – Part 2
Welcome back to the Mom Village! While our podcast is hosted by moms, today we have the dads with us, and they're asking the questions. Joining us in conversation are Jimmy and Kristin Scroggins, Jismarie and Christian Ramos, and Eric and Kirra Kelly. Today's topic is around teaching our kids to respect women. To kick off our conversation, we discuss some of the ways we model healthy spousal relationships within the home to give our kids something to aim for when they reach adulthood. Next, we talk about friendship between brothers and how to encourage them to be a team by speaking about them as though they are one before it is true. We dive into the role of church in supporting single parents and providing resources to guide our kids, and finish by acknowledging and celebrating God's design for sexuality, and why, statistically, the most fulfilling relationships exist between married Christians. Join us to hear more today.
Key Points From This Episode:
Introducing today's guests: Jimmy and Kristin Scroggins, Jismarie and Christian Ramos, and Eric and Kirra Kelly.
Today's topic: teaching our kids to respect women.
Jimmy's perspective that the main thing we need to do to teach respect is to model it.
Modeling healthy romantic attraction to our spouses to give our kids something to aim for.
Why Christian insists on hugging and kissing his wife in front of the kids.
Why Jismarie tells her girls that no boyfriend gets husband privileges.
What the world models in comparison to what we can teach our kids about what it means to be married.
Encouraging friendship to remain friends.
Speaking things into existence before it is so to teach your kids principles.
An example of how the hard work of bringing boys together pays off in the long term.
The role of church community for single moms, and how Jismarie's mother encouraged her to connect with her dad.
Encouraging single parents to reach out, married folks to support them, without singling them out.
God's design for sexuality we should aim for as it is illustrated in Genesis.
How, statistically, married Christians have the most fulfilling relationships.
Having hard conversations with boys, and with men about directing their sexuality.
How Psalm 1 can help men to direct their sexuality.
The importance of affirming the wild-hearted nature of men.
Reminding kids of the ultimate design for sexuality: to stick you together with your spouse and produce children if you can.
Returning to God's design to encourage kids to think how God wants them to think.
Having resources available to combat the impact of pornography and social media.
Links Mentioned in Today's Episode: