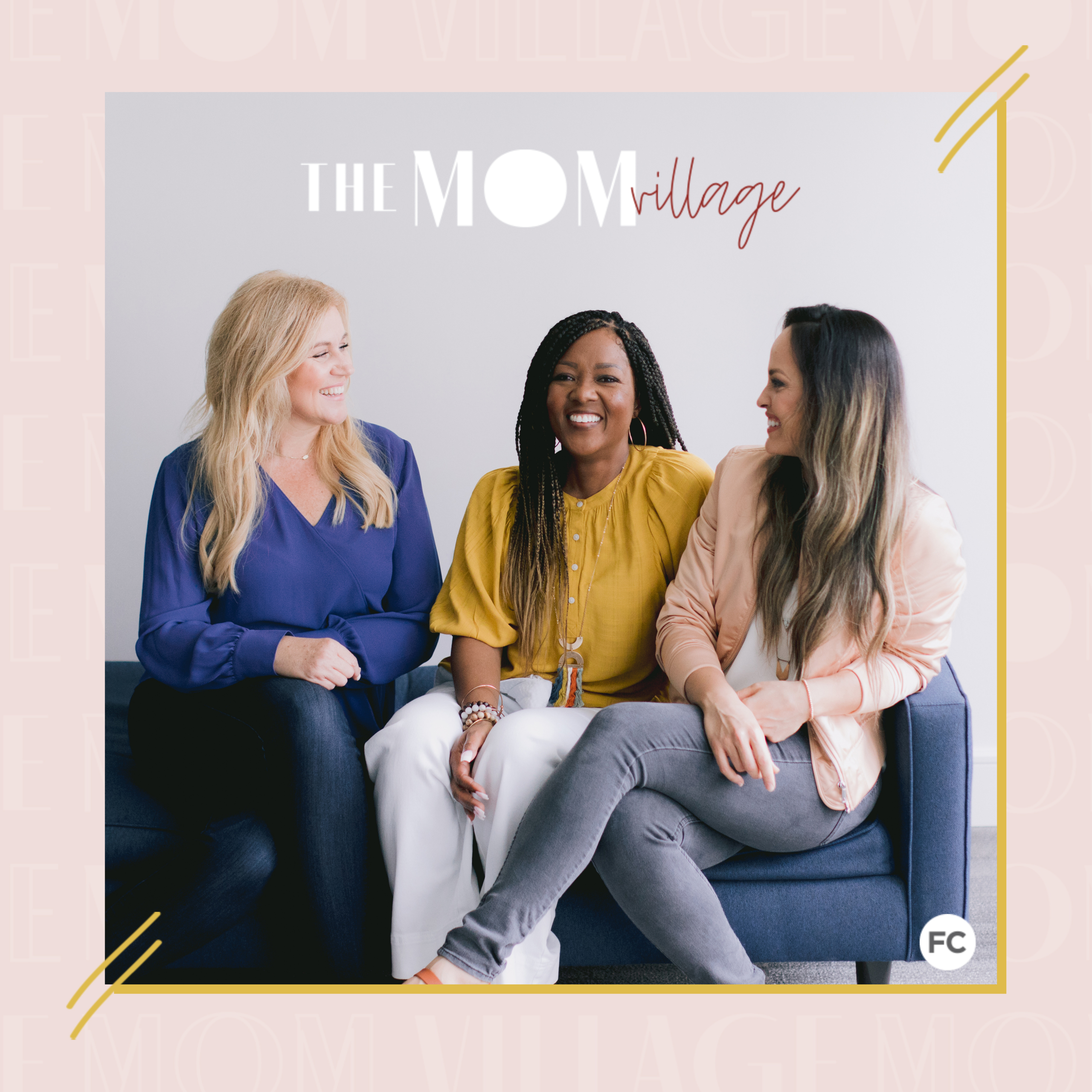 TMV Episode 58 – Mom Guilt – Part 1 
Motherhood is sacrificial. It requires of us, as moms, to lay down certain things, willingly and humbly. But this doesn't have to be a negative thing. As you'll discover in today's episode, sacrifice in motherhood can actually be seen as a blessing. Welcome to the third season of The Mom Village. We start this season off with special guest, Sarah Rainer, here to chat to us about mom guilt. Society has come to a place where it sends the message that motherhood is a hindrance to what you as a mother are able to accomplish in life. Sarah says: don't let the enemy steal from you! Tune in to hear more from Sarah about what moms commonly feel most guilty about, some of the causes of this guilt, and why we can't believe the lie of sin that we are "just" a mom.
Key Points From This Episode:
How Sarah defines mom guilt.
What moms commonly feel most guilty about.
Sarah's thoughts on what the root cause of mom guilt is.
Nine 'bad' reasons moms experience mom guilt..
How the church has influenced the roles of husband and wife in our homes.
Sacrifice in motherhood; it's not a negative thing, but a blessing!
Fulfilling the "calling" in our role as a mom.
A quick story about Samuel and Eli.
Why it's important to understand the theology of sin as parents.
How mom guilt affects our relationships with our husbands and children.
Long-term consequences of living under mom guilt and how to avoid them.
Links Mentioned in Today's Episode: