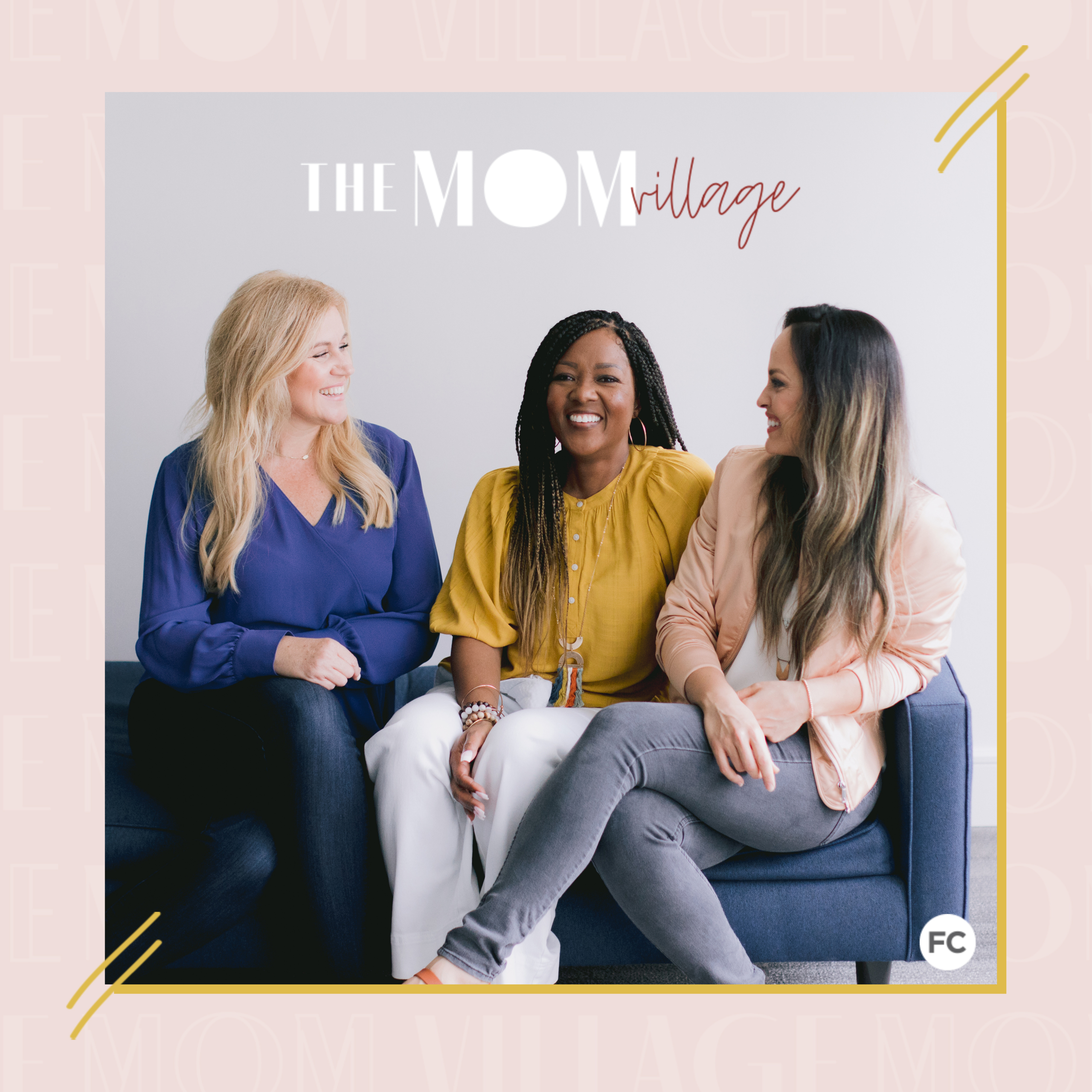 TMV Episode 62 – Marriage Conversations – Part 1
Marriage is truly a gift from God, and joining us today for a conversation about marriage are our husbands, Eric, Christian, and Jimmy, as well as Victoria and Christian Rodriguez! We hear all about Christian and Victoria's love story and what they've discovered in their first nine months of marriage before they dive into some questions for all of us marriage veterans. We discuss the importance of knowing how your spouse communicates through body language, why your dreams evolve when you get married, why being a stay-at-home mom is an equally important job as any other, and what we wish we had done differently early on in our marriages. This conversation is filled with a multitude of gems for couples at any stage of their marriages, so tune in to hear it now, and don't forget to look out for part two!
Key Points From This Episode:
An introduction to today's guests, our husbands and the newlyweds, Christian and Victoria Rodriguez.
Christian and Victoria tell us the story of how they met.
The most surprising discovery in the first few months of their marriage.
What Victoria has learned about herself in her first nine months of marriage.
How we all built chemistry in our homes in early marriage.
The importance of non-verbal communication.
Why all decisions about dreams need to be focused on what is best for your family.
How to feel important as a stay-at-home
What we wish we would've done differently in early marriage.
Links Mentioned in Today's Episode: