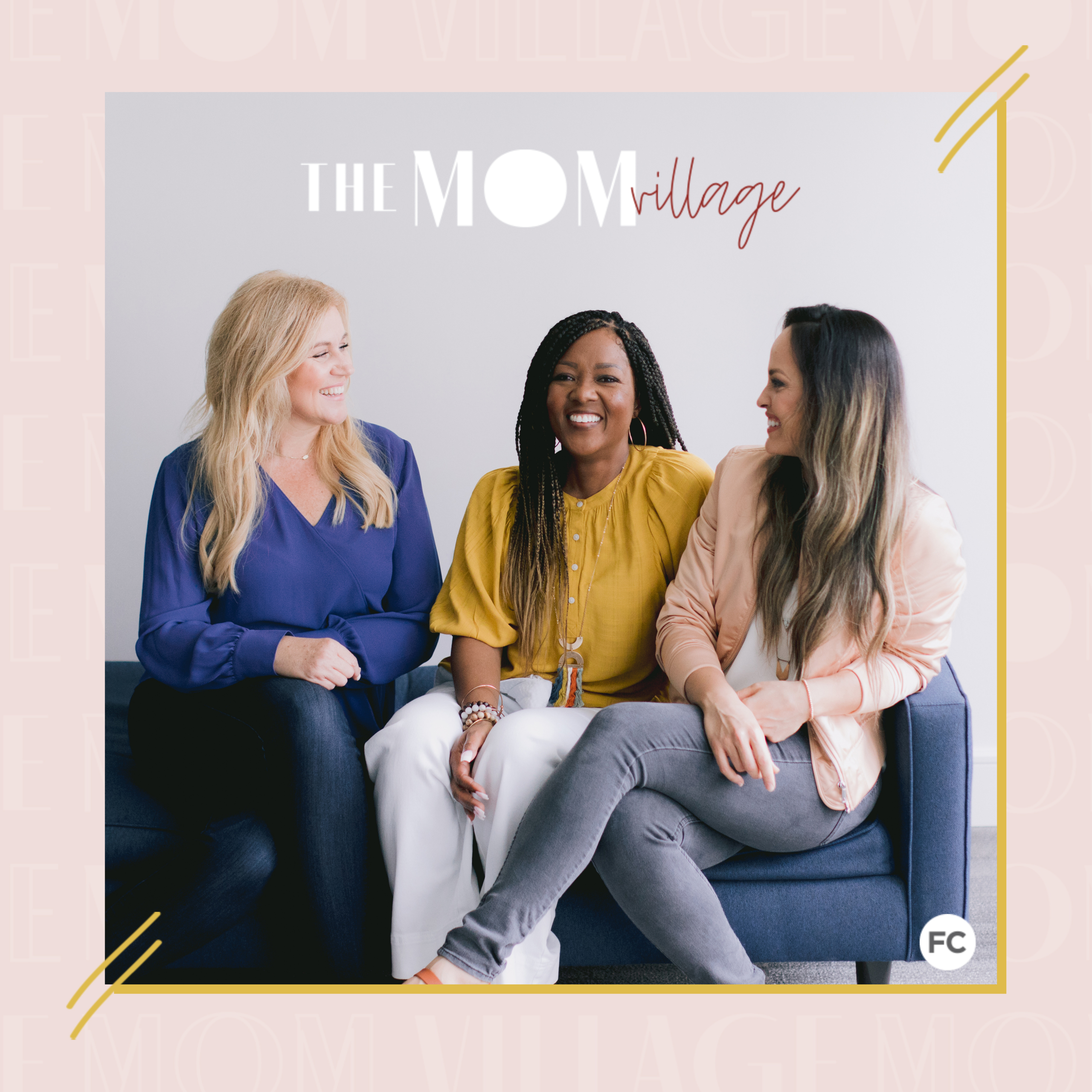 TMV Episode 64 – Welcome to Parenthood
At some point, almost all of us are going to be parents. Joining us in conversation today is an amazing couple, Dwight and Mykeyly Hernandez! They are parents to a brand new baby boy and they are here today to share their journey. Join us to hear Dwight and Mykeyly get candid about their journey as a married couple, and into parenthood, and how Mykeyly's empathy for expecting mothers grew when she became pregnant herself. Find out how Dwight and Mykeyly chose their baby's name, and hear some reassuring advice from the Mom Village, including a reminder that you will sleep again. Mykeyly also shares a pearl of wisdom with expecting moms, reminding them that their health, and the health of their baby is far more important than sticking to a birthing plan. Tune in today to hear all this and more inspiration for your parenthood journey.
Key Points From This Episode:
An introduction to today's guests, Dwight and Mykeyly Hernandez, who are parents to a new baby boy.
The story of how they chose their baby's name on the name he was born: Roman Zaccai.
The Spanish cultural tradition of adding 'cito' to the end of a name as a nickname.
Mykeyly tells the story of how she and Dwight met and started their relationship.
What led to their engagement and how they talked about having children before they were blessed with Roman.
The story of how God orchestrated their lives leading up to the birth of Roman.
How Mykeyly's community supported her as she prepared for Roman's arrival.
How she drew on her own experience to support other mothers and mothers-to-be as director of a pregnancy center.
Why the baby didn't feel real to Dwight until he was born.
Advice for expecting mothers: enjoy each trimester for what it is.
What nobody tells dads: they'll eat more too!
Understanding that your health and your baby's health is far more important than sticking to your birthing plan.
A reminder that you will sleep again, eventually!
Why it's so helpful to get your child onto a schedule when they are a baby.
Remembering that your child needs to fit into your family dynamic, rather than the other way around.
Links Mentioned in Today's Episode: