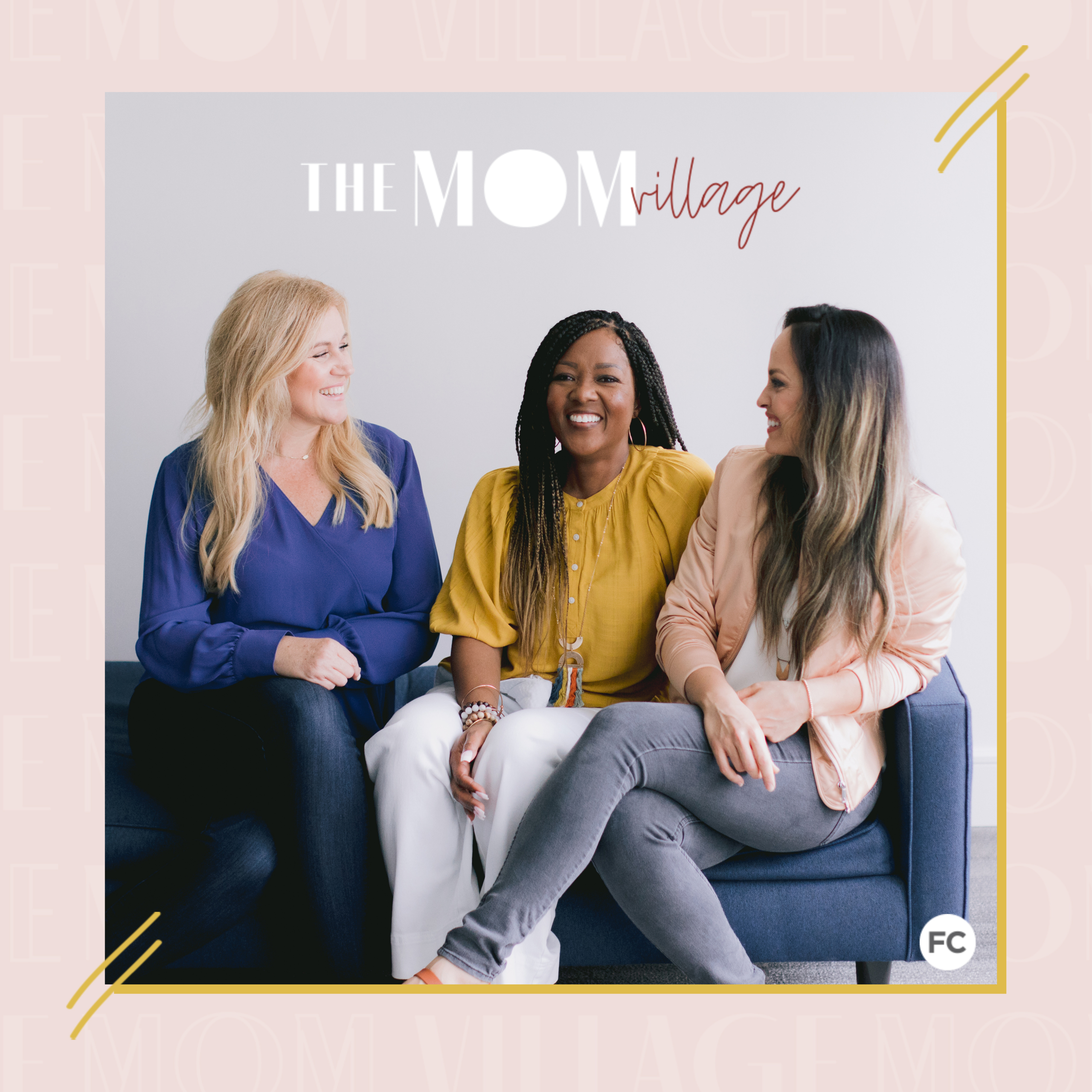 TMV Episode 65 – Welcome to Parenthood – Part 2 
Although your beautiful bundle of newborn joy consumes your thoughts and fills your heart, prioritizing your marriage is essential during the early stages of parenthood to set a precedent for the rest of your lives and the lives of future generations. Today is part two of Welcome To Parenthood on The Mom Village and joining us again are Dwight and Mykeyly Hernandez to tell us all about their first three months of parenthood and ask us about our experiences of parenthood. If you haven't listened to part one, go do so now! Tuning in, you'll hear how Dwight's heart has grown since the birth of his son, why he feels the husband should 'man up,' the best and worst pieces of advice (both solicited and unsolicited) he and Mykeyly have been given as new parents, and how Dwight and Mykeyly's marriage has been affected by parenthood. We also discuss how to make the transition from working woman to stay-at-home mom easier before we debunk some myths about being parents. We also delve into the importance of being marriage-centered and encouraging and supporting your spouse through everything. Finally, we share small parts of our daily routines as families that have impacted our children's lives in a beautiful way. To hear this candid discussion about the joys of new parenthood, press play now!
Key Points From This Episode:
Welcoming today's guests back, Dwight and Mykeyly; are new parents to a three-month-old.

The way Dwight's heart has grown since having his son, Roman.

The best and worst pieces of advice Dwight and Mykeyly have received as new parents.

Advice for a first-time mom transitioning from being a career woman to a stay-at-home mom.

The importance of a husband and wife encouraging and supporting each other.

How parenthood and the Lord have affected Dwight and Mykeyly's marriage.

How to foster your marriage when your babies are little and the center of your lives.

Why it is so important to be marriage-centered first and foremost.
Links Mentioned in Today's Episode: