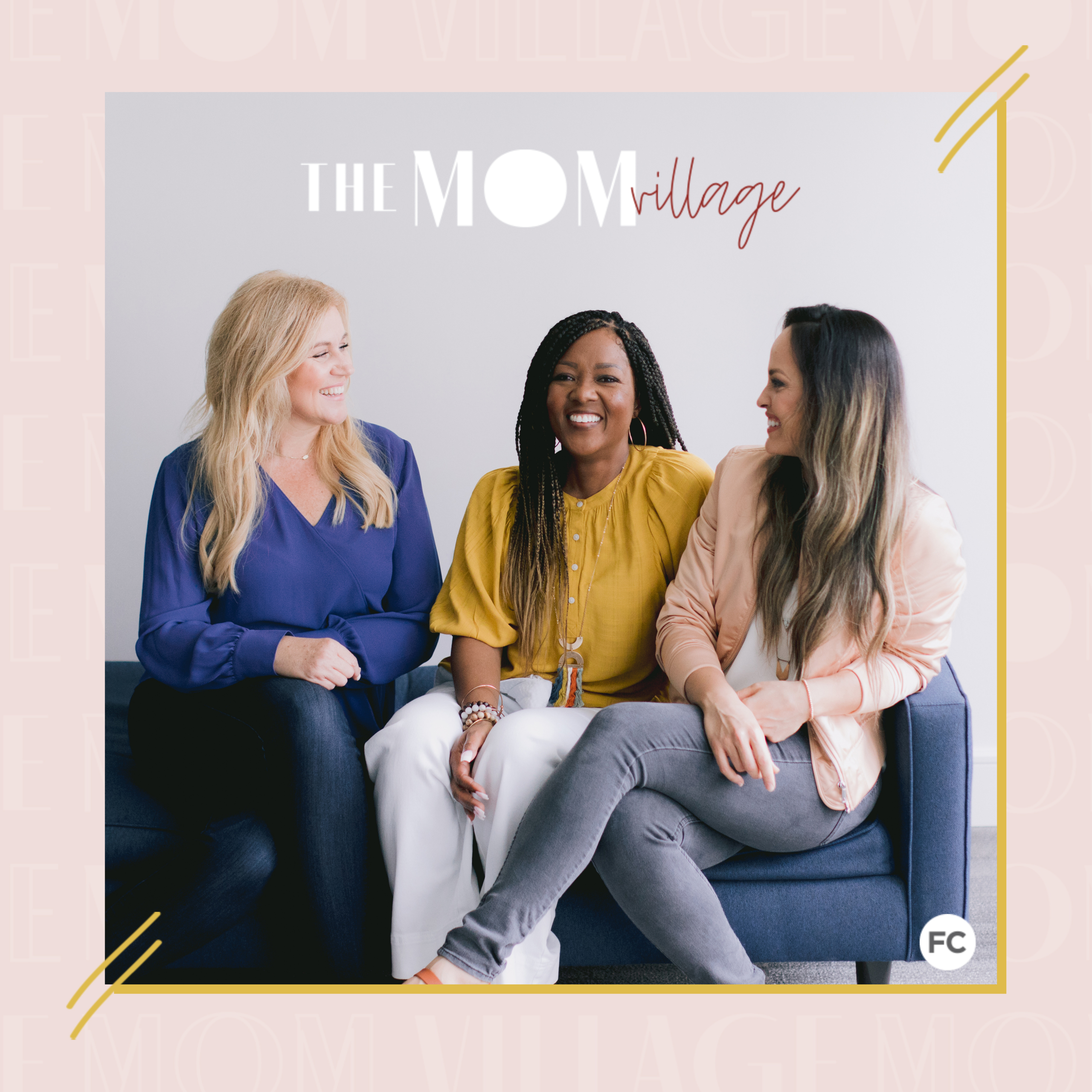 TMV Episode 66 – Launching Your Kids – Part 1
Our job as mothers is to raise children who are able to go out into the world and fulfill their purpose and we know that letting go of your children is very difficult. Today on The Mom Village, we are joined by the wonderful teacher, wife, and mother, Heidi Martin, to discuss launching your kids and letting them go so that one day they will come back. Tuning in, you'll hear about our guest's secret to 28 successful years of marriage, why she wishes she had been more 'marriage-centered' when her children were younger, and how she handled her children moving to college and even abroad. We delve into how she occupied herself once her nest was empty and rediscovering Heidi with adult children. Finally, she shares some incredible advice for moms about their purpose and how to handle the inevitable launch of their children. Thank you for listening and don't forget to keep your eyes peeled for part two! 
Key Points From This Episode:
Introducing today's guest, Heidi Martin; who she is, and a bit about her family.
How Heidi met her husband, Randy, and how they have survived 28 years of marriage.
The importance of being 'marriage-centered' and why Heidi regrets being 'kid-centered.'
What Heidi missed when her children left for college and how she handled the transition.
How Heidi dealt with her daughter moving to Taiwan.
How she rediscovered herself and found hobbies as an 'empty nester.'
Heidi shares advice for moms about focusing on their jobs and not dreading the inevitable.
Links Mentioned in Today's Episode: