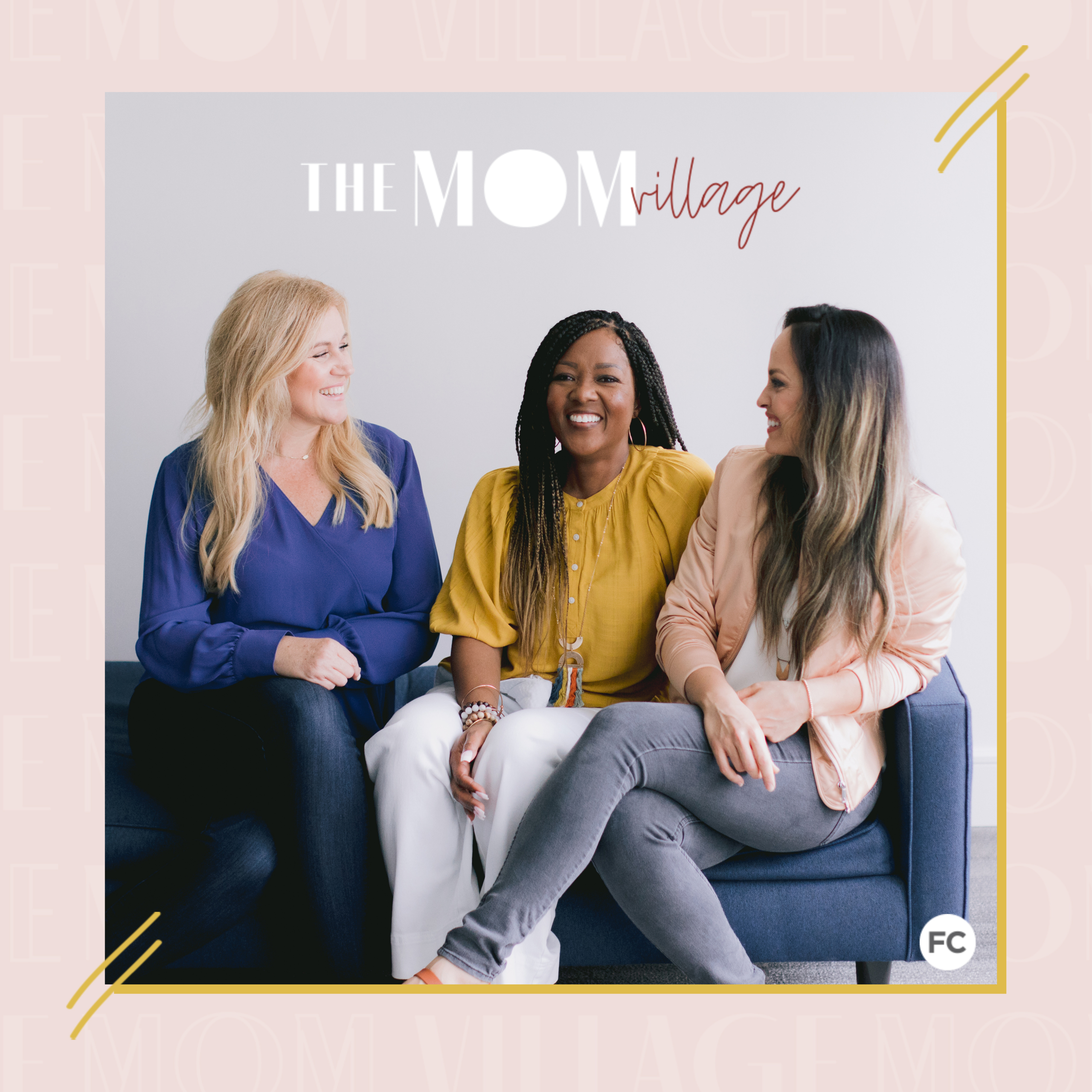 TMV Episode 67 – Launching Your Kids – Part 2
Today on The Mom Village we are delving into how to launch your children. Press pause and go back to part one of this episode (if you haven't already listened to it) where we covered who our guest is and some practical things to think about when it comes to marriage, parenting, and preparing to have an empty nest. In this episode, we delve into the best season of parenthood according to Heidi, how she made sure that her family stayed close to God, the importance of communication and how cell phones affect it, and so much more! Heidi even shares her wisdom surrounding launching children as both a parent and a teacher, the importance of talking about your failures, and how to show respect from the perspective of both the child and parent in order to transition into friendship. Finally, she encourages moms who may feel despondent in their roles as a parent. You don't want to miss out on this episode jam-packed with the most phenomenal advice so tune in now!
Key Points From This Episode:
Welcome back to part two of our chat with the amazing Heidi Martin!
A brief summary of what we spoke about in part one.
Heidi tells us about her favorite parenting moments and the best seasons of raising her kids.
What Heidi's family prioritized when her children were little to keep them close to God.
The dangers of cell phones and how not being present affects communication.
How Heidi's experience of launching children has helped her talk about her failures.
What kids may want parents to know about their feelings with regards to launching.
A few ways that you can show your children respect as they're launching.
How not listening to your children will make a friendship transition even harder.
Heidi gives some advice for kids leaving the nest about how to respect their parents.
Heidi's relationship with her children and their transition into friendship.
How having children helps you affect lives.
Words of encouragement for moms who may not feel up to the challenges of parenthood.
Links Mentioned in Today's Episode: