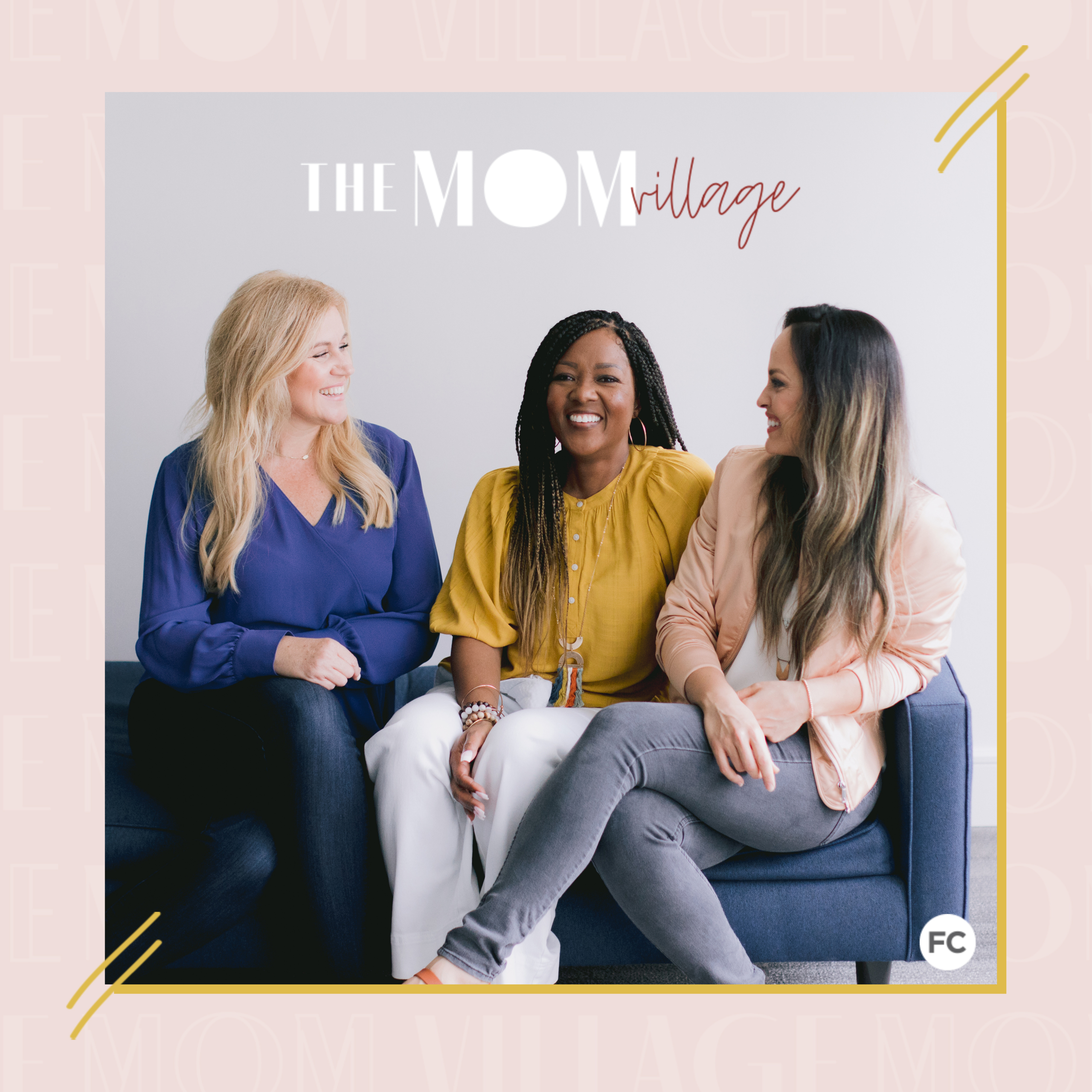 TMV Episode 69 – Discipleship at Home – Part 2
We are welcoming Megan Simpson back to The Mom Village to continue our discussion about discipleship at home! If you haven't already listened to the first part of this conversation, do so now! In this episode, you will hear a recap of part one: Megan and her husband's goals and house rules, what spiritual disciplines she has taught her children, and how she makes discipleship fun. The holidays are a great time to come together as a family and celebrate the Lord and scripture, and today, Megan explains how her family incorporates tradition and fun activities into the holidays while not biting off more than they can chew. We delve into how her family encourages sibling bonds before discussing how they engage spiritually. Megan even shares some resources that have helped her lead her children to discipleship throughout their lives. You don't want to miss this one, so tune in now!
Key Points From This Episode:
What we discussed in part one of this episode and what we will discuss today.
Megan and her husband's main goals in parenting and core house rules.
The spiritual disciplines she has instilled in her kids and how she sees them displayed.
How Megan includes fun into discipleship for her children.
How holidays help families to weave scripture into their lives and make Jesus a priority.
Why limited screen time encourages sibling relationships and servant leadership.
The resources Megan recommends for moms to teach the word of God to their kids.
How Megan and her family continue to engage spiritually through the busyness of life.
How seeing the Holy Spirit working in her children helps solidify the whole family's faith.
Links Mentioned in Today's Episode: