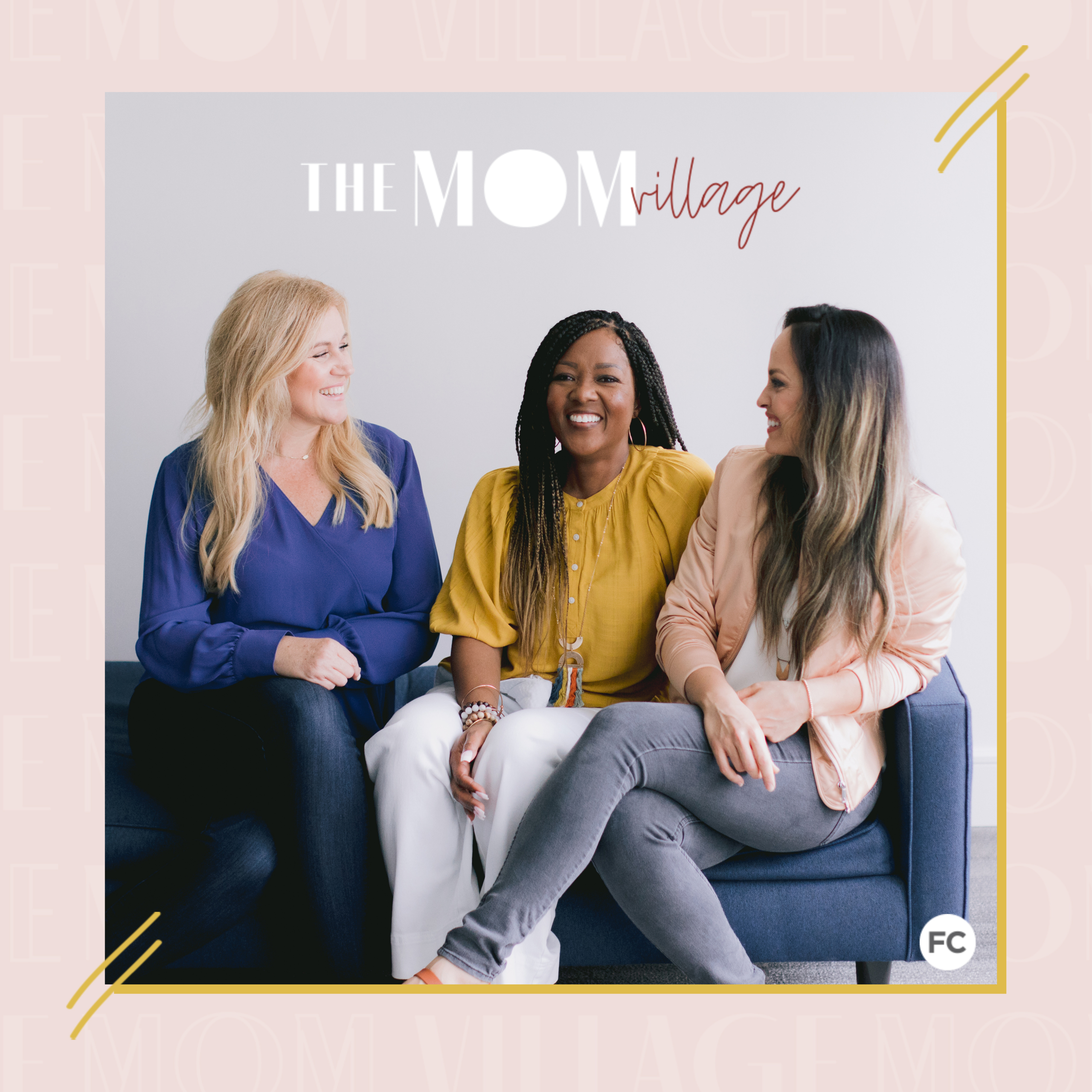 TMV Episode 70 – Parenting in the Midst of Suffering Part 1
Parenting is an individual journey encompassing different seasons of life. There are sweet seasons and seasons where we walk through suffering. The truth is that our circumstances do not define us. We can be honest in our feelings, but in our suffering, it's important for us to stand on a firm foundation of faith and God's truth. On this episode, we begin a two-part series on the topic of parenting in the midst of suffering with Serah Thomas. In our conversation, we hear about how she, and her husband Todd, embarked on a cancer journey with their little girl. She shares how they navigated all facets of their journey, from diagnosis to treatment. As parents, they also had loved and cared for their other children. In the midst of this, Serah was pregnant. Sarah talks about how this impacted her walk with God and the scriptures she grounded herself in, to keep moving forward. Don't miss this incredible testimony of God's faithfulness in the midst of suffering.
Key Points From This Episode:
We meet and get to know Serah Thomas, and her husband, Todd Thomas. Todd serves as the campus pastor of Family Church Sherbrooke.
Why thinking the best of your spouse is important in a marriage.
Listening to Serah and she shares her daughter's cancer journey and how they navigated it together, as a family.
Sarah talks about where they are today.
The impact of this experience on her marriage.
Serah talks about her walk with God throughout the journey.
Scriptures that Sarah grounded herself in.
How the Holy Spirit worked in the midst of this journey.
Serah's encouragement to other moms in our village (and outside) who are currently walking through suffering.
How seeing the Holy Spirit working in her children helps solidify the whole family's faith.
Links Mentioned in Today's Episode: