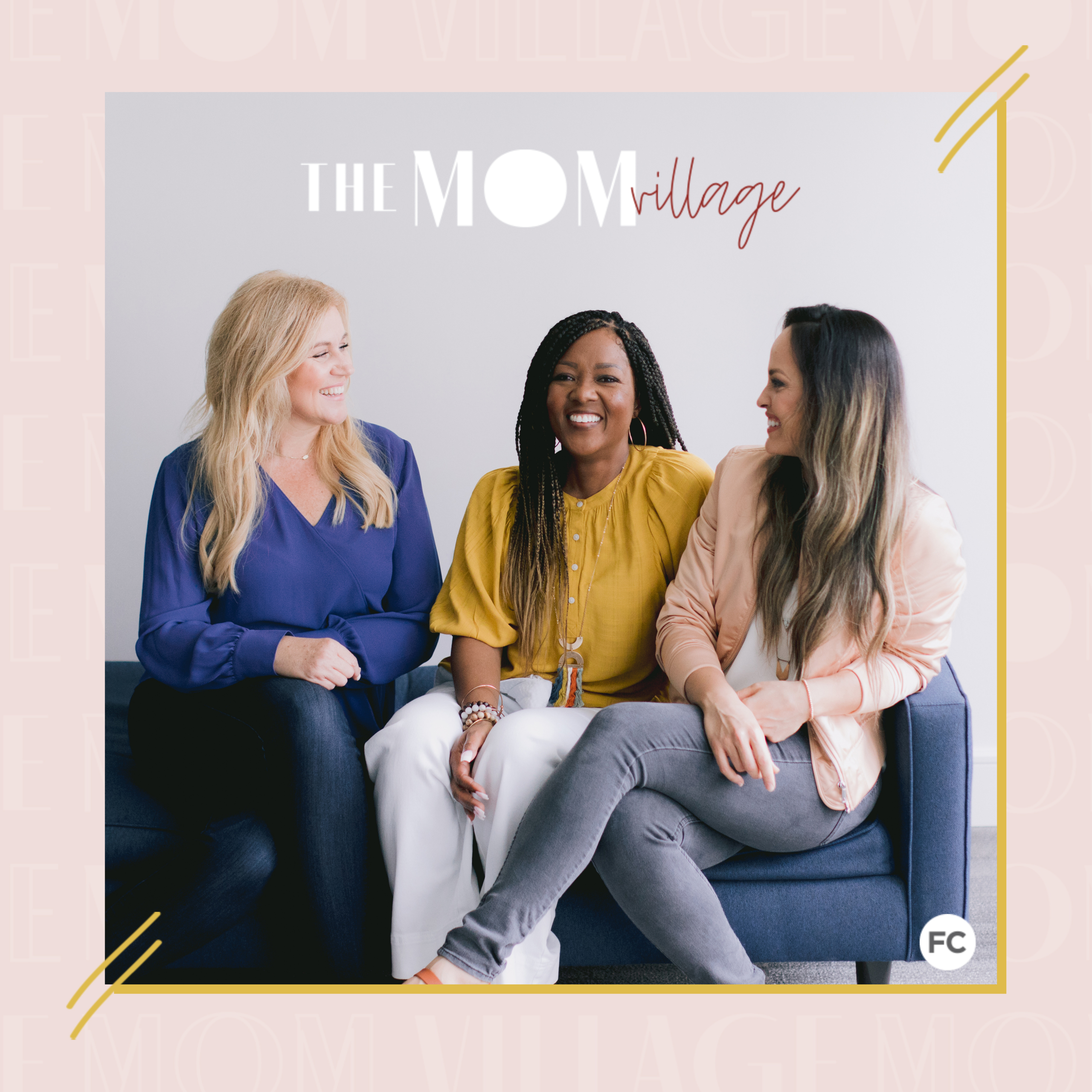 TMV Episode 71 – Parenting in the Midst of Suffering Part 2
In the midst of suffering, God is still God. This is what we need to remind ourselves of when we find ourselves in seasons of suffering. This episode is part two of a series called, Parenting in the Midst of Suffering. Our friend, Serah Thomas, joins the conversation to continue sharing her story of how she navigated the ups and downs of life. She and her husband, Todd Thomas, who serves as the Campus Pastor of Family Church Sherbrooke, held fast to the Lord, each other, and their children, as they walked through cancer, pregnancy, and chronic stress. They did it together and they did it with an eternal perspective, with their minds set on God and how suffering can conform us to the image of Christ.
Key Points From This Episode:
Welcoming Sarah Thomas back and quick recap of part one of this two-part series.
Sarah shares the myriad of her own personal health issues.
How she navigated life through the treatment of her condition.
How years of chronic stress have impacted her daily life.
Her thoughts on sharing and explaining her health issues with her kids.
How her suffering has influenced her view of God.
Where we (often) go wrong when we process suffering.
Translating difficult information to our children and their hearts.
Sarah tells us about life lessons she hopes her children walk away with.
Why Sarah thinks suffering makes us more like Jesus.