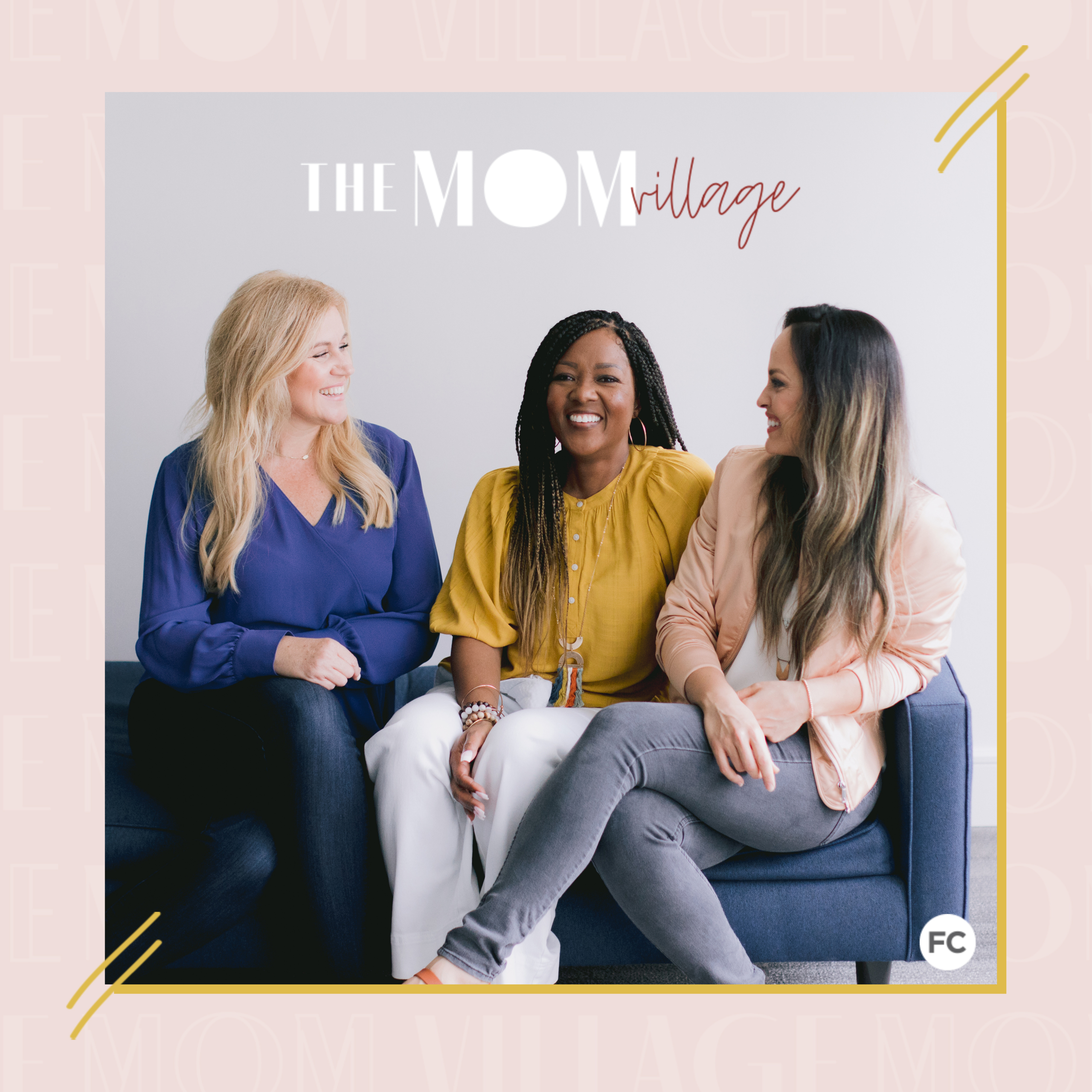 TMV Episode 72 – The Good Cactus Interview
Jismarie Ramos is not only one of the co-hosts of The Mom Village Podcast – she's also the writer of a wonderful children's book, The Good Cactus! In this episode. Jismarie shares her story with us and how that led to her writing her book. She tells us about her upbringing in Puerto Rico, her journey to the United States, and learning a new culture and language – all with the support of her loving husband, Pastor Christian Ramos. She shares the inspiration behind the story and why she wanted scripture and theology included. She also talks about why she felt strongly about offering the book in both languages, in English and in Spanish. Jismarie also ties the message of the story to Christ's sacrifice for us on the cross. Tune in for an encouraging message! Don't forget to get your copy of The Good Cactus on Amazon! Stay tuned for the audiobook (in English and Spanish).
Key Points From This Episode:
Jismarie tells us about her upbringing, moving to the United States, and learning the culture.
How her husband helped her in her studies and her journey of learning English.
What made Jismarie want to write a book and who helped her create it.
The theology that's included in her book and why every book is in both Spanish and English.
The inspiration behind The Good Cactus and how her son's drawing sparked her imagination.
How Jesus' sacrifice and what the Lord does for us is the main message of the story.
Jismarie shares her favorite part of her book.
Links Mentioned in Today's Episode: