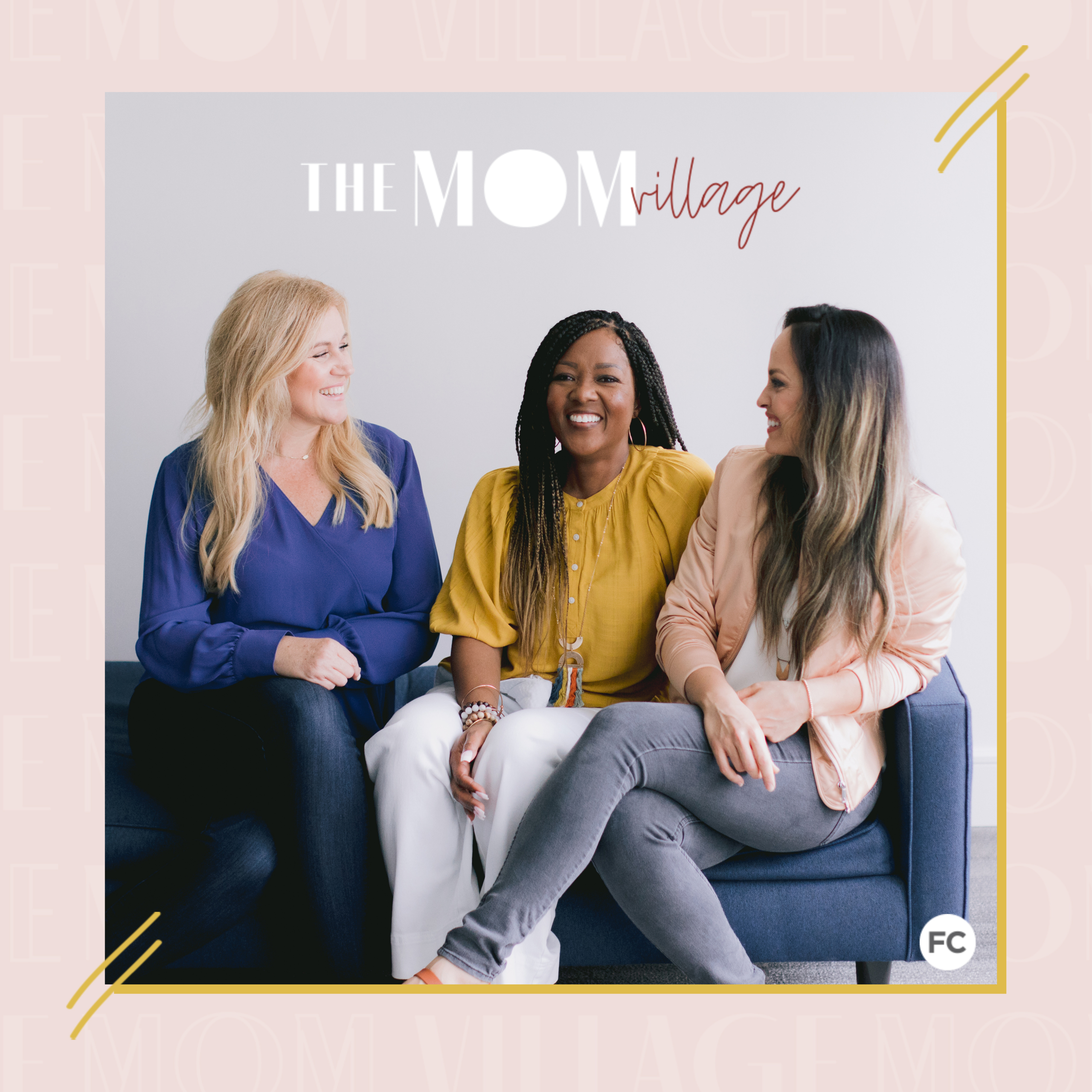 TMV Episode 73 – Bienvenidos The Mom Village en Español
La anfitriona, Jismarie Ramos nos da la bienvenida al publico oyente, al primer episodio de el popular programa de The Mom Village pero esta vez en Español. ¡Este es un podcast para Mamás, donde nos reunimos para compartir historias, consejos y apoyo para todas las increíbles mamás de cualquier temporada que nos escuchan con un fundamento Cristo-céntrico!
En este primer episodio de The Mom Village en Español, las anfitrionas, Jismarie Ramos, Krystal Gutierrez y Alyssa Estornell, se presentan y comparten detalles sobre sus vidas y experiencias como madres. Discuten su origen multicultural y el enfoque cristiano en su crianza.
Key Points From This Episode:
Bienvenida y presentación de las anfitrionas.
Cada anfitriona comparte información sobre su origen, nacionalidad y cómo llegaron a los Estados Unidos.
Descripción de la preparación académica de cada anfitriona.
Discusión sobre sus esposos y familias de las anfitrionas, incluyendo gustos, pasatiempos y actividades que disfrutan juntos.
Como llegaron a ser parte de La iglesia Familiar. ( Family Church ).
Comparten atributos/factores únicos que nuestro oyentes no saben para conocer a nuestras locutoras aún mejor.
Cada una refleja y comparte su versículo bíblico favorito y como Dios lo ha usado en sus vidas como madres.
Krystal comparte Proverbios 3:5-6
Jismarie Ramos Filipenses 4:13
Alyssa Estornell Filipenses 4-6-7
Cada anfitriona comparten consejos para las madres en su caminar como madre.
Se despiden por primera vez CIAO
¡Gracias por escuchar The Mom Village Podcast Español! No te pierdas nuestros próximos episodios, donde compartiremos temas relevantes para todas las mamás. Si disfrutaste este episodio, asegúrate de suscribirte y dejarnos una reseña. ¡Hasta la próxima!
Links Mentioned in Today's Episode: