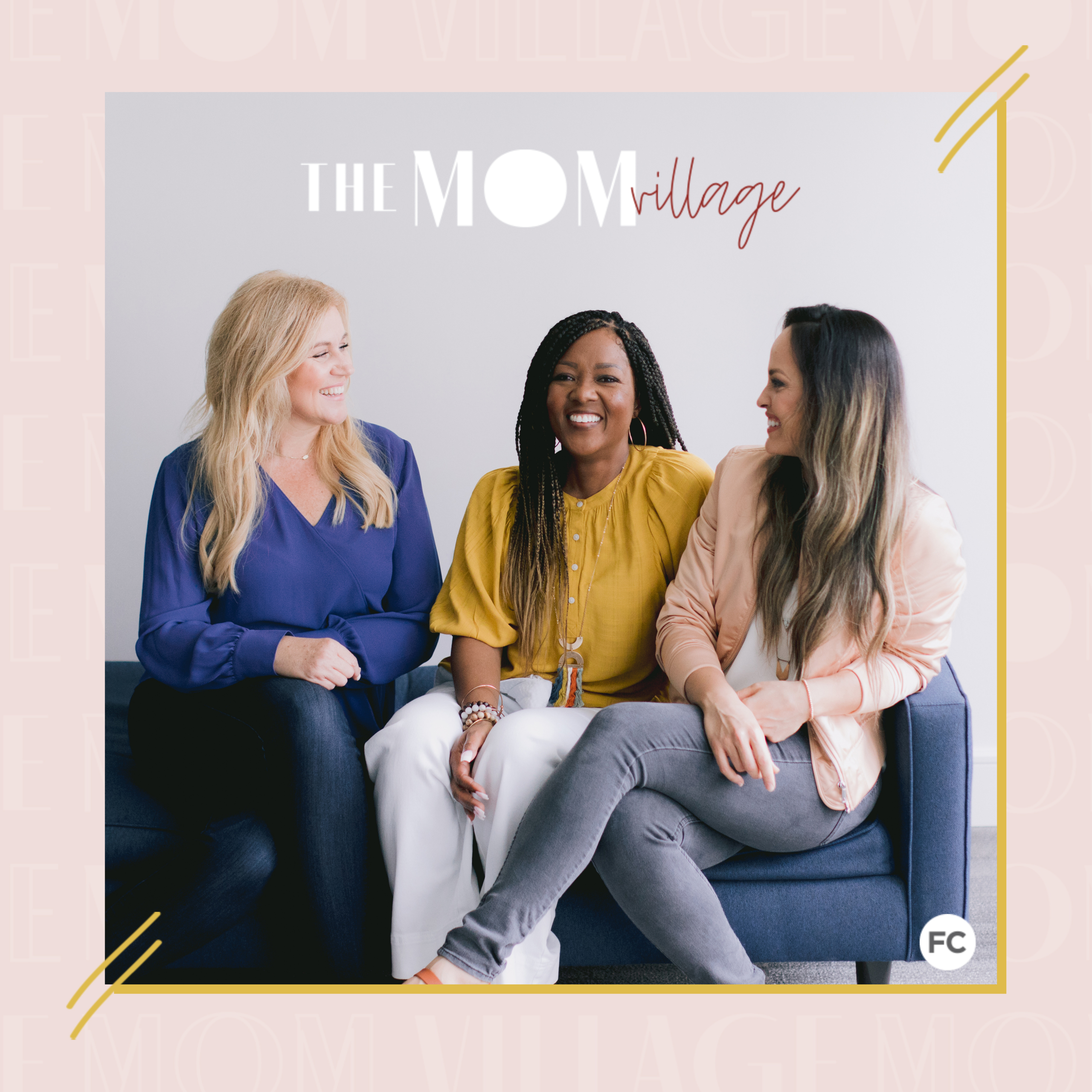 TMV: Episode 8 – Family Legacies
In our last episode, we talked about traditions. Today, we're talking about family legacies. While there are certainly similarities, a legacy is about the stories that you leave behind. It's the imprint you leave on people's hearts. As moms, it's vital to think about how we create legacies with our children and how our actions enable them to grow, flourish, and ultimately become closer to God. We hear about what legacy means to everyone, including the role Kirra's grandmother played in her life. Building a legacy is not easy. As a mom with so much on your plate, it may seem like one more thing to add. We encourage you, no matter how tough, to keep going. It's worth laying the foundation now so that your children and grandchildren will love and serve God.
Key Points:
Understanding the difference between tradition and legacy.
Learning about the role Kirra's grandmother played in her life and the legacy she left her with.
The small ways that you are leaving a legacy with your children (that you may not even realize).
Jismarie knows the power of words, having grown up in an abusive household.
Being intentional; the quality and quantity of time we spend with our children matters.
You are building a legacy that you might not see right now, but it is important.
The legacy of celebration Kirra's grandma passed on to her.
Legacies are only valuable if they are connected to a person that means something to us.
An important legacy to Kristin that comes from Jimmy's family.
Why grandchildren—rather than your children—are the true test of legacy.
The mistake that Kristin made not doing her quiet time in front of her children.
The hard work that it takes to build an enduring legacy.
An experience Jismarie had recently when she admitted she was wrong to her toddler.
Celebrating Christmas and what Kirra, Kristin and Jismarie do at their respective homes.
Why Jismarie misses Puerto Rico during Christmas time and traditions from there.
Kristin's family's involvement with Operation Christmas Child and how they save for it annually.
Teaching children about the importance of giving.
Links Mentioned in Today's Episode:
Poison Control (800.222.1222)
Egg Nog Recipe (Fresh Coast Eats)
Prep time: 5 mins
Cook time: 20 mins
Total time: 25 mins
Equipment
Saucepan, Thermometer
Ingredients
3 cups whole milk
1 Tbsp vanilla extract
1 tsp nutmeg
3 eggs
3 egg yolks
1/2 cup sugar
1 16 0z heavy cream
Instructions
In a small saucepan over medium low heat, whisk together the milk and vanilla until mixture begins to simmer. Remove from heat.
In a separate large bowl, use an electric mixer to beat together the eggs, yolks, sugar and salt for 5 minutes. The mixture will thicken and become slightly frothy.
Slowly pour the egg mixture into the saucepan with the vanilla and milk, whisking constantly to incorporate.
Return pan to medium low heat and whisk constantly for about 5 minutes, or until temperature reaches 165 degrees.
Remove from heat and pour in the heavy cream. Stir until well combined. If desired, you can pour the mixture through a strainer to ensure there are no lumps.
Refrigerate at least 3 hours or overnight before serving.