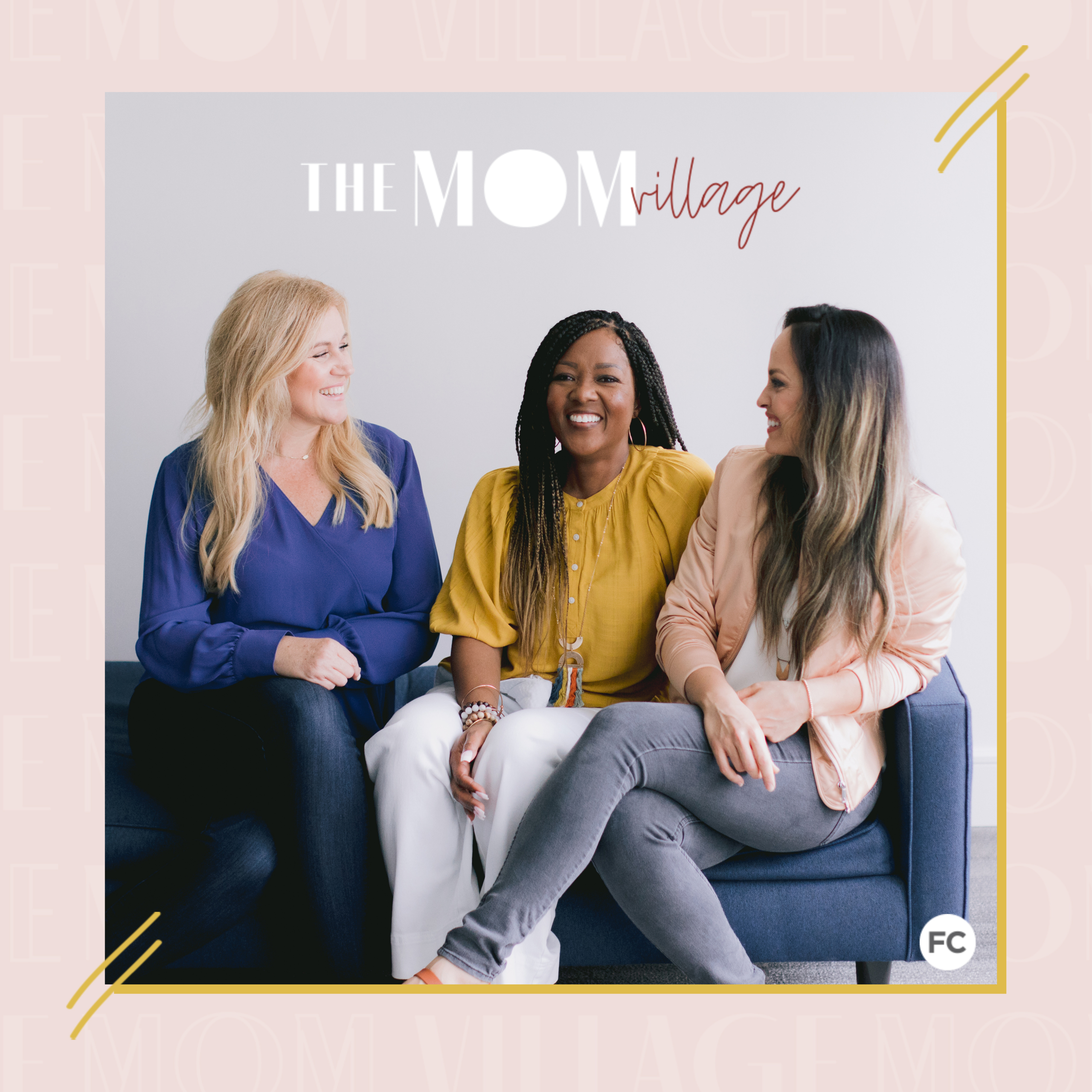 TMV: Episode 7 – Family Traditions
All families have a set of beliefs or values that are passed down, from generation to generation, through the messages that children receive from their parents. Often, we associate traditions with special events like holidays, birthdays, or vacations, but every family has simple traditions that create lasting memories and feelings of belonging. These are just as important as the big occasions! In this episode, we discuss family traditions, from a daily commitment, to having dinner together as a family, to sharing our faith and God's love as a legacy. We discuss how these traditions give families an identity and foster a strong sense of belonging, why supporting our family members in their activities is important, and how different cultures celebrate holidays. It doesn't have to be elaborate or cost a lot of money – traditions are just repetition over time, and you can start creating family traditions right now. Tune in to find out more!
Key Points:
Recapping some of the best bits of the last episode.
Kirra shares how her family celebrates occasions – big and small.
The daily tradition of having dinner together as a family is a choice and a commitment.
The dining table itself can be a family heirloom that promotes conversation and memories.
Moms are always planning for the big events, but Kristin encourages daily activities that can build traditions in your family.
Home schooling and scripture – Kirra shares prayer requests with her family every night.
Jismarie's family has created a daily tradition of reading a children's Bible story with the kids.
Talking about the Gospel with her family has encouraged deeper conversations with her kids.
Every human wants to belong – traditions give families an identity and sense of belonging.
One of Kristin's family rules has become a tradition – they support each other's activities.
When we say "tradition," we go straight to big holidays, but daily traditions leave an impact.
Kirra read the Bible with her family daily, which is a visible manifestation of showing faith.
Jismarie believes that faith and God's love is a legacy that we can pass on to our families.
Respecting the wisdom of elders, Jismarie ensures the kids spend time with grandparents.
Kirra shares her tradition of the "birthday fairy," and how it has evolved as her kids grow.
Kristin reads a birthday poem to her kids, and they do a 13th birthday trip together as a family.
Jismarie allows her kids to dress and decorate for their birthdays however they like.
With the holiday season coming up, there are lots of annual traditions Kirra has in place.
Jismarie's family had to learn about the Fall holidays and teach their kids about them.
It doesn't have to cost a lot of money or be elaborate – traditions are just repetition over time.
Start establishing things in your home that your kids will remember and take with them.
We have had to make a choice and a commitment to sit at the dinner table together every night. Click To Tweet These little things that you can build into your home, the benefits that you will see later, for yourself and for your children, are big. Click To Tweet For them to learn about Jesus, to have Jesus in their hearts, that is the best tradition, mom, you can do for your family. Click To Tweet
Links Mentioned in Today's Episode: