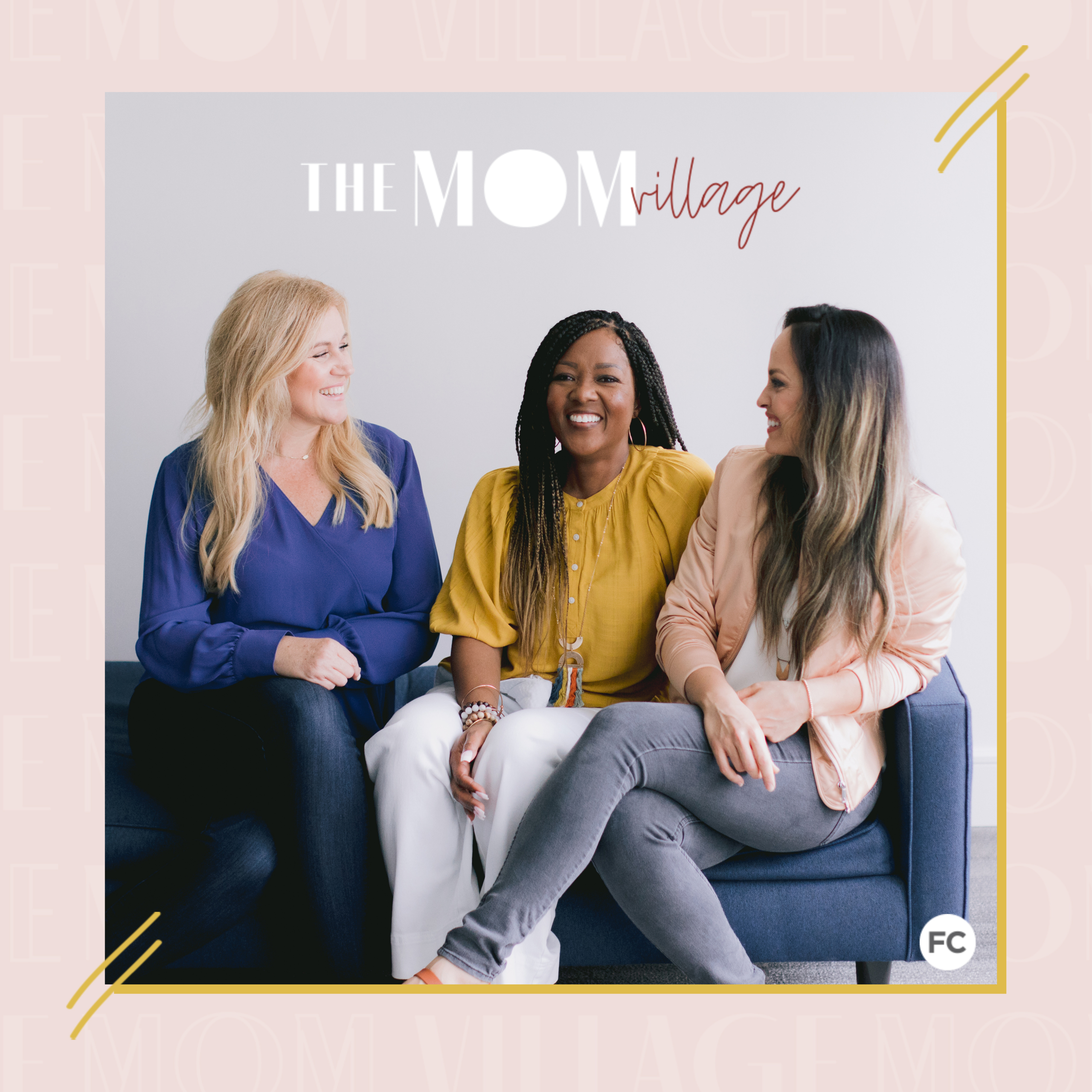 TMV: Episode 9 – Fostering and Adoption – Part 1
Adoption and fostering are not about choosing to expand your family but rather responding to God's call to provide a loving home for someone who needs it. With this in mind, a family's perspective on the process of adoption and fostering changes as you switch from a self-centered mindset to one that says "Yes, Lord", despite the many fears and uncertainties that come with the territory. In this episode, hosts Kira, Kristin, and Jismarie are joined by Lynnette Ezell, mom of six and wife to Kevin Ezell, the president of the North American Mission Board. In addition to serving in ministry for the past 35 years, Lynette and Kevin have raised a beautiful family consisting of three biological and three adopted children, not only cultivating a passion for fostering and adoption in their family but also in their church and community. Lynette opens up about the loss and pain of miscarriage and how, even after they had their biological kids, God started speaking to them about parenting in a different way. She shares with listeners what it was like adopting their first baby, how the family prayed and prepared together, and how it affected the values and norms of their congregation. As listeners will hear, Lynette and Kevin, too, were first inspired by another family who started adopting and made the conscious decision to provide a home for children who had come from brokenness, thereby demonstrating and giving expression to the father heart of God. Join us for this episode as Lynette gives us some insight into how all of us can get involved and support families on this journey!
Key Points:
Hear about Lynette and Kevin's time in ministry and their hearts for pastoring people.
Lynette talks about the trauma and loss associated with recurring miscarriage.
Starting the journey of adoption and building their family after having three biological children.
Hearing God calling her to mother in a different way and how they prepared as a family.
How her three kids responded when they adopted their first baby, a one-year-old Chinese girl.
The need for us believers to sometimes take the plunge and do things despite the fear.
Get a sense of the challenges Lynette and Kevin faced as a big family and growing church.
The mindset that God chooses you as a family to love and be a family for someone else.
Learn what happened in their church as a result of their faithfulness to God's calling.
The role that seeing adoption modeled played in their own and others' decisions to adopt.
The value of having a church community who supports you in your adoption journey.
Raising their kids to understand that the Gospel requires us to leave our comfort zones.
How their daughters embraced the family's passion for fostering and adoption in their lives.
What to expect once you open yourself up to a "Yes, Lord" attitude toward life.
Lynette talks about having to let go and let God do with her children's lives what he wills.
The importance of prayer, getting the whole family on board, and taking that first step.
Why everyone is called to be involved and suggestions for how you can support families.
Learn about The Adopting & Fostering Home podcast – an invaluable resource on the topic.
The Lord took our scared 'yes' because we were afraid. Sometimes you've just got to do it scared. Click To Tweet Adoption and foster care at our church ceased being a special thing and it became a normal thing. Click To Tweet
Links Mentioned in Today's Episode:
The Adopting & Fostering Home (Podcast)