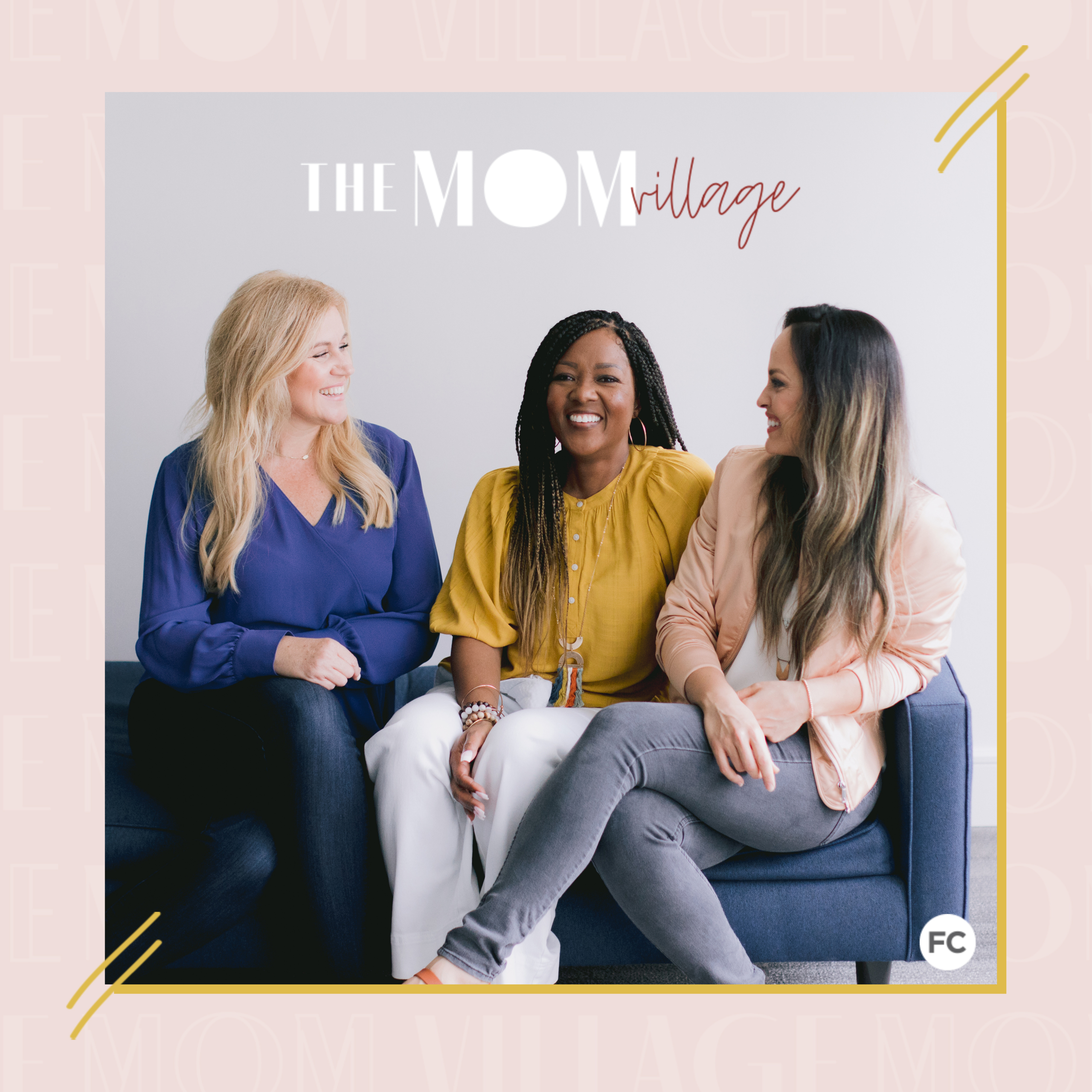 TMV: Episode 10 – Fostering and Adoption – Part 2
The journey of foster care comes with many ups and downs, from taking a child in last-minute to comforting them through the most difficult emotional moments and having to say goodbye, possibly never to see them again. Today we speak with Krystal Gutierrez, a woman who has taken the plunge to start a fostering and adoption ministry, and she joins us to talk about how it all happened. After years of infertility struggles, Krystal started thinking about fostering as God placed it in her heart to care for children who were not her own, but when she initially approached her husband with the idea, he said no. She knew, though, that God would work in Leo's heart and mind if that was the road he had planned for their family – and that's exactly what happened. Two months later, he came to tell her that they simply had to be foster parents, so they got on board with an agency, received all the necessary training and counseling, and received their first placement within a few months. Krystal shares what is was like getting their foster care license and first placement on the same day, what they have learned four years into the process, why it is important to educate friends and family on how to thoughtfully engage these kids, and what their biggest challenges and joys have been. Listeners will also learn what to expect in terms of the support coming from the agency side and the role that a person's church community can play in making the rollercoaster ride much easier. Also, stay tuned to hear the beautiful story of how Evan Gutierrez became Krystal and Leo's son!
Key Points:
Krystal shares the stories of how she and Leo met and how they decided to start fostering.
How God began working in Leo's heart and changed his initial 'no' to a 'yes'.
A testimony about the power of prayer and trusting that the Holy Spirit will do the work.
The processes the couple had to go through before they could get started on the journey.
Hear about them getting their first placement on the same day their license was approved!
The tremendous amount they have learned having fostered 13 kids in four years.
Krystal shares the three biggest challenges she and Leo have had in the fostering journey.
The unexpected challenge of trying to manage how other people respond to the children.
The importance of educating friends and family on how to best engage with foster kids.
How Krystal deals with and manages to comfort the kids in the most difficult moments.
The many joys that come with foster care, including the opportunity to share about Jesus.
The surprising number of people involved in and supporting foster care families.
Krystal talks about how their church family has rallied around her and Leo in this process.
Get to know a bit about Evan Gutierrez – the little boy they adopted out of foster care.
Most husbands don't feel compelled to change their heart and mind by a nagging wife. But a praying wife gets some things accomplished!
Click To Tweet
Links Mentioned in Today's Episode: