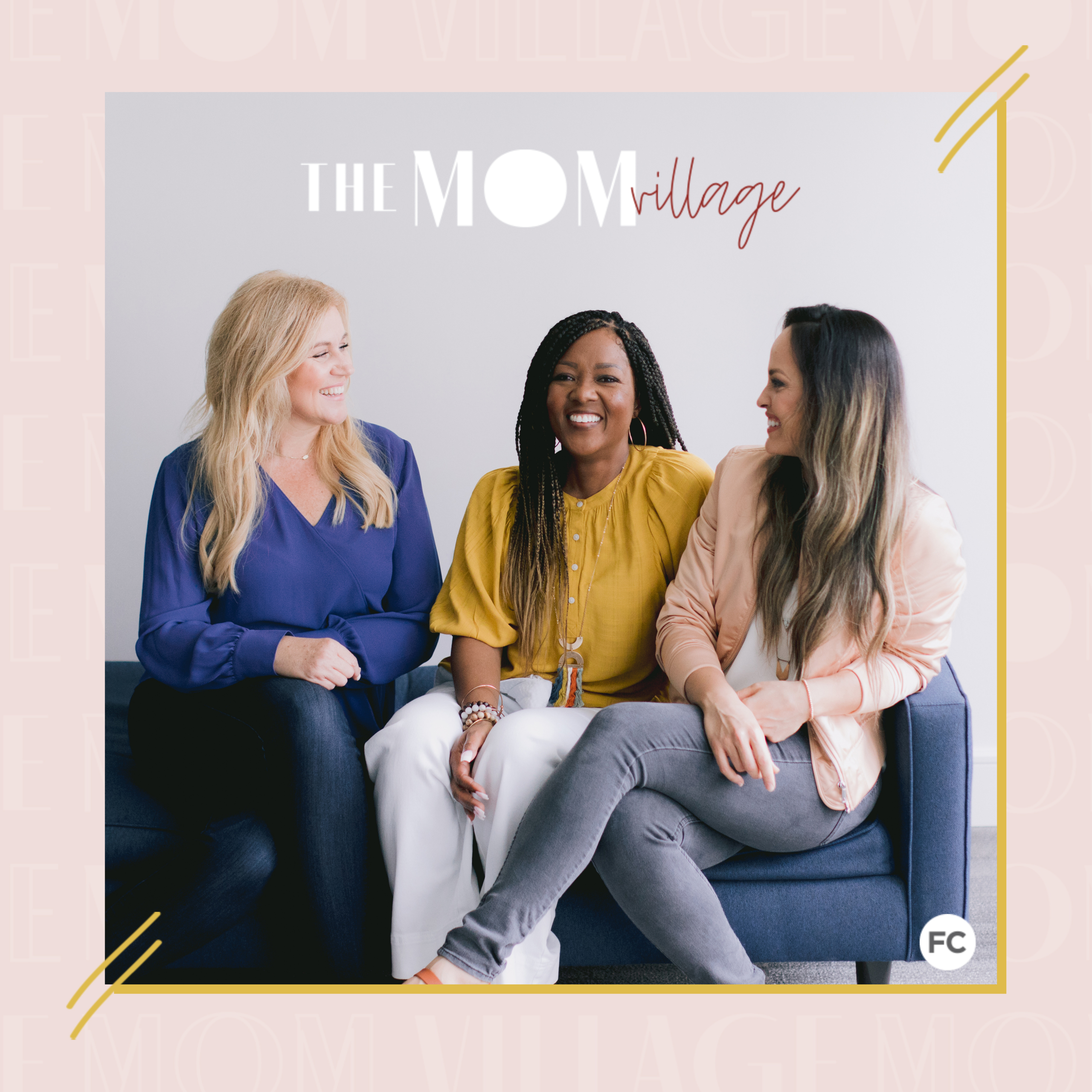 TMV: Episode 47 – Healthy Financial Habits – Part 2 
Welcome back to The Scalici episode, part two! Continuing with the theme from part one, we talk to Steve and Apryl Scalici, the unofficial Family Church financial advisors, about investments, getting out of debt, and how you can start giving. We dive into how giving financially is the one way the Lord encourages us to challenge Him, and how you can find a middle ground with your partner regarding how much to give. We discuss the pitfalls of credit cards and investments, and the advice you should be giving your kids. Raising fiscally responsible children boils down to three things: being transparent with how you spend your money, teaching delayed gratification, and learning from your mistakes. Steve also breaks down common misconceptions around how long it takes to get out of debt (only seven years!), and why you should never invest in something that you don't understand. Tune in to hear all this and more, in today's financial masterclass.  
Key Points From This Episode:
Welcome back to The Scalici episode part two, where we talk to Apryl and Steve Scalici about all things finance. 

 

God

'

s commandment of being a cheerful giver: the verses addressing living abundantly. 

 

How investing financially links to emotional investment. 

 

The six keys of The Treasure Principle and the two that stuck with Steve.
How prayer helped Steve and Apryl to pick an amount to give.
Negotiating a compromise with your partner when your spiritual gifts differ: the importance of setting financial boundaries.

Applying

"

Godliness with contentment is great gain

"

to finances: getting to the point of contentment begets you being generous.

Seeing the fruits of giving and how it makes it easier to do it.
The pitfalls of credit cards and investments: being wise about spending.
The three things you can do with money: give it, save it, spend it, and why giving is the most enjoyable.
When to talk to a financial advisor about saving.

Steve

'

s opinion on cryptocurrency: don

'

t invest in something that you don

'

t understand. 

 

Advice for starting

to

invest for kids and adults: invest in things you know.

How

you can

survive on a single

income.

 

When

to look

for another job: earning too little to save.

Implementing financial literacy in the

home:

be

transparent with how you spend your money, teach delayed gratification, and learn from your mistakes.

The software and apps that Apryl uses to track their spending. 

 

How to pay off debt quickly: putting your ducks in a row.
Links Mentioned in Today's Episode:
The Treasure Principle: Unlocking the Secret of Joyful Giving 
The Family Church Spiritual Gifts Test