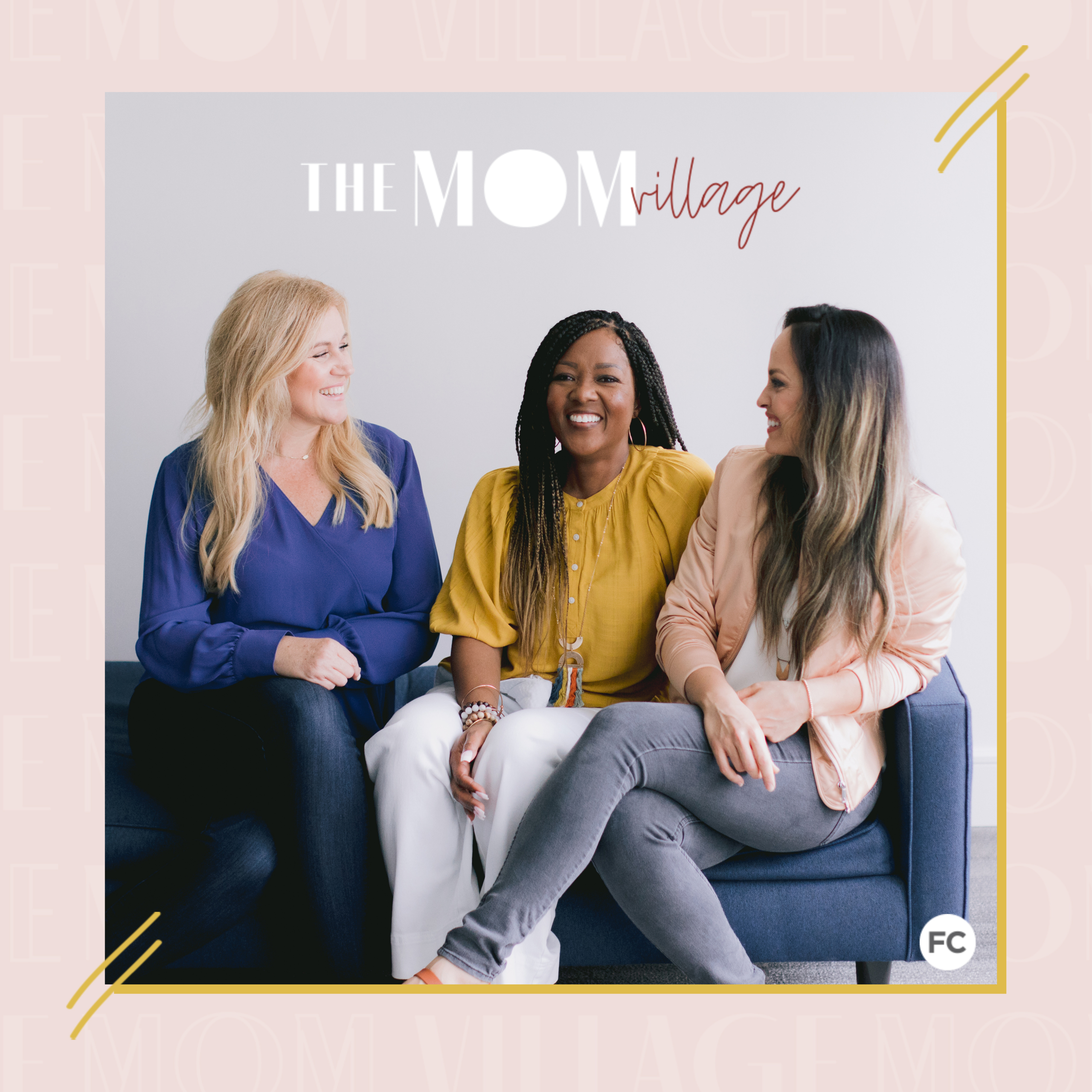 TMV: Episode 46 – Healthy Financial Habits – Part 1
The secret to financial success is simple: give 10, save 10, and live on the rest. With simple solutions like this, it's easy to see why Steve and Apryl Scalici are the resident Family Church financial advisors! Join us today as we talk to this power couple about all things finance: from how to teach your kids healthy financial habits, to when you should start saving, to why it's okay to work past your retirement. We find out why Steve, as the financial advisor, is not the one looking after the books in the Scalici family, and how Apryl's upbringing gave her a financial head start over Steve. Although he stands by the "give 10, save 10" rule, Steve does tailor his advice based on the stage of life you are at, so tune in to find out what the differences are for single mothers, couples at the start of their marriage, and couples entering into retirement. Press play to listen to part one now!
Key Points From This Episode:
Who the Scalici family are: bi-vocational pastor Steve, and creative & events director and spreadsheet guru Apryl.
How Steve was inspired by Family Ties to become a financial advisor.
Why Apryl handles the finances in the Scalici home and Steve's role in investments.
How you bring into your marriage what you experienced: using your gifts to get the most out of the situation financially.
Advice for families in the early stages of their marriage: preparing for a family.
Why Apryl chose to give their kids an allowance rather than paying for chores.
The responsibilities and privilege that come with getting an allowance as a kid.
Advice for couples later on in their marriage: live on one income, and save the other.
The Scalici's golden rule for any stage of life: give 10, save 10, live on the rest.
Why trusting God helps with saving money: thinking about others and not the self.
How defining boundaries allows you to live within and below your means.
How Apryl's upbringing helped Steve pay off his debt.
Why it's important to understand what a credit card means.
Advice for people retiring: pay off all your debt before retirement.
Three simple tips for single moms: start saving now (any amount), plan to work past your retirement, and treat your kids well as they pick your retirement home!
A teaser of what to expect in part two: cryptocurrency and more.
Links Mentioned in Today's Episode: