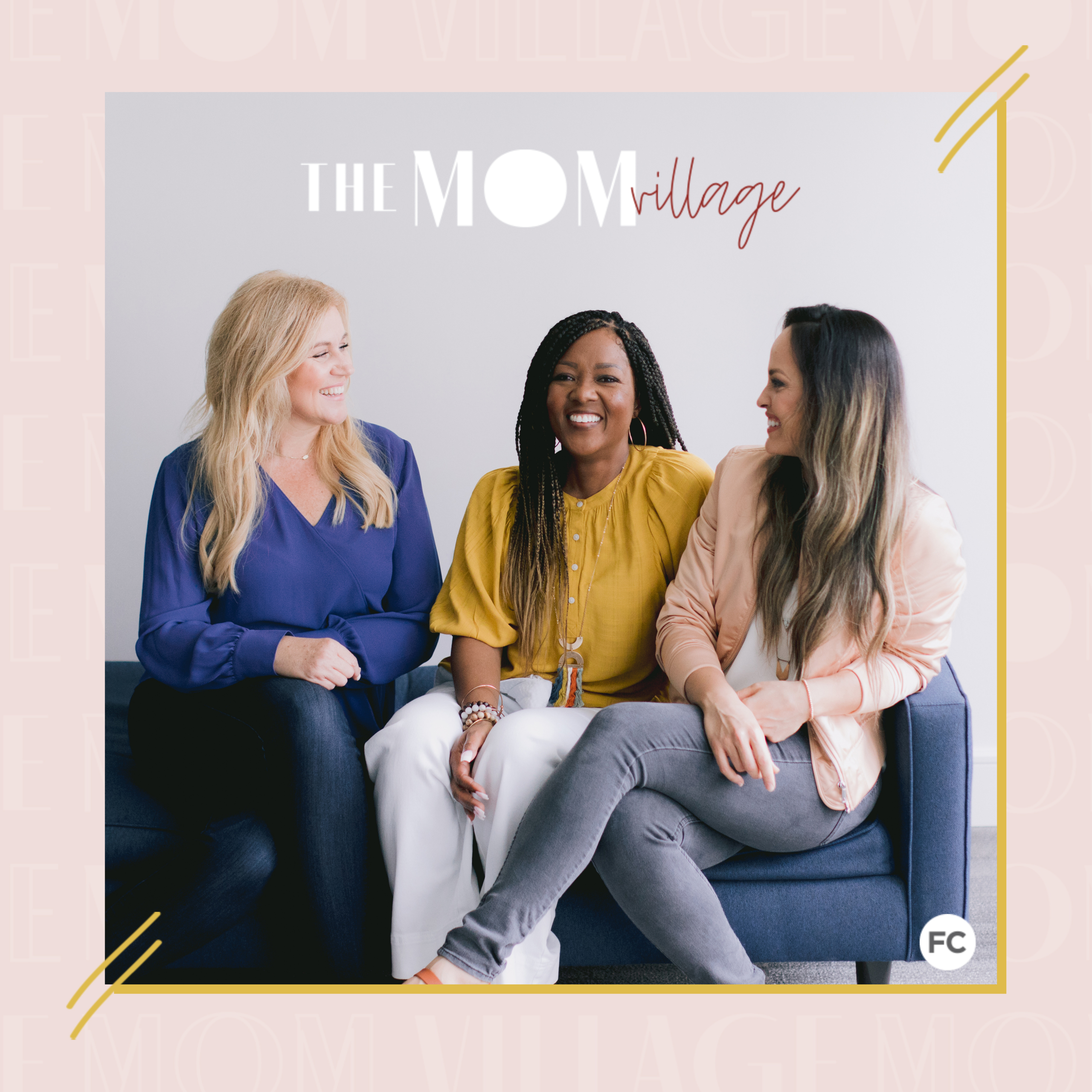 TMV: Episode 44 – Loss and Redemption – Part 1 
Grief is part of being human; whether you have experienced it in the past, are currently grieving, or are going to enter the season. So why do so many of us rebel against the pain? Talking to us about this very topic is Brittany Price Brooker. Brittany lost her husband at the tender age of 25 and was left with three kids under three, and her grief. She found solace when she put her faith in God, and she talks us through walking through the valley of grief and the treasures she found along the way. We discuss how she came to terms with her loss and the advice she has for those currently in the season. Find out what Brittany's favorite Psalms are, and how God brought her and Daniel together to help heal each other as well as their kids. Join us for another meaningful podcast in The Mom Village today.
Key Points From This Episode:
Welcome to today's guest, Brittany Price Brooker: Chaos Coordinator, Christian, singer, and cook!

 

Brittney's story: becoming a widow at the age of 25 with three kids under three. 

 

Embarking on the journey of walking through the valley of death, and knowing the richness and treasures that you get only in the darkness.

 

Brittney's advice to navigating loss: Psalms 1-19, the word of God, and how it gave her hope in the darkness.

 

Holding God to his promises and trusting the greatness of Jesus and God in times of suffering. 

 

Understanding that everyone experiences different types of loss at some point in their lives. 

 

Allowing yourself to feel the pain and accepting that God has put you in that season to learn from it. 

 

Brittney's advice to parents navigating grief: seek help when needed, model grief to your children, and acknowledge the pain.

How Brittney remembers her lost loved ones but avoids remaining in her grief: talking about those lost and remembrance days.

 

Dealing with the fear of what will be. 

 

Find out who Daniel is, and how Brittney and Daniel came together. 

 

The scripture that has been vital to Brittney's survival: psalms where people question God.
Links Mentioned in Today's Episode:
Brittany Price Brooker on Instagram