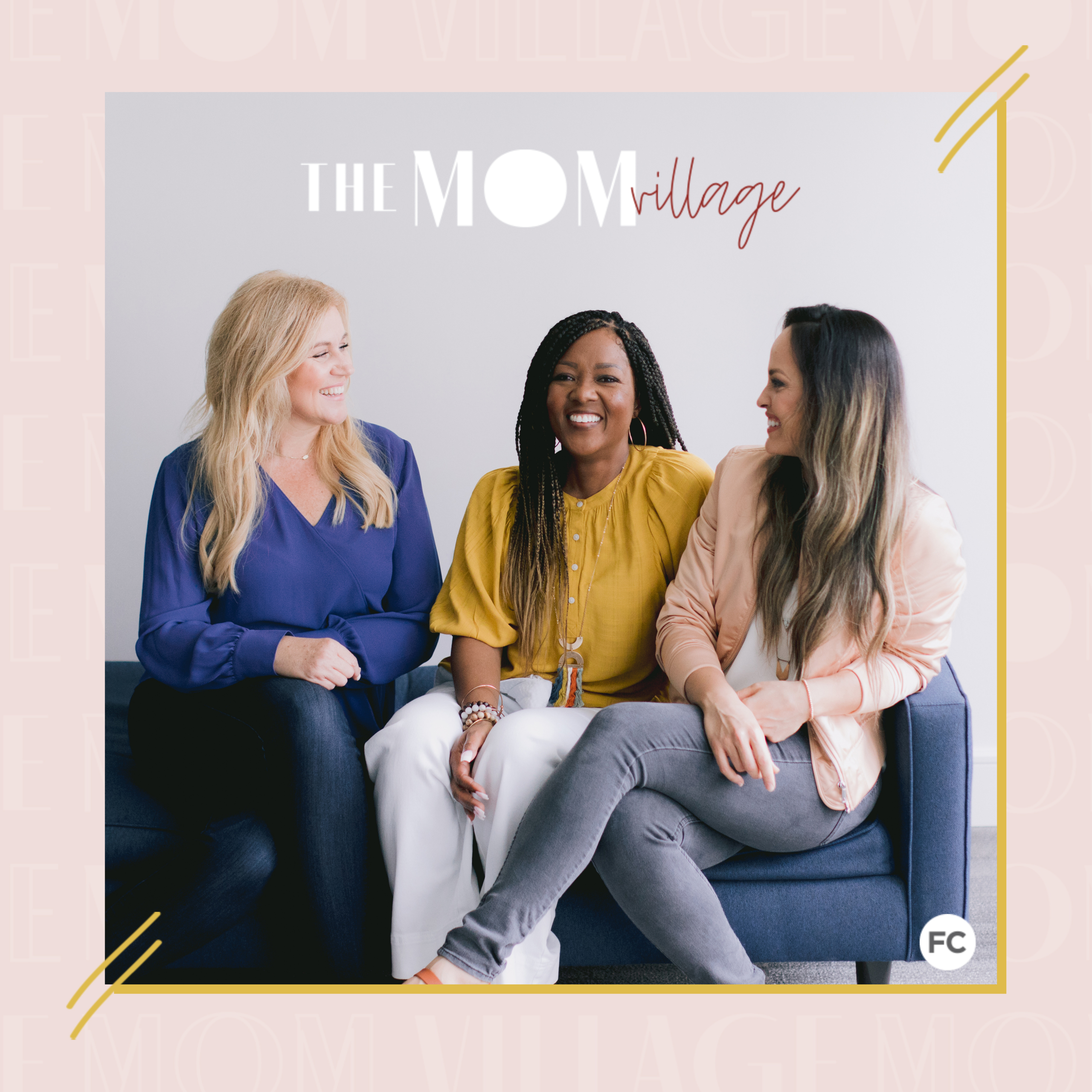 TMV: Episode 45 – Loss and Redemption – Part 2 
Join us today to hear part two of the Loss and Redemption discussion with widow and mother, Brittany Price Brooker. We hear how Brittany's life has changed since the loss of her husband, and how she now cares for a blended family with kids facing challenges she can't help with. We discuss why mothers can't always be everything and the importance of trusting God to cover the things that you aren't able to. We touch on how you can best support those who are grieving around you; from what to say, to how to handle the awkwardness you might feel when God prompts you to help. We are all gifted with unique gifts, and sharing these gifts in the community of God can have a bigger impact on someone than you know! There is no timeline to grief, and Brittany highlights the importance of asking for help from those around you when you are in a grieving season. Tune in to learn how to help anyone walking in the valley of death.  
Key Points From This Episode:
Welcome back to part two of the Loss and Redemption episodes, with Brittany Price Brooker.

 

How Laurel-Grace entered Brittany and Daniel

'

s lives, and the joy she brought to their blended family. 

 

Some of the challenges Brittany faces as a blended family: knowing that you are not enough as a mother and that Jesus is.

 

Accepting that you can

'

t do everything well, and trusting God to support you, and to multiply what you have.

 

Asking the right questions and saying the right things to someone who is facing grief: show up and do

it, and

saying

'

I

'

m sorry

'

.

 

Understanding that prompting from God to help someone in grief might make you uncomfortable, but it

'

s

needed

and you should follow through. 

 

How

your unique gifts can

help someone in a dark

time.

 

 

Pulling the community of God together to support those in the grieving season.

 

Knowing when it

'

s time to step back from helping someone in grief: loss is a lifelong journey, and everyone

'

s timeline differs. 

 

Why

it

'

s

important to ask for help when you are in the grieving

season.
Links Mentioned in Today's Episode: