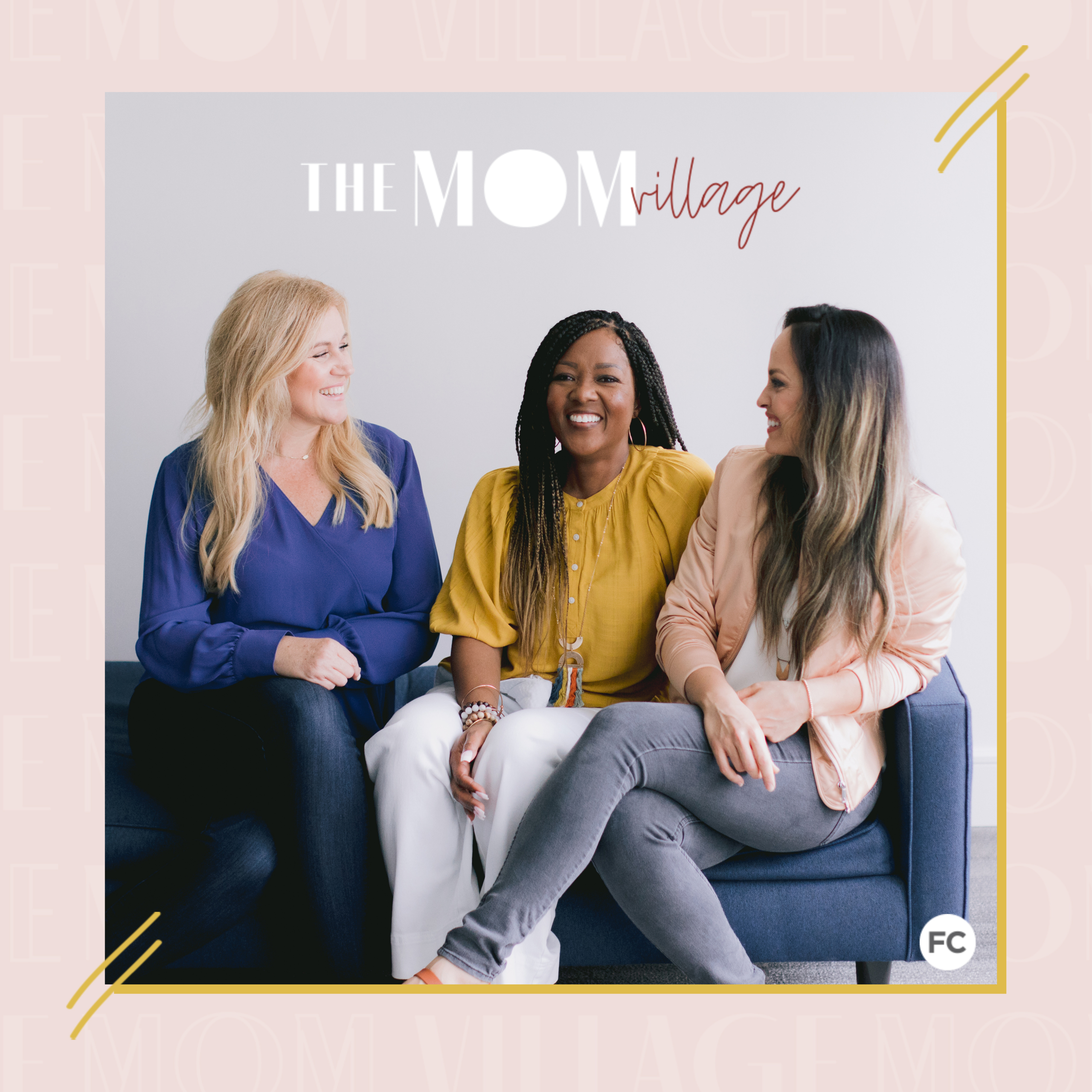 TMV: Episode 18 Marriage Conversations – Part 1
Welcome to part one of two in our series of marriage conversations. Of course, we can't talk about married life without our husbands, so today, you'll also be hearing from Christian Ramos, Worship Pastor at Family Church's downtown campus; Eric Kelly, President of Quantum Foundation and Teaching Pastor at Family Church; and Jimmy Scroggins, Pastor at Family Church. We'll answer all of your questions about married life, including creating a work-life balance, making sacrifices versus choices, and overcoming challenges together, as well as so much more, so make sure to tune in today!
Key Points:
Christian explains how Jismarie has helped him balance home and work life.
Hear from Kristin about how Jimmy compartmentalizes work and time spent with family.
Learn what Jimmy means when he says it is important to be marriage-centered.
Kirra shares the effort that Eric puts in to being the best man, husband, and father he can be.
The changes you have to make when transitioning from being a single man to a father.
Making sacrifices versus making decisions; Jismarie explains the difference.
Kristin agrees that it's all about choices; when you get married, when you become a mom, you say goodbye to 'self'.
Eric talks about his change in mentality when it comes to his "social life" as a father.
Finding comfort and peace in your home, which is meant to be closest to heaven.
Navigating the conversation of gender fluidity; Jimmy and Kristin believe it all starts with a foundation of good theology.
Maintaining a posture of love, acceptance, care, and commitment as a Christian, even if they don't align with your way of thinking.
The most difficult challenge Eric and Kirra have overcome as a couple: miscarriage.
Why dealing with her father has been the most difficult challenge for Christian and Jismarie.
The situation that brought Jismarie and Christian closer and made them stronger.
Links Mentioned in Today's Episode: