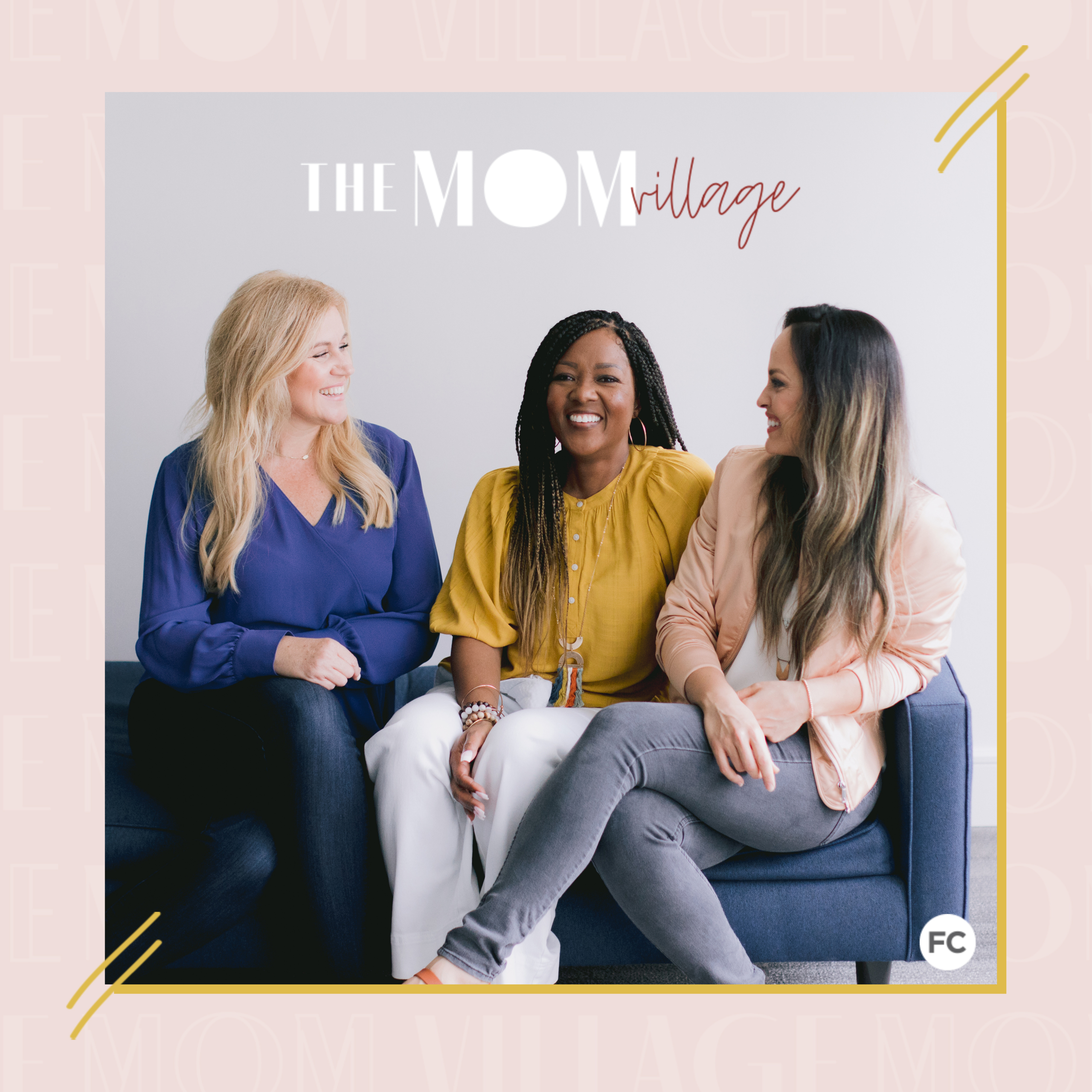 TMV: Episode 19 – Marriage Conversations – Part 2
Welcome to part two in our series of marriage conversations! We are back again with our husbands to answer all of your questions, and today you'll be hearing stories about marriage from Jismarie and her husband and worship pastor at Family Church's downtown campus, Christian Ramos; Kira and her husband, President of Quantum Foundation and teaching pastor at Family Church, Eric Kelly; and Kristin's husband and Family Church pastor, Jimmy Scroggins. We reflect on our memories of our wedding days, including the weight of the responsibility of marriage and our commitment to loving each other one day at a time. Tuning in, you'll also hear about the beauty of marriage in a Christ-centered relationship, the value of having a church family, and finding positive role models for your own marriage. All this and more in today's episode, so make sure to tune in today!
Key Points From This Episode:
Kira reflects on what she remembers from her wedding day; Eric singing to her.
Jimmy recalls how proud he was to marry Kristin, but also the weight of the responsibility!
Hear Kristin's memory of her wedding day, the joy that she would be taken care of by Jimmy.
How God helped Christian commit to loving Jismarie one day at a time.
The decision to get married is not easy; Christian talks about the higher calling of 'forever.'
Why Kristen believes that part of the beauty of marriage in a Christ-centered relationship is your common commitment.
Learn about a married couple that the Kellys consider a gift to their own marriage.
Jimmy and Kristen share some of the people that have been role models for their marriage.
The value of being in a church family: the positive role models in your community.
Holding your marriage and family together in spite of (and because of) their flaws.
How to raise Godly children that love the Lord: find a good community to help you navigate parenthood, and know and love Him yourself.
The enduring power of prayer; do as much as you can as a family.
Links Mentioned in Today's Episode: