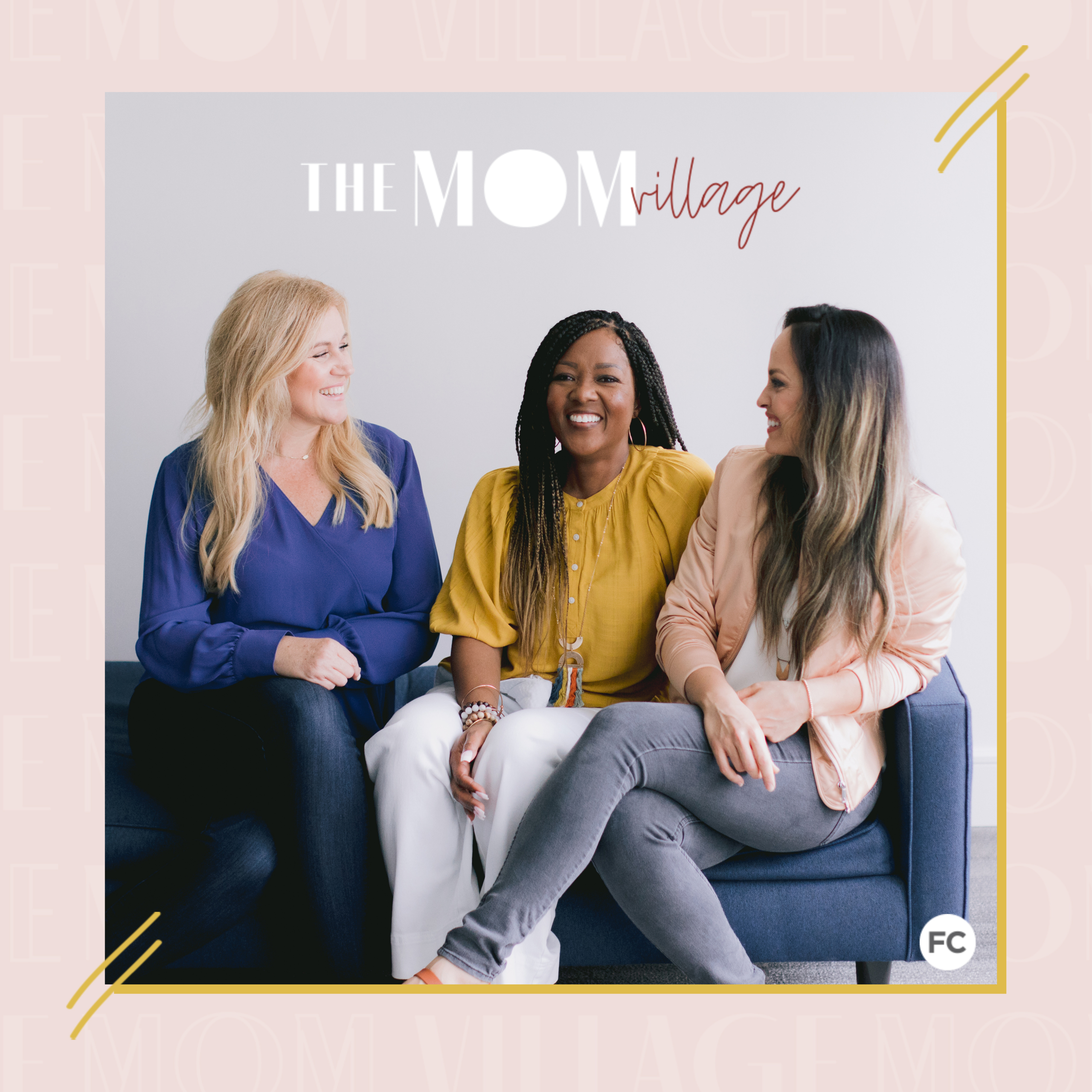 TMV: Episode 29 – Marriage Conversations – Part 3
In today's episode of The Mom Village, we take a moment to answer some listener questions. Our hosts are joined once again by some very special guests: their husbands! Tuning in you'll hear their thoughts on how to navigate tricky areas with their children. From how to spend quality time with your kids when they're of disparate ages to managing negative friendships, we offer our unique advice and insight and share what we have found works best for us. Later, we cover the touchy topic of sex and dating and direct listeners toward some excellent resources for parents who want to prepare their kids for navigating their future romantic life. For a fun and informative discussion, join us today!
Key Points From This Episode:
An introduction to today's very special guests; our husbands!
A quick and fun ice breaker where each spouse shares a pet peeve about the other.
Each couple shares how they spend quality time with their children of disparate ages.
How we navigate kids having negative friendships, and how that changes as they age.
Kirra and Eric encourage their children to reflect on why they are drawn to particular friends.
We hear from the parents on how they approach teaching their children about sex.
The parents discuss why it's important to speak to kids about sex earlier rather than later.
Why it's important for kids to feel comfortable talking about sex with their parents.
The couples discuss the rules and conversations that need to take place when their children start dating other young people.
Links Mentioned in Today's Episode: