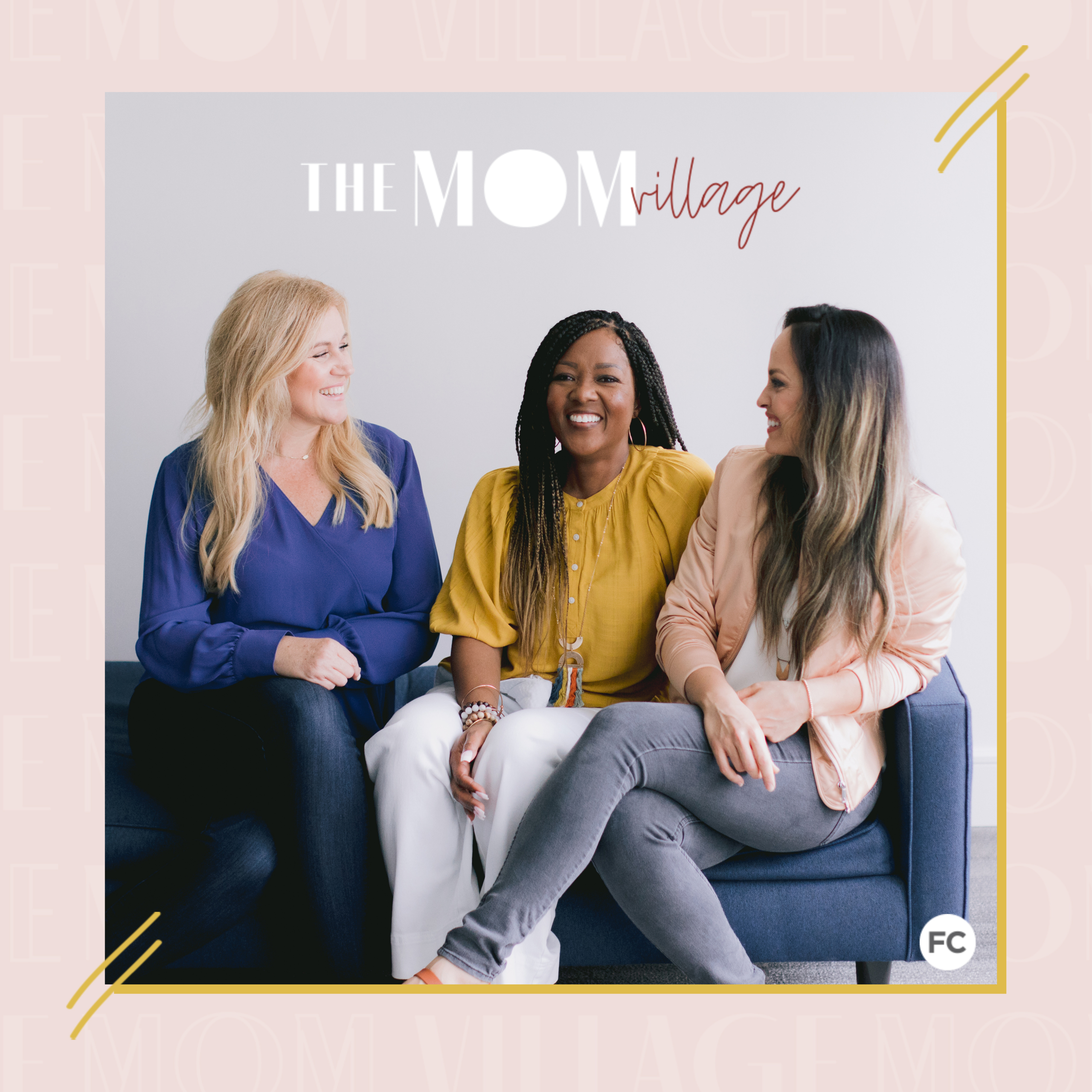 TMV: Episode 31 – Marriage Conversations – Part 4
Welcome back to part four of our conversation about marriage and relationships with our very special guests; our husbands! Christian Ramos, Jimmy Scroggins, and Eric Kelly are here to help us answer more of your questions on marriage, from navigating your relationship when you have differing passions in ministry to reconciling culture and church, as well as how to manage your children's tech time and the importance of making a practice of reading and comprehending God's word as a family. Tune in today for all this and so much more in this episode of The Mom Village Podcast!
Key Points From This Episode:
An icebreaker to get us started; Eric, Jimmy, and Christian share their favorite dad jokes.
Eric reflects on how the same ministry manifests differently in his relationship with Kirra.
Kristin highlights the importance of cheering your spouse on and being on the same page.
When it comes to culture and church, Christian shares how they keep their Puerto Rican traditions alive in their family.
The opportunity that the Kelly's were given as a family of color to educate their community.
The value of having a multicultural decision-making matrix as a church community.
Find out how the Ramos' manage their kids' tech time by enforcing productive activities like reading or chores.
The importance of setting boundaries between schoolwork and video games, for example.
How the Scroggins approach giving their own children personal devices: wait longer!
Remaining strong and Godly in today's radical culture by making a practice of reading and comprehending God's word as a family.
Christian shares a passage from the chapter his father made him memorize as a child.
How God's great design for our lives should inform your parenting strategy.
Jismarie highlights the value of sharing the knowledge that God is real with your kids.
Links Mentioned in Today's Episode: