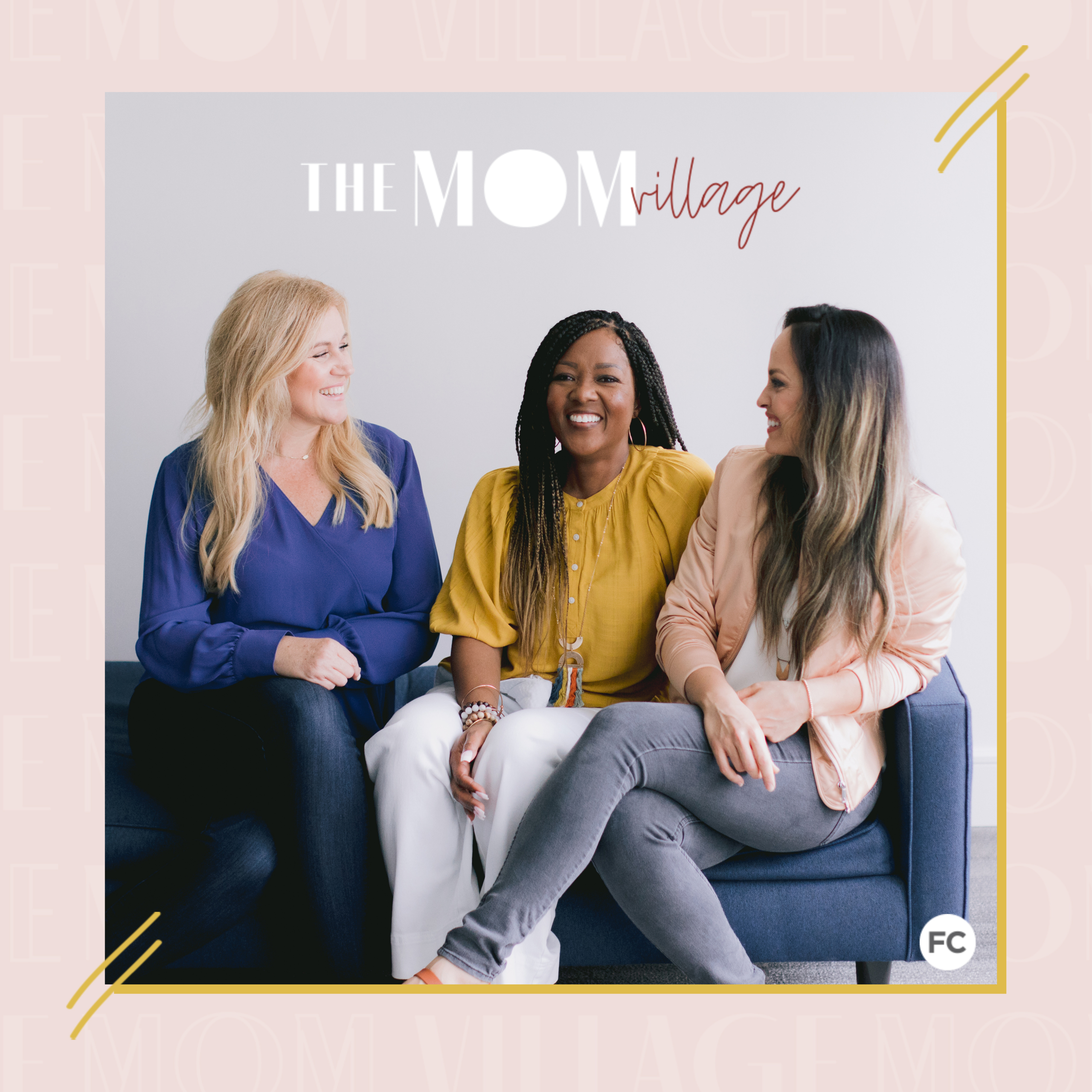 TMV: Episode 42 – Marriage Conversations – Part 5 
A happy marriage is a big contributor to raising healthy kids. In today's episode, we hear from the husbands of Kirra, Kristin, and Jismarie on how they keep their marriages thriving. From insightful observations about what each of these three couples does to grow spiritually, to each husband's opinion on what habits can make or break a marriage, today's discussion covers it all! No holds are barred in this dialogue, where the men finally have their say. We tackle three questions that the men think husbands should be asking their wives (and how the wives feel about these), and what a husband's role in raising boys should be in today's sexually conflicted society. Tune in to find out how Family Church has inspired each couple to be their best, and why it's so important as a guidance structure for young boys. Whether you're married or not, this episode contains a wealth of good advice for Christians everywhere.
Key Points From This Episode:
Welcome to part

one

of Marriage Conversations with Kirra and Eric Kelly, Kristin and Jimmy Scroggins, and

Jismarie

and Christian Ramos.

The ice breaker: three questions husbands should ask their wives more often.

 

Finding out which of your wife

'

s goals you can help with (the first question).

Why

it

'

s

important to ask if you are satisfying your wife sexually (the second question). 

 

Asking if you

'

ve done enough (the third question). 

 

The good habits that bring each of these couples closer together.

The bad habits that can push a couple apart.

Advice from each couple about what they do to continue to grow spiritually.

How each of these men parent boys in this sexually conflicted society.

The importance of Family Church and being a disciple when raising boys.
When each couple is at their best, and how this can help you reach yours.
The bucket list items for each couple.
Links Mentioned in Today's Episode: