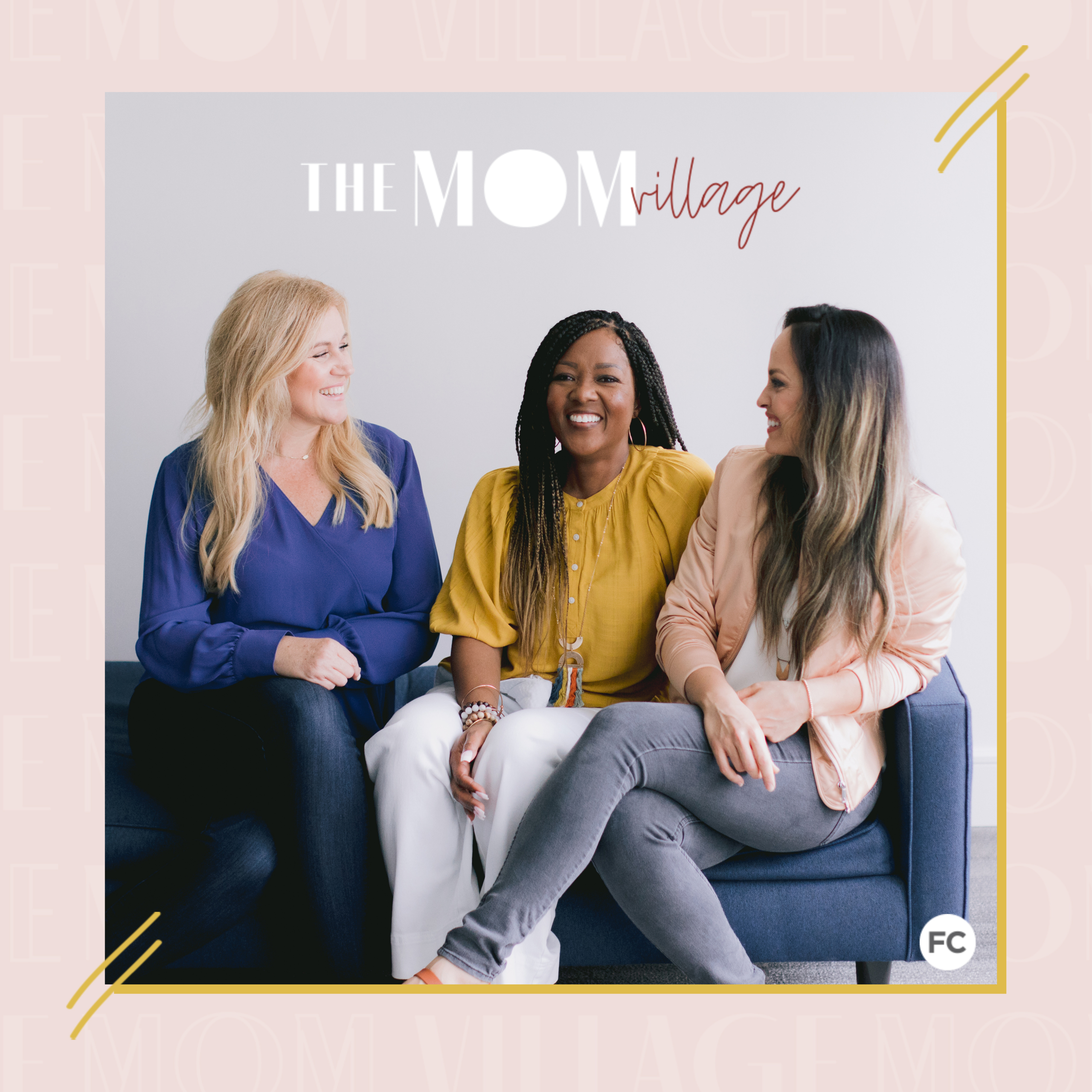 TMV: Episode 43 – Marriage Conversations – Part 6 
Welcome back to Marriage Conversations (Part 6)! We hear from the husbands again today, as we tackle some seriously topical issues. From advising your kids on how to interact with friends who have gender/pronoun issues, to when you should accommodate others' preferences: in your community, in your church, or your own family. Hear what characteristics each couple admires the most about the other two couples, and how your relationship needs to grow both with your spouse and your kids as time moves on. Discover how Christ and commitment are the ultimate glue that holds couples together, and how you can maintain the love through looking for the good within your spouse. We are reminded that self is the route of sin, that your relationship affects your spirituality. Tune in to this exciting episode to hear the men serenading their women, and so much more! 
Key Points From This Episode:
Welcome back to the husbands: Jimmy Scroggins, Eric Kelly, and Christian Ramos.

 

What each couple admires about the other two: from charisma to dignity.

Helping children navigate friendships with people who struggle with their gender pronouns.

God's plan regarding gender and sex: the rules for within your community, your church, and your family.

How your relationship needs to change as your

kids

become adults.

 

Why it

'

s important not to step back from daughters as they develop into women.

 

The challenges of raising men

in today

'

s society

.

How your relationship can affect you spiritually daily.

Find out the special song for each couple!

Commitment: the ultimate glue that keeps couples together.

How to handle a relationship as it changes throughout life. 
Links Mentioned in Today's Episode: