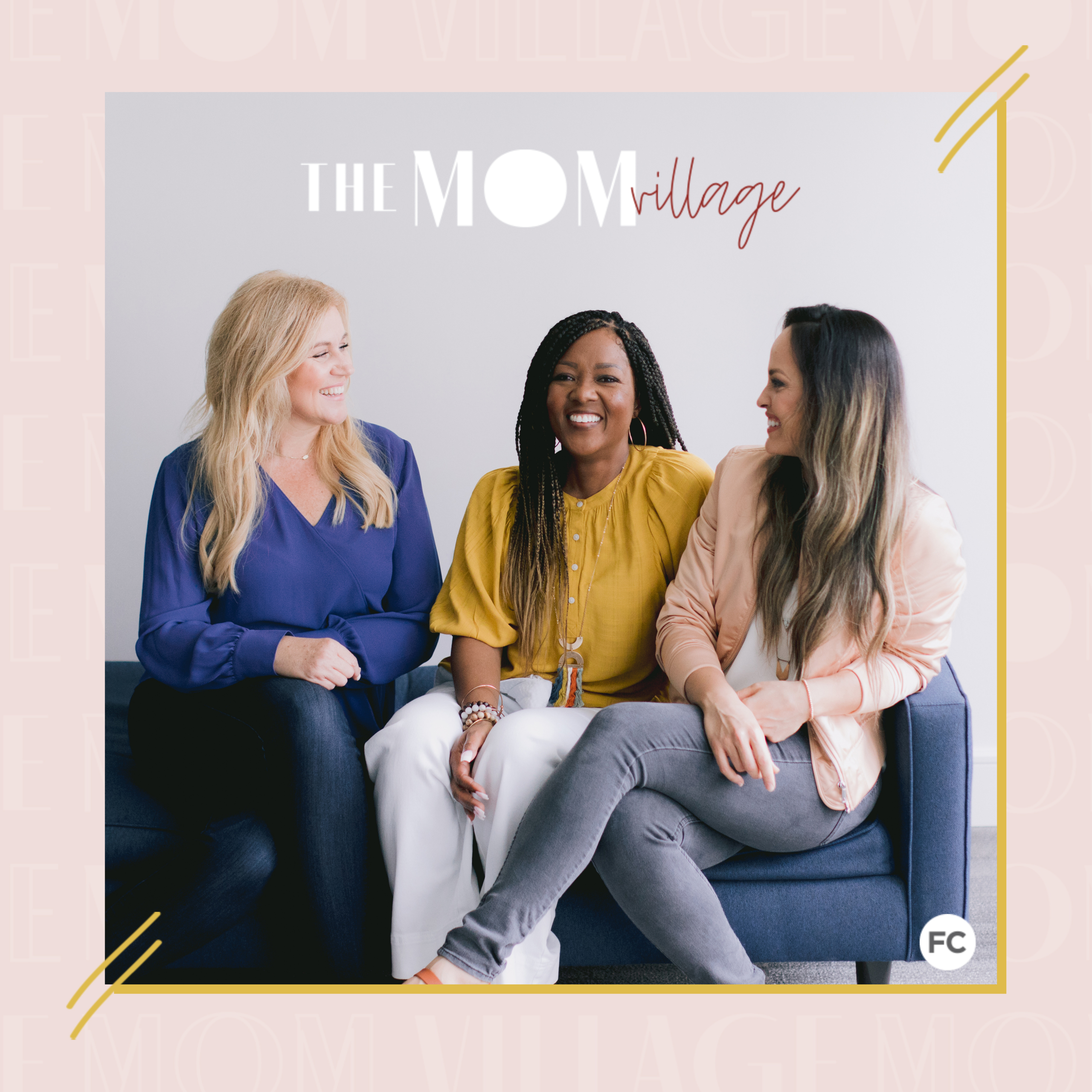 TMV: Episode 48 – Marriage Conversations: Valentines Special – Part 1 
We love introducing the people we love to the people that we love and for this Valentine's Special, we invite our husbands, Christian, Jimmy, and Eric, as well as our special friends Anna and Bernie Cueto onto the show for a jam-packed installment of Marriage Conversations. We chat about our various Valentine's Day rituals (or lack thereof) and join forces to answer a few of your questions! In this episode, we cover everything from how we see God working in our lives to how we encourage one another on a daily basis and how we manage our boundaries as married couples in a cyber-savvy world. We discuss the value of respecting the God-given roles in a family and how to gently guide each other along our spiritual paths by example, not superiority or force, before moving on to the topic of date nights! Tune in to find out how our concepts of date night have evolved since having kids and for those eager to find a spouse, discover how being single is a beautiful opportunity to deepen your relationship with God and serve others. Thank you for joining us for Part One; we'll be back soon for Part Two of the Valentine's Special!
Key Points From This Episode:
Introducing our guests for the Valentine's Special: our husbands, Christian, Jimmy, and Eric, and our special friends, Anna and Bernie!

 

What we all do (or don't do) on Valentine's Day.

 

What Anna and Bernie's ideal day off would look like.

 

How Christian has seen God working to change his anger reactions.

 

How Jimmy and Kristin were encouraged by their kids' pride in their church and their parents.

 

How Anna and Bernie show each other encouragement on a daily basis.

 

How Kirra shows Eric encouragement in simple ways.

 

Why the Scrogginses have access to each other's devices and have joint social media accounts.

 

How Jismarie runs Christian's social media accounts, and the hilarious repercussions!

 

How the Cuetos navigated social media for their kids and why Bernie practices a digital sunset.

 

Eric's choice to limit his access to the internet by using a 'dumb' phone.

 

Bernie shares a story to demonstrate the value of respecting the God-given roles in a family.

 

What the Kellys have learned to appreciate about each other that they didn't know before they got married.

 

How to navigate guiding your family through their spiritual walk without an air of superiority.

 

The Ramos' and the Scroggins' alternatives to date nights.

 

The importance of gauging your partner's emotional wellbeing and acting accordingly.

 

How to be content in the season of waiting to find a life partner.

 

Why singleness mustn't be associated with loneliness and the beautiful opportunity it brings.
Links Mentioned in Today's Episode: