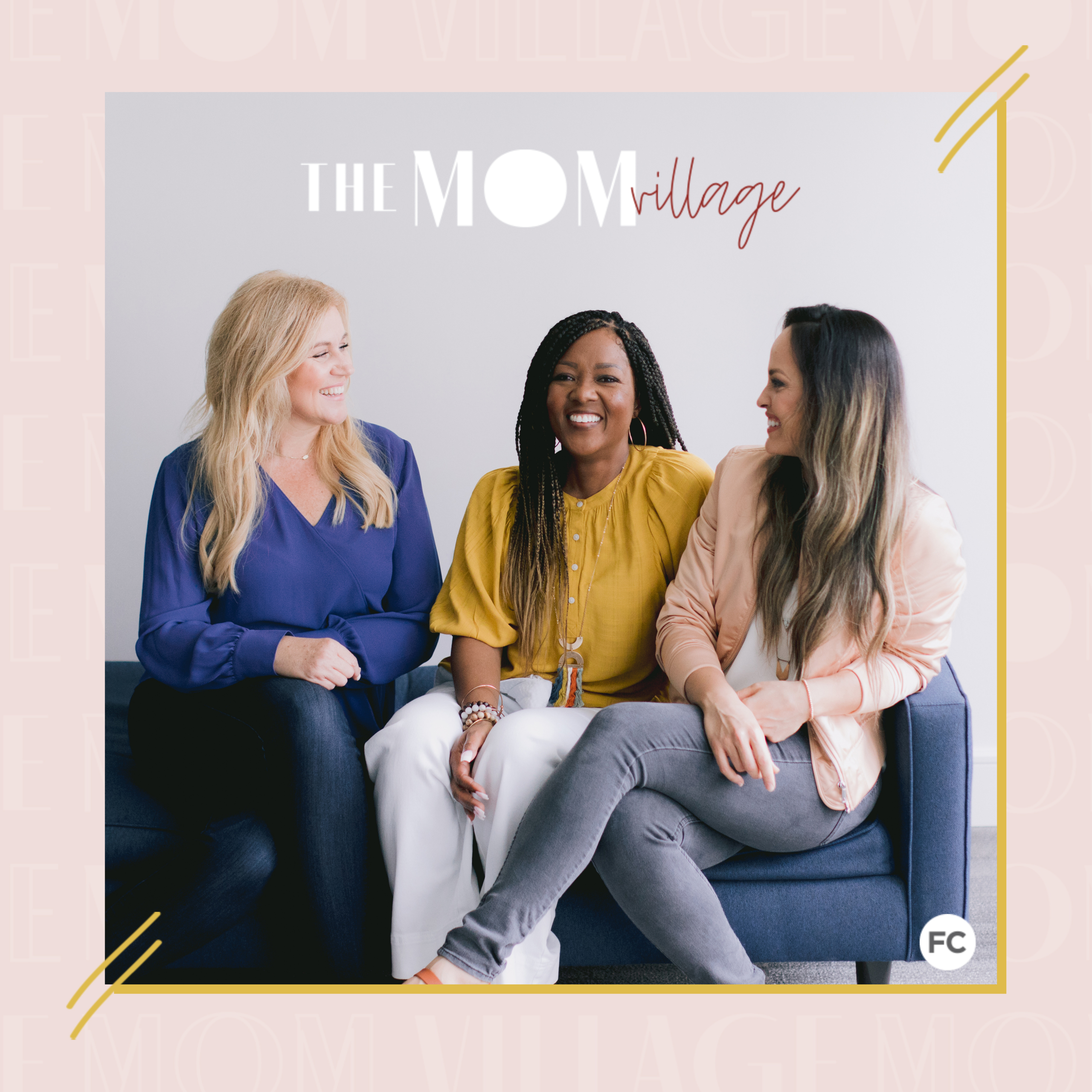 TMV: Episode 40 – Mom on a Mission
Being a missionary is not for everyone, or so people think. Today we hear from Kristin's friend, and missionary mother Christy Allen about how being a mother is being a missionary, and what she learned on her missions throughout South and Southeast Asia. Christy grew up in a missionary family and spent time in the Philippines, where she learned that there is nothing too small to pray about, and how you see life through the lens your parents do. Moving back to the USA at the age of 14 gave Christy a new insight into God's plan and how she gave her life to it. She has spent the past two decades on missions in Bangladesh and India and speaks to us about the challenges they faced, the lessons she learned, and how she has prepared her children for missions later on in their own lives. Tune in to find out more about motherhood and being a missionary!
Key Points From This Episode:
An introduction to today

'

s guest: Kristin

'

s friend, missionary, and mother, Christy Allen.

How Christy was inspired to answer the call to missions, and how she met her husband.

Growing up in the Philippines: learning that there is nothing too small to pray about.

 

How moving back to the USA at the age of 14 impacted Christy.

What a parent

'

s role is in pointing their kids to God.

 

The cultural challenges Christy faced when living in Bangladesh.

How God turned Christy

'

s fear into love.

Trusting God to keep you and your children safe.

 

Find out about Christy

'

s mission in India: The challenge of differentiating between culture and religion. 

 

A day in the life of a missionary mother.

How to train your kids now to be ready for missions when they are older. 

Lessons Christy learned from being part of the famous Tebow family in the USA to an isolated missionary in South Asia. 

 

How the everyday mom can help the missionary mom.

 

he

Allens

'

plans moving forward: educating a new generation of missionaries. 

 
Links Mentioned in Today's Episode:
Christy Allen
Bob Tebow Evangelistic Association