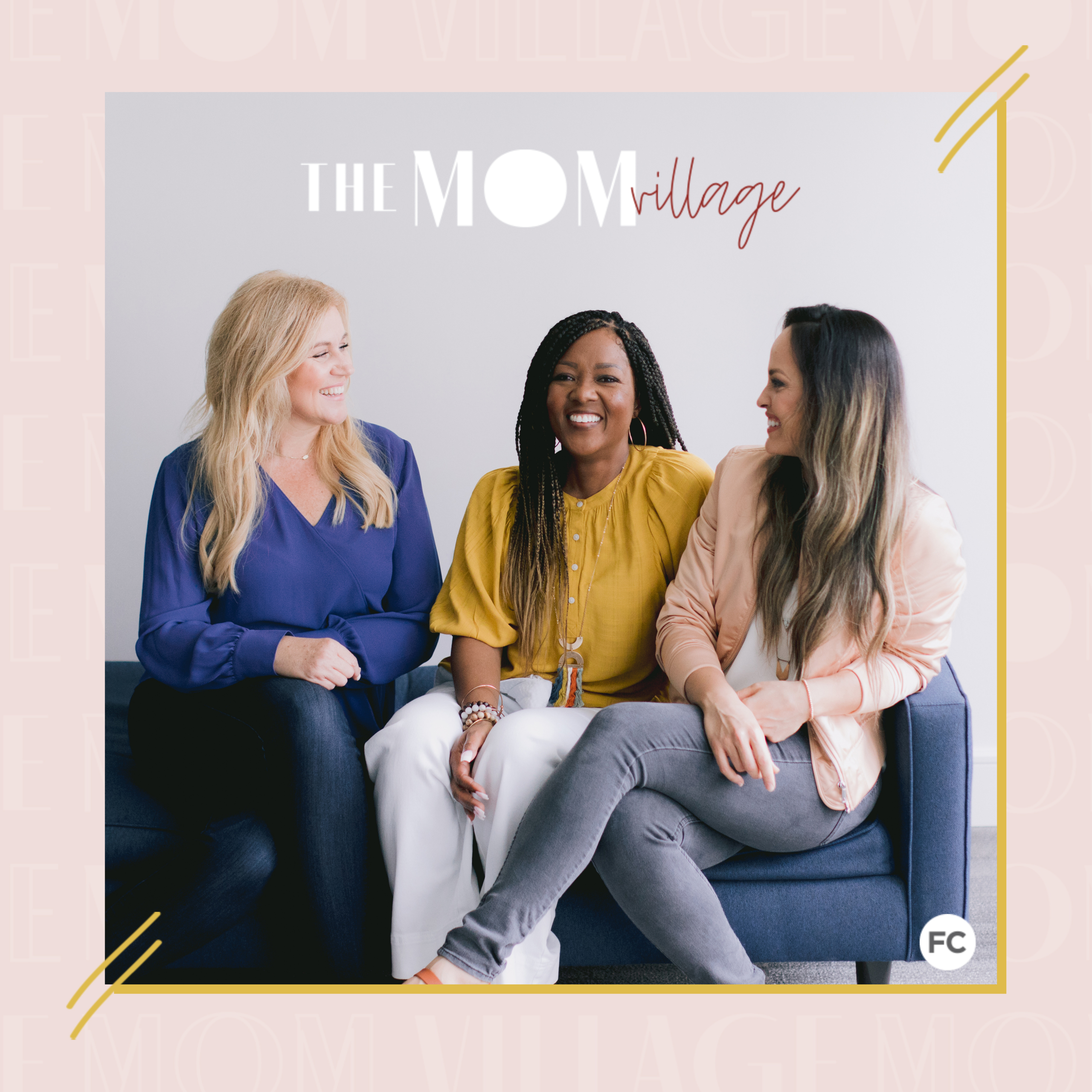 TMV: Episode 41 – My Veteran Story
Today we talk to Kim Wells, a former munitions inspector, traveler, Family Church member, and single woman, about her journey to Christ and how she applies her military experience to God's mission. Throughout her life, Kim has visited 41 countries; and she talks us through some of these experiences and how she has seen the Lord move. From an agnostic teenager to a devout Christian, Kim's journey to God is one that highlights how being an obedient Christian can have an incredible impact on other people's lives. We hear how being in the darkest places can minimize the divides and the importance of denominations between Christians, and how God answered Kim's prayers in the most obvious fashion. Find out what Kim's advice is to single Christian women, and why humility is essential in surrendering yourself to God's plan and more, in this incredible episode.
Key Points From This Episode:
How being raised by a single mother of three kids affected Kim's life choices.
Why joining the armed forces was a selfish act that ultimately brought her to God.
Kim's story of her introduction to Christ in Germany, and how a friend and a pastor changed her life.
How being an obedient Christian can change other people's lives.
Kim's experience of God's ways when she was on active duty and Him orchestrating His plans.
When faith in Christ unites people: transcending denominations and divides.
How being honest with yourself allows you to feel when you are losing touch with the Lord.
Hear how God stepped in to save Kim from one of her "dumb decisions".
Surrendering your life to God and how it helped Kim transition from the military to civilian life.
The similarities between serving your country and serving the Lord.
The story of the milk truck: how God sometimes moves in very obvious ways.
Kim's experience of motivating others to pray for God's assistance and the help He gave.
Lessons Kim has learned about the people development business from both the military and doing a bachelor's degree in education.
Kim's bible study for singles: the prime feature of your life should be walking with Christ, not your relationship status or kids.
Links Mentioned in Today's Episode: