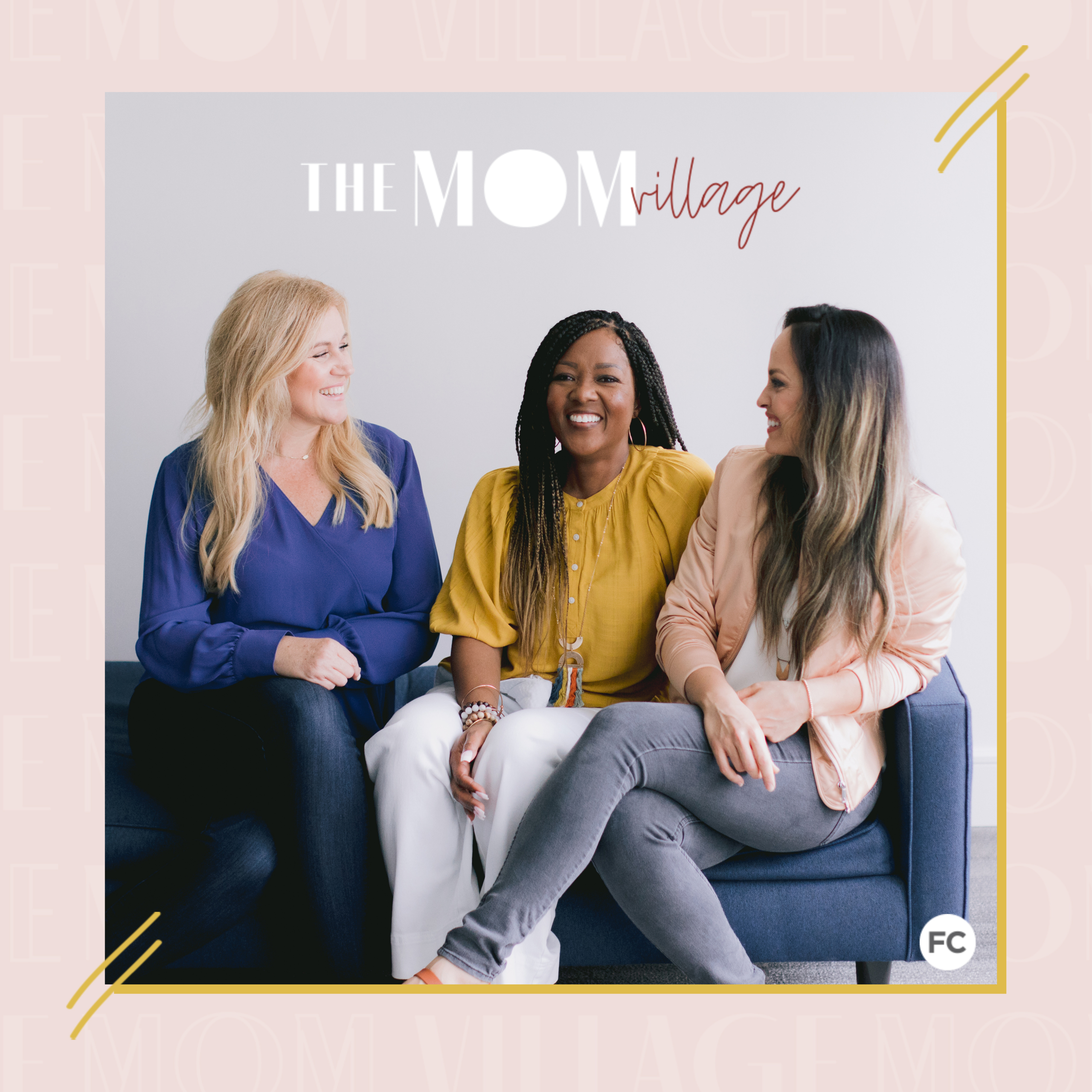 TMV: Episode 36 – Overwhelmed Mom – Part 1
Stress is an inevitable part of this life. As we learn from the Bible, we are not alone in our experiences of stress, and we will only be free from it entirely when we meet our maker in heaven. Being a mom in an individualistic society like ours, with the added financial and social pressures of today, often serves to heighten our levels of stress and this can have detrimental effects on our physical, cognitive, emotional, and spiritual health. However, there are ways in which we can alleviate some of the overwhelming emotions that we are being bombarded by, and today, we are joined by clinical psychologist Sarah Rainer, who is here to share eight very helpful pieces of advice on how we can achieve this. We are not God, we have limits, and we need things like rest, community, and prayer in order to thrive, and in turn, to be able to help our children to thrive!
Key Points From This Episode:
An introduction to today's guest, clinical psychologist Sarah Rainer.
Why stress levels in the United States are so high amongst moms.
Sarah explains what happens in our bodies when we experience stress.
The difference between chronic and acute stress.
Examples of stress which come up in the bible.
Signals which indicate that we are experiencing high levels of stress.
Two lies that we are constantly being told by society.
The importance of setting boundaries and getting enough rest.
How to incorporate prayer into your busy mom-life.
What science and the bible tell us about community support.
Why Sarah recommends learning a new skill as a way to reduce stress.
How we should approach feelings of guilt and shame.
Dangers of idolizing self-care.
The importance of learning to ask for help.
Some homework for all our listeners to do.
Links Mentioned in Today's Episode:
More than Money Podcast with Art Rainer