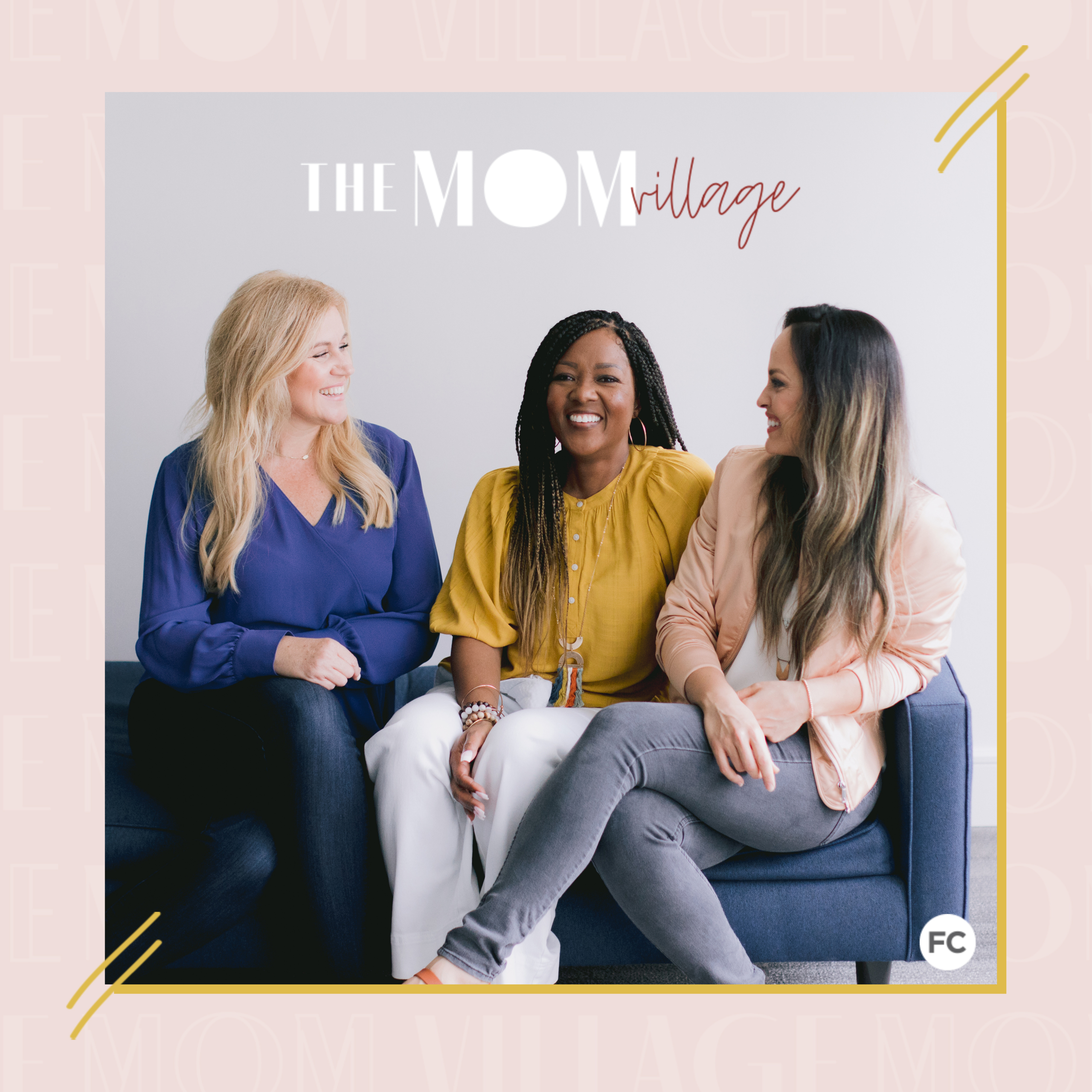 TMV: Episode 28 – Pregnancy and Birth – Part 2
In today's episode, we welcome back certified nurse-midwife, Kathleen Philbin to part two of our discussion about pregnancy and birth! In addition to the more than 4,000 babies she has delivered in her career, Kathy also gave birth to five beautiful children of her own, so she has plenty of wisdom to share, not only from a professional perspective but her personal experience of motherhood too. In part two, we go into the specifics of labor, birth, and delivery, including how to prepare, what pain medication is available to you, and the controversial topic of choosing a C-section versus a vaginal birth. All this and more in today's insightful and informative discussion, so make sure to tune in today!
Key Points From This Episode:
Kristin provides a quick recap of part one, including the healthy choices women can make.
Kathy's advice for preparing for labor and delivery, starting with educating yourself.
The importance of involving the father in the delivery and praying together.
Medicated versus natural birth; how Kathy advises her patients on making a decision.
Some of the options moms have regarding pain medication, including an epidural or Stadol.
When a C-section is recommended, particularly when the baby is in a breach presentation.
We discuss the controversial topic of C-section versus vaginal birth, which Kathy believes comes down to the right of choice.
Kathy shares an incredible story of when she saw God's hand at work.
Her final piece of advice for a new mom expecting to deliver soon: don't jump the gun!
Links Mentioned in Today's Episode: