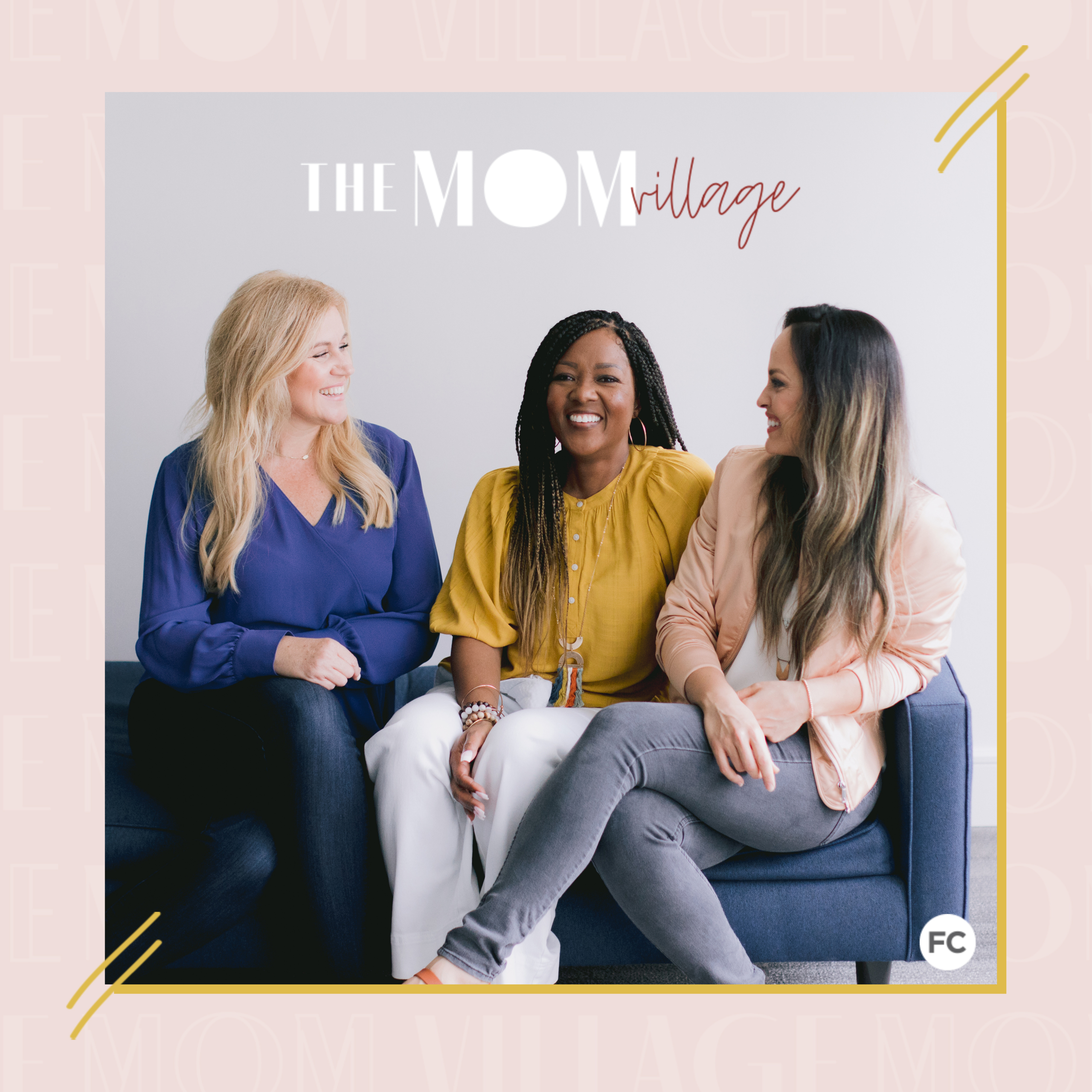 TMV: Episode 34 – Raising Healthy Kids – Part 1
This week we are delighted to welcome back Sydney Mee, a family nurse practitioner with Mahoney Pediatrics, which incidentally has treated all of our children! In this episode, Sydney answers our many questions around nutrition for healthy growing kids. Tuning in you'll hear Sydney explain key concepts like the growth curve and how it's relevant to your child's development. She shares essential tips on how and when to introduce nutritious food into your child's life, and what to prioritize at which age. We also discuss food allergies, sudden weight changes, and why it's essential to have regular visits with a pediatrician that you trust. Join us today for this information-packed episode on nutrition, picky eaters, motherhood, and much more!
Key Points From This Episode:
Introducing today's guest Sydney Mee, a family nurse practitioner with Mahoney Pediatrics.
Sydney explains the growth curve and why it's important.
Sydney's nutritional guidelines for babies and toddlers.
Some of Sydney's tips for ensuring your toddler has a varied diet from a young age.
Why introducing iron-rich foods is important if you are exclusively using breast milk to feed your baby.
How to use set meal times to avoid snacking on unhealthy food.
How to empower your children with knowledge about food as they age.
The relationship between colorful food and micronutrients.
How school can expose kids to foods that are higher in sugar.
How to identify restrictive eating and determine when it's appropriate to see an eating therapist.
A breakdown of portion size and calorie changes as children grow and get older.
The appropriate time to introduce potentially allergenic foods, like nuts or milk.
Why it's important to remember that children often outgrow certain allergies, like lactose intolerance.
Why it's crucial to have a pediatrician that you trust and follow their instructions.
Why regular checkups are important for monitoring sudden jumps in growth or weight.
How medical and pediatric science has advanced in the past few decades.
Why it's important to include grandparents in pediatric visits: to expose them to appropriate nutritional guidelines.
Sydney shares her tips for picky eaters.
Links Mentioned in Today's Episode: