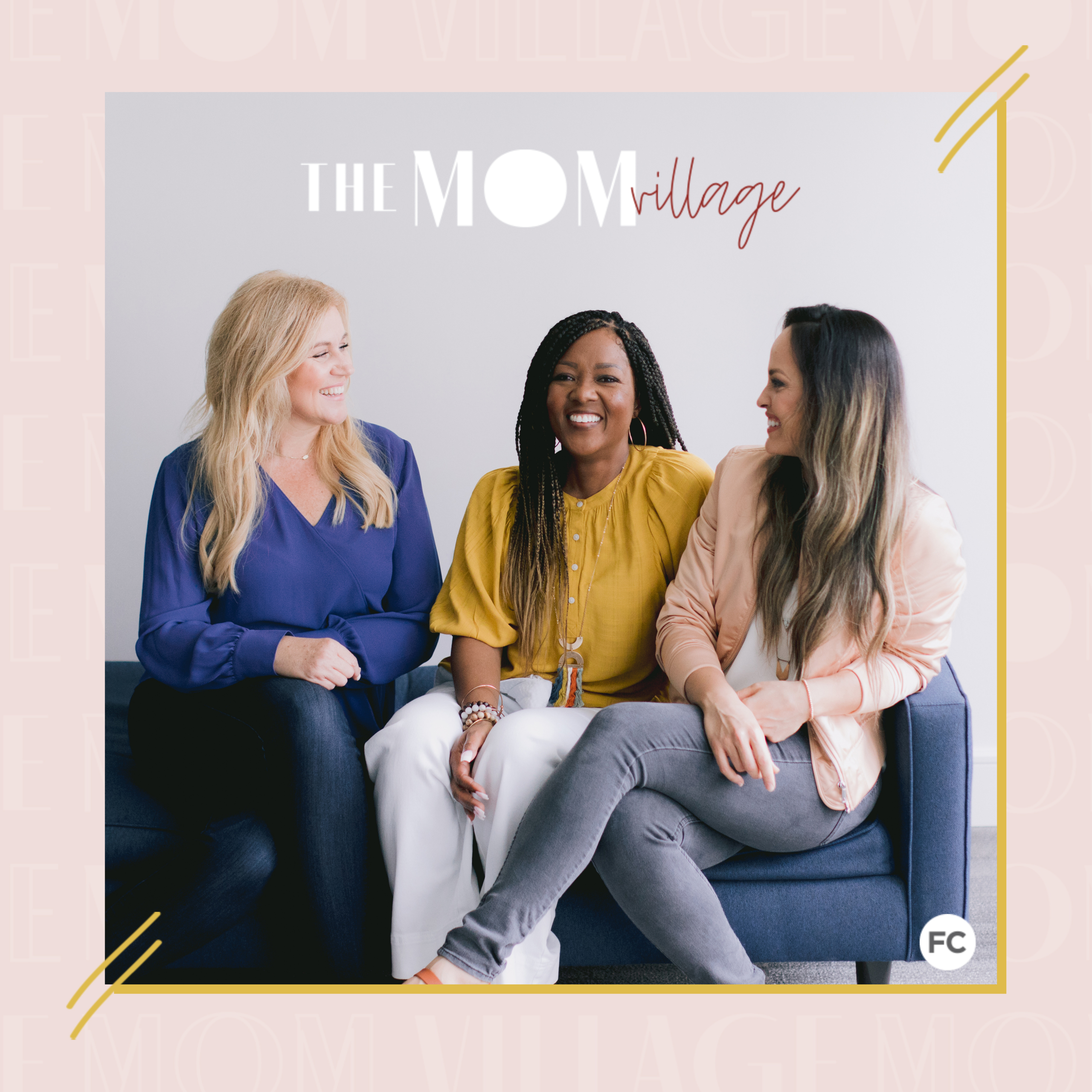 TMV: Episode 32 – Single Mom – Part 1
In today's episode of The Mom Village, we dive into a conversation about what it looks like to be a being a single mom. Our very special guest, Natasha Stewart gives a different viewpoint than we usually talk about, because she is a single mom. As you guys know we consider all moms as our heroes, so it is very exciting to get this unique perspective from a great God-fearing woman. For an insightful discussion, join us today!
Key Points From This Episode:
An introduction to today's guest, Natasha Stewart.
Natasha explains how she has been a member of Family Church since 2001.
She has 3 children ages 15, 14, and 11 years old.
Natasha explains that as a single mom the hardest challenge that she faces every day is the feeling of aloneness and not having a partner to be able to bounce ideas off and share experiences with.
Family, friends and the church family have been one of the main sources of community that Natasha has felt helped her in her motherhood journey.
She explains how the Divorce Care class at Family Church was pivotal in her season of getting through a rough season in her life.
Having friends who are also Christian and single moms really helped in her children's developmental growth.
Being able to have her kids in music and playing music really helped her to stay connected since she plays multiple instruments.
Natasha goes into a little detail about each child and how they are each uniquely gifted by God.
Her prayer every night is asking God to reveal what aspects of her kids' lives might be missing because of the lack of a father being present. She asks God to help her be a better mom to her kids and how she can better love and care for them.
Links Mentioned in Today's Episode: