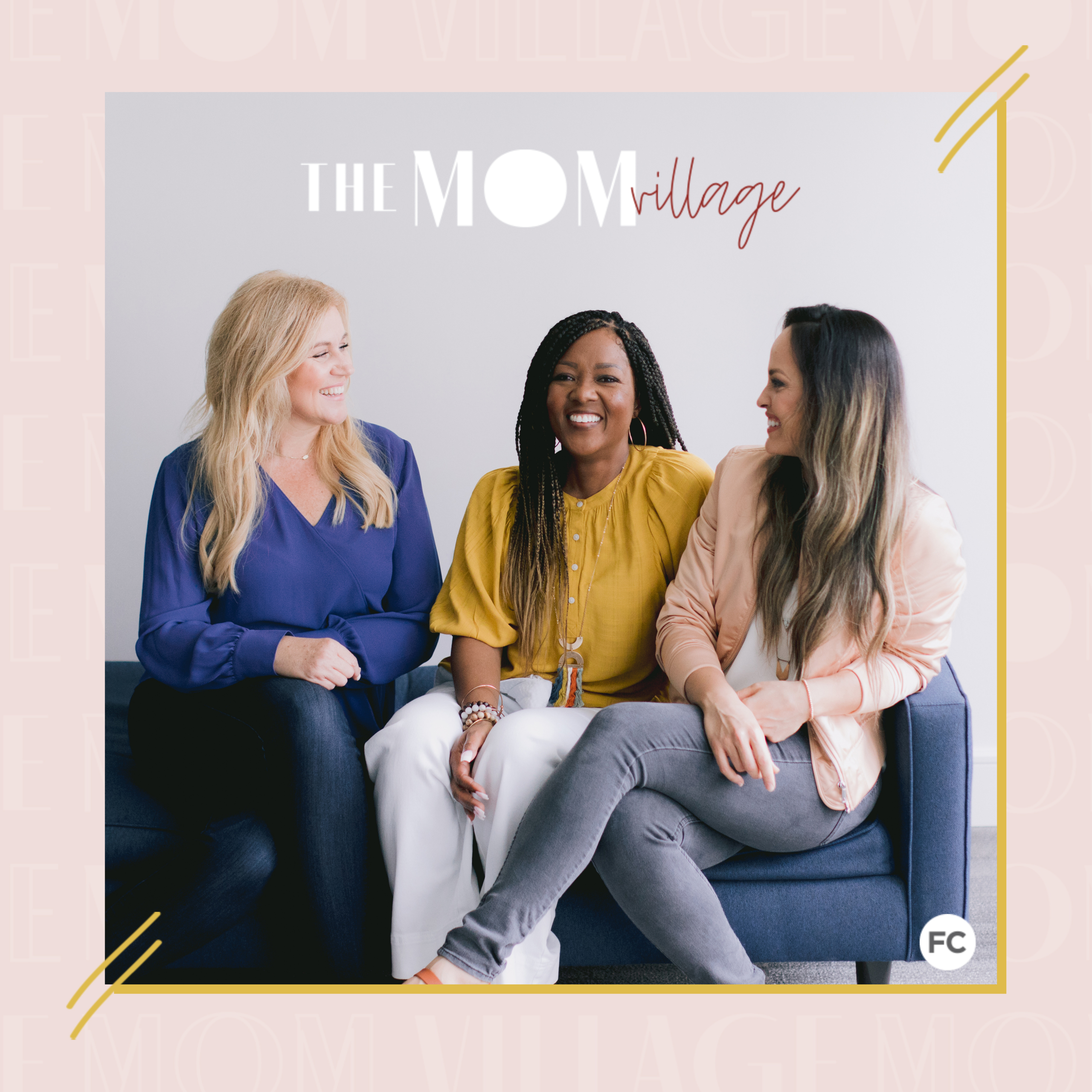 TMV: Episode 33 – Single Mom – Part 2
Today we continue our conversation on what it looks like to be a single mom. Natasha Stewart, a single mom, returns to share her powerful story. She then proceeds to share her heart by talking about the daily battles she has struggled with without a husband. She emphasizes the importance of being completely and entirely dependent on Christ. She finishes off by offering helpful tips that she has for those who too share in the complications and difficulties of raising children as a single mom.
Key Points From This Episode:
Natasha gives a brief recap on her children.
Natasha shares that milestones for teens are a big deal.
Plug into a community church.
Do not feel like you are a burden.
People do show up when you ask
Read the Bible to draw closer to the Lord and feel encouraged so you can be taught from a Biblical lens how to raise your children.
Find fellowship with other moms or a support group.
Moms can help other moms.
Lay everything before the Lord.
God is a Father to the fatherless. He takes care of the widow.
Take time for yourself. Make sure to relax and have alone time as a single mom. You need a break sometimes!
Always frequently ask the question: "What's best for my kids?"
We can help single moms by encouraging them and letting them know that they are thought of with the simplest things.
Links Mentioned in Today's Episode: