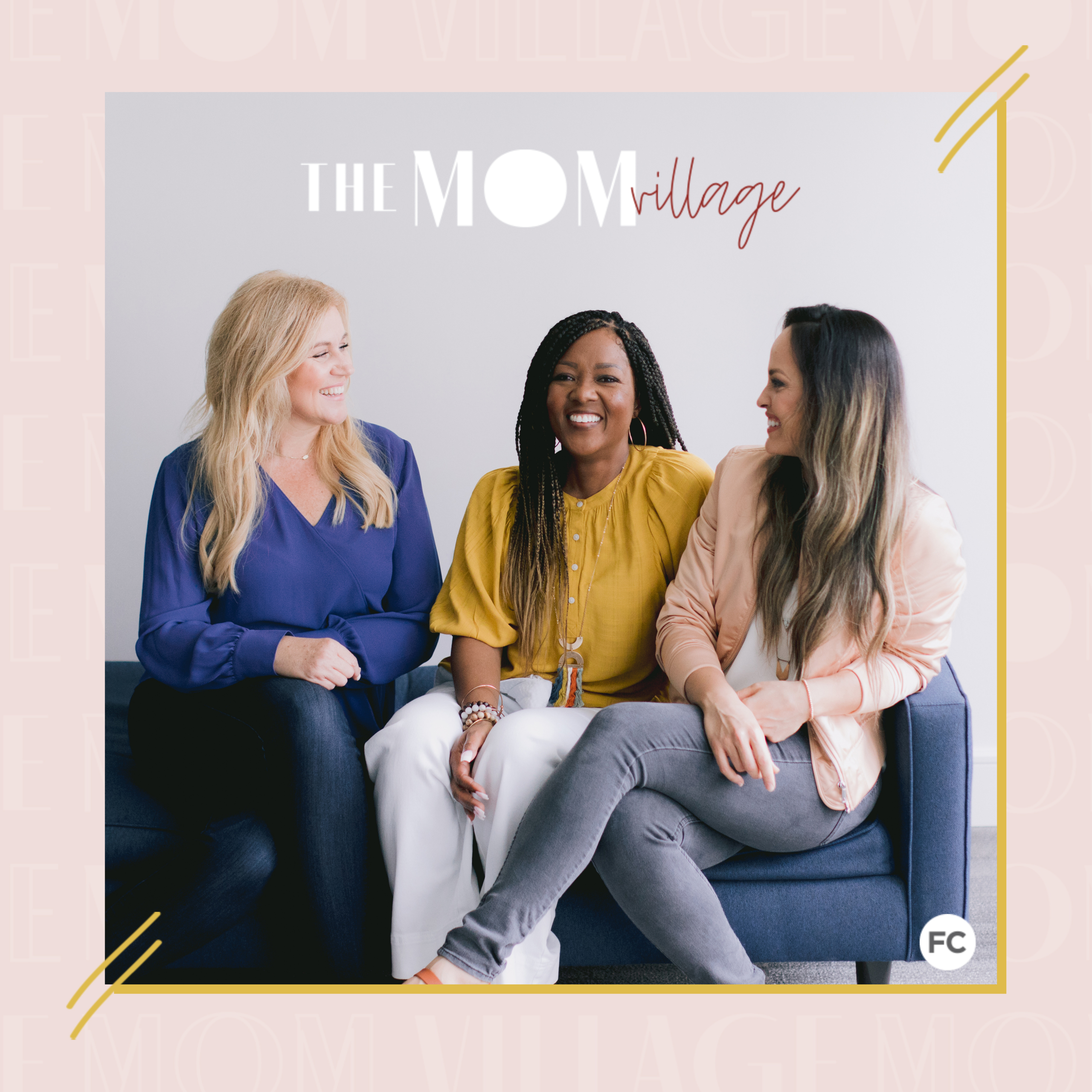 TMV: Episode 29 – The Honor, Joy, and Privilege of Being a Mom – LIVE
Join us in this special episode with a live audience and special guest Megan Simpson! We talk about the honor, privilege, and choice of being a mom. Our village ladies including Megan who just had her fifth child, pull back the curtain on what the everyday life of a mom looks like. No punches are held in this unique insightful look on what the heart of a mom should look like even in difficult times. We talk about legacy and serving in love, and the importance of unseen works.
Key Points From This Episode:
Kristin uses an example of art to show the importance to be faithful in the unseen tasks that you do for your family since it is also an act of worship as well.
Jismarie talks about being the marker in your family that you can point back to as being an influence for the kingdom.
Kirra explains how motherhood matters, and how moms are sewers of seeds in their children.
There are women who have been given the gift of a mother's heart who may not have biological children of their own.
The importance of having a community of other women to walk through life with, and the community in the local church.
Not having to do motherhood alone.
Having a good routine is healthy for your spiritual life will not only help you be closer to God but also help be a better mom.
Cherish the moments you have with your children because every stage is important.
Finding ways to be able to encourage others and continuing to be an open vessel for the Lord to work in and through you.
Links Mentioned in Today's Episode:
The Invisible Woman: When Only God Sees – A Special Story for Mothers