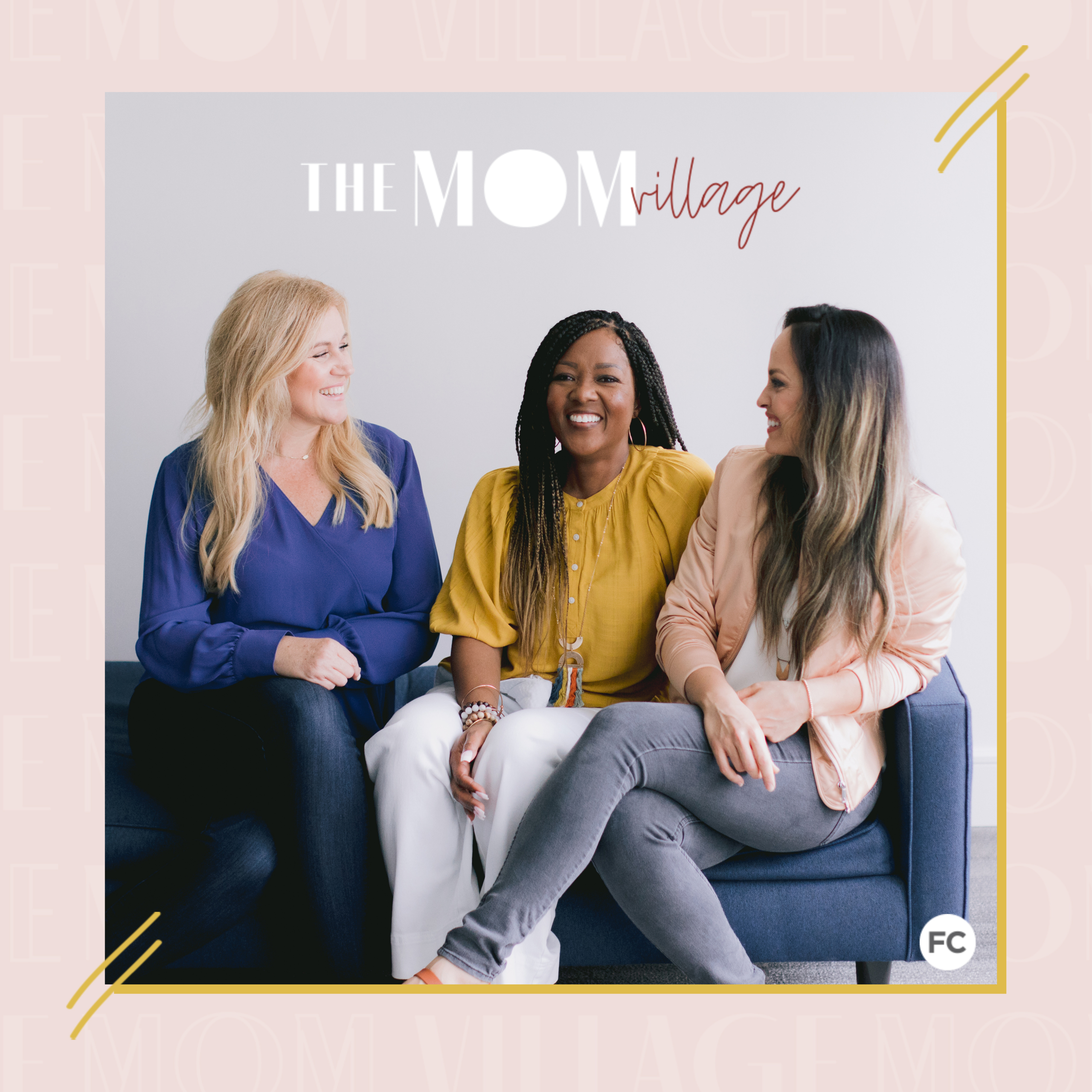 TMV: Episode 35 – Raising Healthy Kids – Part 2
This week we continue our conversation with Nurse Practitioner, Sydney Mee, on how to raise healthy kids. Children's nutritional needs change as they age, and this is especially evident as they approach puberty. There are a whole host of factors that play a critical role in teenage health, like sleep, impossible beauty standards, and dubious information online. Listening in, you'll hear Sydney's advice on a range of topics from choosing supplements for your kids to preparing your children for the changes that come with puberty. Learn how to broach tricky topics like menstruation with young daughters and unpack how sleep and screen time can affect overall health. We also take a look at how anemia and iron deficiencies can affect cognitive ability and why this is more likely to affect your daughter once she starts menstruating. You'll also gain insight into eating disorders and how to detect them early on. We loved having Sydney on the show and we encourage everyone to listen in on this essential conversation on adolescence, nutrition, and much more!
Key Points From This Episode:
Why it's normal for children to experience a surge in their appetite right before puberty.
Sydney's advice on supplements and how to choose the right one for your children.
The importance of sleep in health.
How dramatic weight changes can be a symptom of a more serious underlying issue.
Why it's important to make sure your children eat breakfast and don't skip meals.
How to eliminate sugar and make sure your children's sugar intake is low.
How having family meals benefit your child's health.
The scheduling challenges you will likely face as your children get older and take on more extracurricular activities.
The challenge of preparing your children for the changes that occur during puberty.
Why it's important to help your kids learn to discern between what is real and fake on the internet.
How a church community is an important part of spiritual support and development.
How speaking with your children about their bodies from an early age prevents them from seeking out unreliable information elsewhere.
The importance of ensuring that daughters who are menstruating receive enough iron and vitamin C in their diet.
Links Mentioned in Today's Episode: