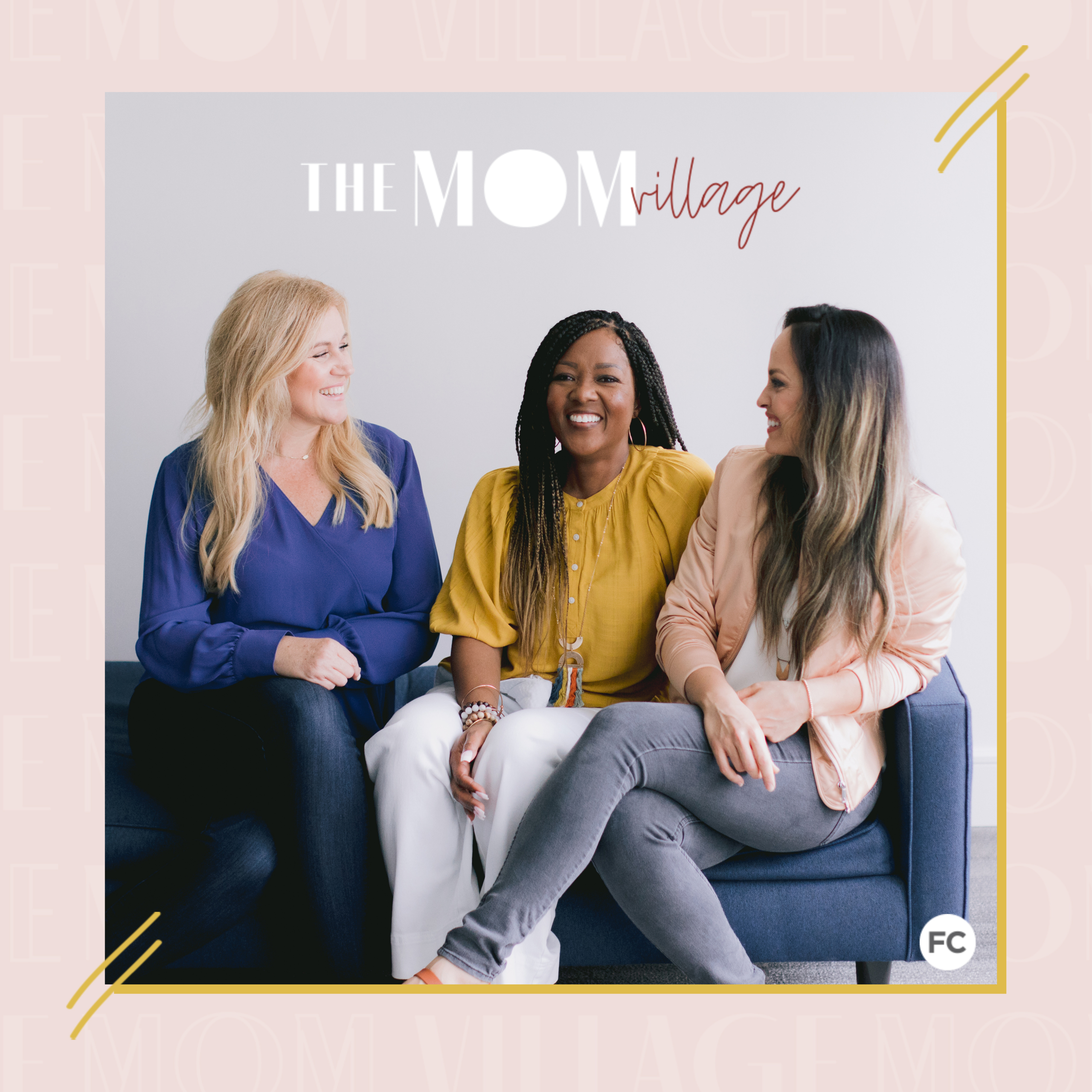 TMV: Episode 16 – Valentine's Day Special – Part 1
Valentine's Day; all things romance, relationships, and more. Whether you're single, dating, newly married, or veteran, you undoubtably have questions and we hope to answer some of those! Welcome to The Mom Village podcast. We are so excited that you are tuning in. We have a great episode awaiting you today, featuring some amazing guests: Jimmy Scroggins, one of the pastors at Family church, and Kristin's husband of 26 years. We also welcome Eric Kelly, husband of Kirra Kelly, who serves as President of Quantum Foundation as well as a teaching pastor at Family Church, and lastly, Christian Ramos, husband to Jismarie and worship pastor at our downtown campus. On today's show, we answer some of the questions we've had asked by other young couples, older couples, and even single people for our Valentine's Day Special. Tune in today, and be sure to look out for Part 2!
Key Points:
Today we answer the following questions:
Favorite early dating/marriage memory? We all share one memory that stands out.
What are the love languages in your marriages? Physical touch, words of affirmation, acts of service, quality time, and gifts.
What was your favorite season in marriage and why? All seasons have their beauty.
How do you embrace your spouse's physical changes over time? Aging gracefully.
Links Mentioned in Today's Episode: