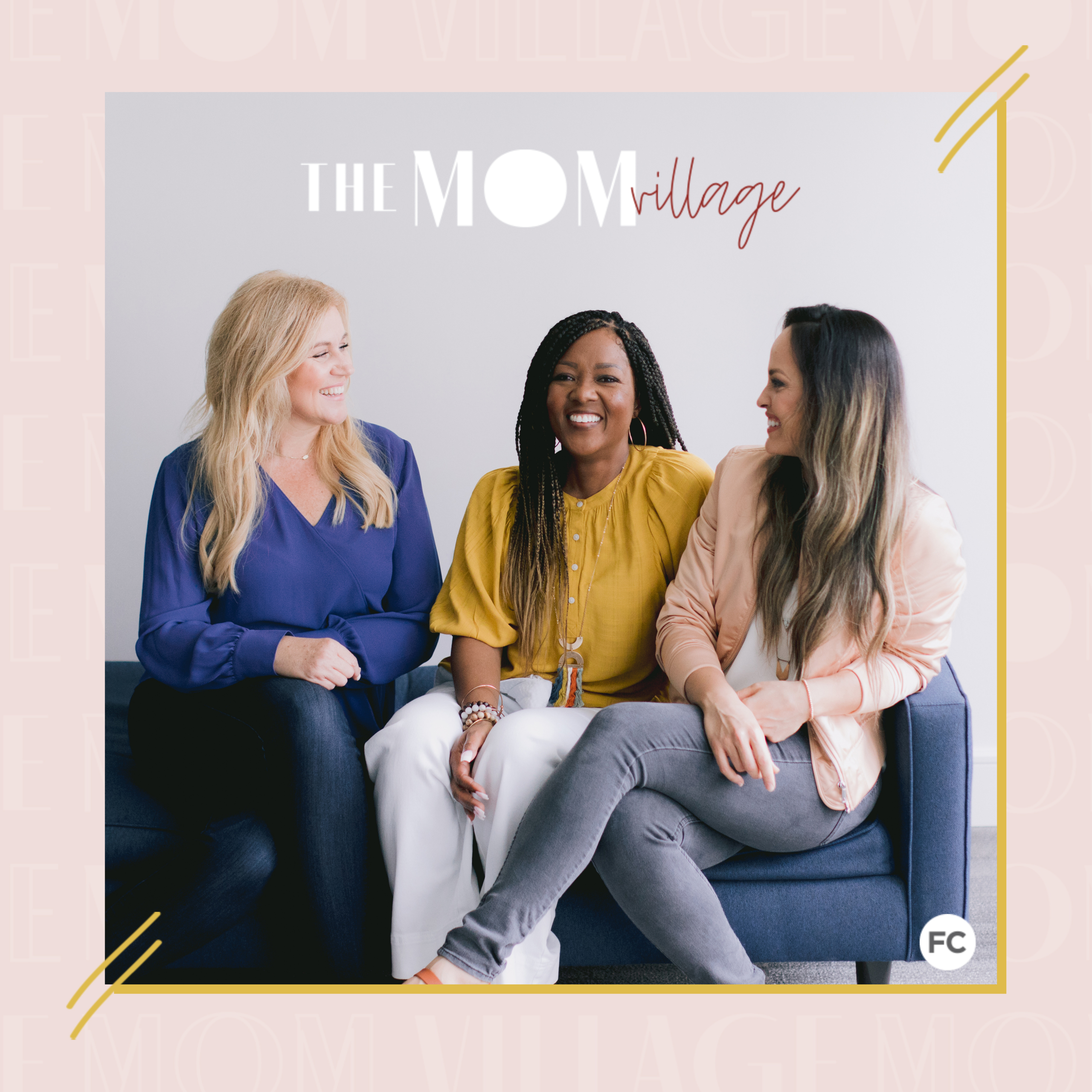 TMV: Episode 17 Valentine's Day Special – Part 2
Today, in part two of the Valentine's Day special, the men in our lives are still with us to continue our fantastic conversation. We pick up where we left off, diving straight into how each of the couples makes decisions together. As a man, it is your God-given duty to be the head of the household, but this does not mean making unilateral decisions. We talk about consensus, communication and cohesion when it comes to making decisions. We then touch on what to do to ensure you grow together rather than apart. Life is full of responsibilities, but you always have to keep in mind the commitment you have made to one another and be intentional about staying connected and intimate. As we wrap up, we hear about protecting your marriage from adultery, setting boundaries, and how to make financial decisions as a team. Be sure to tune in today!
Key Points:
How the respective couples make big decisions together.
What Kirra and Eric have learned from one another about communicating.
Unilateral decision-making doesn't work because you both have to live with the consequences.
God made men the heads of the household for a reason.
What it means to be the head of the household; you have greater responsibility for decisions.
No lessons are easy to learn, they take time and lots of hard work.
How everyone makes sure that they grow together and not apart.
The importance of being intentional about giving your best to your spouse.
Some of the things the Ramos's do switch things up and spend more time together.
Intimacy is about more than just sex; it's about sharing things.
Some of the best ways to protect your marriage from adultery.
Hear how all of the couples handle their finances.
The importance of teaching your children about money and tithing.
If you have questions about money, go to your church, they might have classes available.
Links Mentioned in Today's Episode: