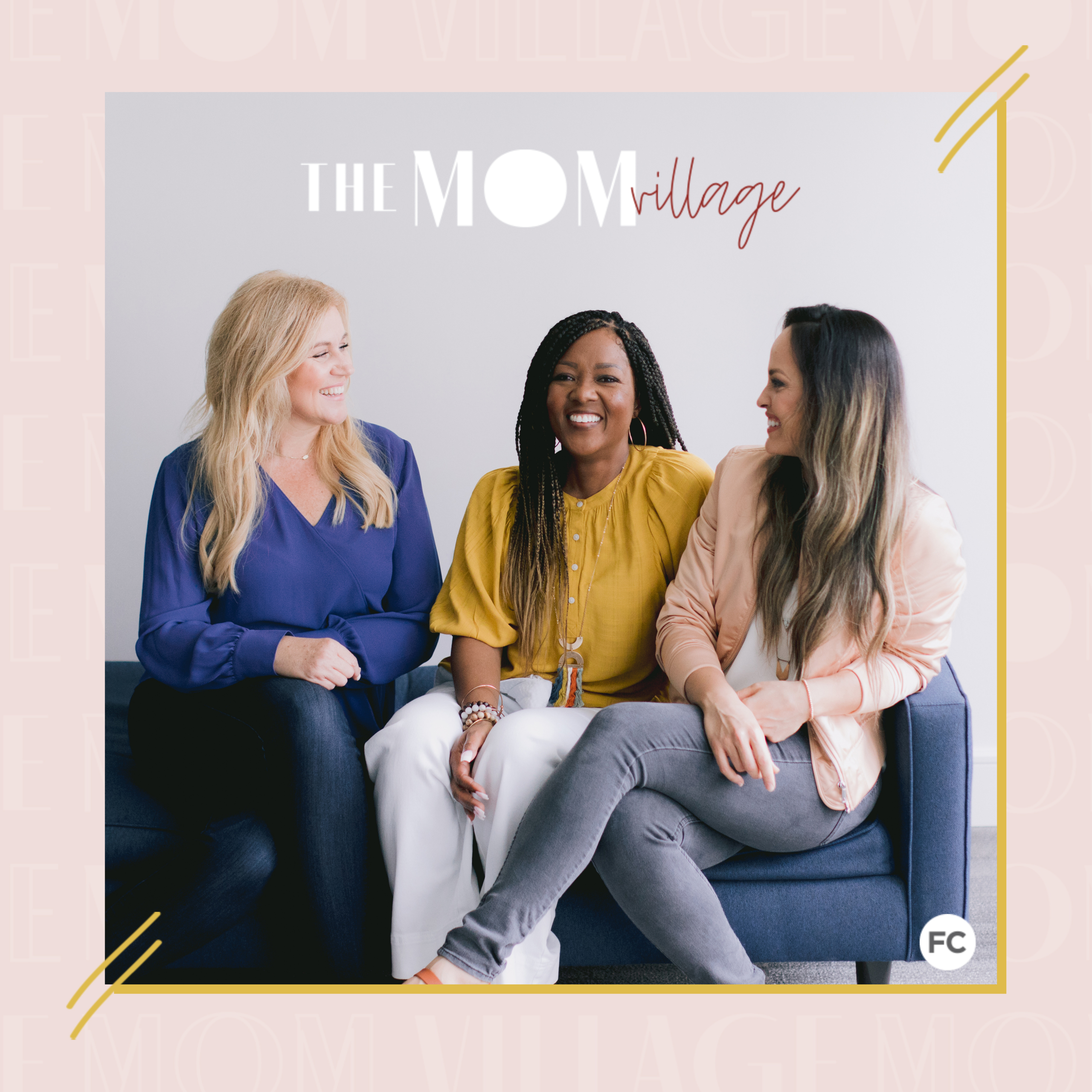 TMV: Episode 38 – Welcome to Holland: Mothering a Special Needs Child – Part 1
Raising children always has its difficulties, and raising children with special needs comes with its own additional set of challenges. When Jeannie Hodges Peoples was pregnant with her second child, soon after finding out that she was going to be having a girl, she also discovered that her daughter was going to be born with Down's Syndrome. Later in life, Dana was also diagnosed with autism and epilepsy, and although Jeannie and her husband, James, do mourn the loss of the life they had imagined, they have found so much joy in their journey with Dana, and they feel honored that God chose them for this task. This episode will fill your heart with love and your eyes with tears, and for any parents who are on a similar journey, it is essential listening.
Key Points From This Episode:
The gratitude that Jeanie feels for her upbringing.
Jeannie shares how she met her husband and what their life together has looked like.
The moment that Jeannie found out that her unborn daughter had down syndrome.
Support that Jeannie felt from God throughout her second pregnancy journey.
Responses that Jeannie and James received when people found out they weren't going to abort.
How Jeannie and James included their first daughter, Emily, in Dana's life, and what Emily is doing now.
The impact that having a special needs child has on the majority of marriages, and how Jeannie and James have avoided this fate.
Jeannie talks about Dana's personality, and what they have all learned from her.
People who have helped Jeannie and James along their journey with Dana.
Advice from Jeannie for any parents who receive a special needs diagnosis for their child.
Jeannie reads out the poem, Welcome to Holland.
How James has handled being the father of a special needs child.
Links Mentioned in Today's Episode:
Jeannie Hodges Peoples on Instagram
Welcome to Holland by Emily Perl Kingsley