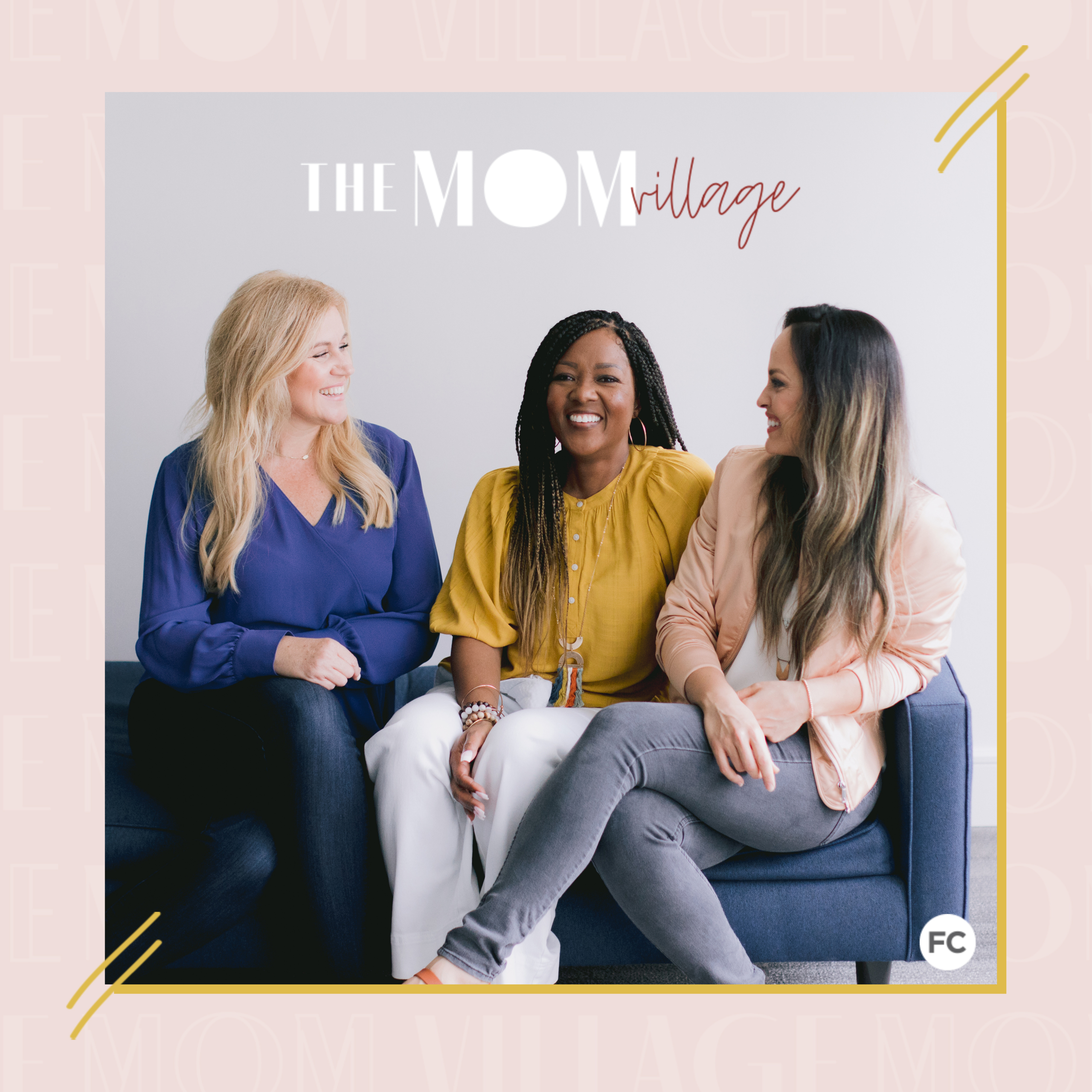 TMV: Episode 39 – Welcome to Holland: Mothering a Special Needs Child – Part 2
In this episode, we dive deeper into the life of Jeannie Hodges Peoples' very special family. Jeannie shares the new set of challenges that they were faced with as a result of the COVID-19 pandemic, including having to take Dana, her special needs daughter, out of school far earlier than they were expecting to. Our conversation also covers the value that everyone derives from interactions with people who are different to themselves, how Jeannie and her husband handle unkindness towards Dana, and the importance of having a support network as a parent. There are so many ways that society can improve the way it supports its special needs communities, and Jeannie shares some of the ways that churches have responded to the needs of special needs families, and how others can play their part in enhancing inclusivity. Tune in today!
Key Points From This Episode:
A brief recap of Jeannie's story.
How the COVID-19 pandemic impacted Jeannie and her family's life.
One of the greatest blessings of Jeannie's life.
Jeannie shares examples of how people can support parents of children with special needs.
Benefits of interacting with people who are different from ourselves.
Valuable lessons we can learn from Dana, Jeannie's special needs daughter.
The open-book approach that Jeannie has adopted when it comes to Dana.
How Jeannie and James handle it when people are unkind towards Dana.
Why she recommends that parents with special needs children reach out to other parents.
The major role that the church has played in Jeannie's family's journey with Dana.
Results from a survey on the attitudes of churches to people with disabilities, and how these results correspond with the experiences of special needs families.
Examples of church programs that respond to the needs of special needs families.
How having a special needs child has blessed Jeannie's life and strengthened her faith.
Philippians 4:6-8 and why this is one of her favorite pieces of scripture.
An unforgettable moment Jeannie had with Dana recently.
Links Mentioned in Today's Episode:
Jeannie Hodges Peoples on Instagram
Welcome to Holland by Emily Perl Kingsley